Leading Forward Business Leadership Forum
Leading Forward is a quarterly Business Leadership Forum that provides Oklahoma City business leaders a place to connect, get refreshed, and find encouragement with ways to integrate faith and work.
Join us on February 15, 2022 from 7:30 a.m. to 9:00 a.m. for our quarterly breakfast featuring speakers Dr. Stephen Rummage, Senior Pastor of Quail Springs Baptist Church and Sean Kouplen, CEO of Regent Bank.
Dr. Stephen Rummage
"Four Keys to Leading with Integrity"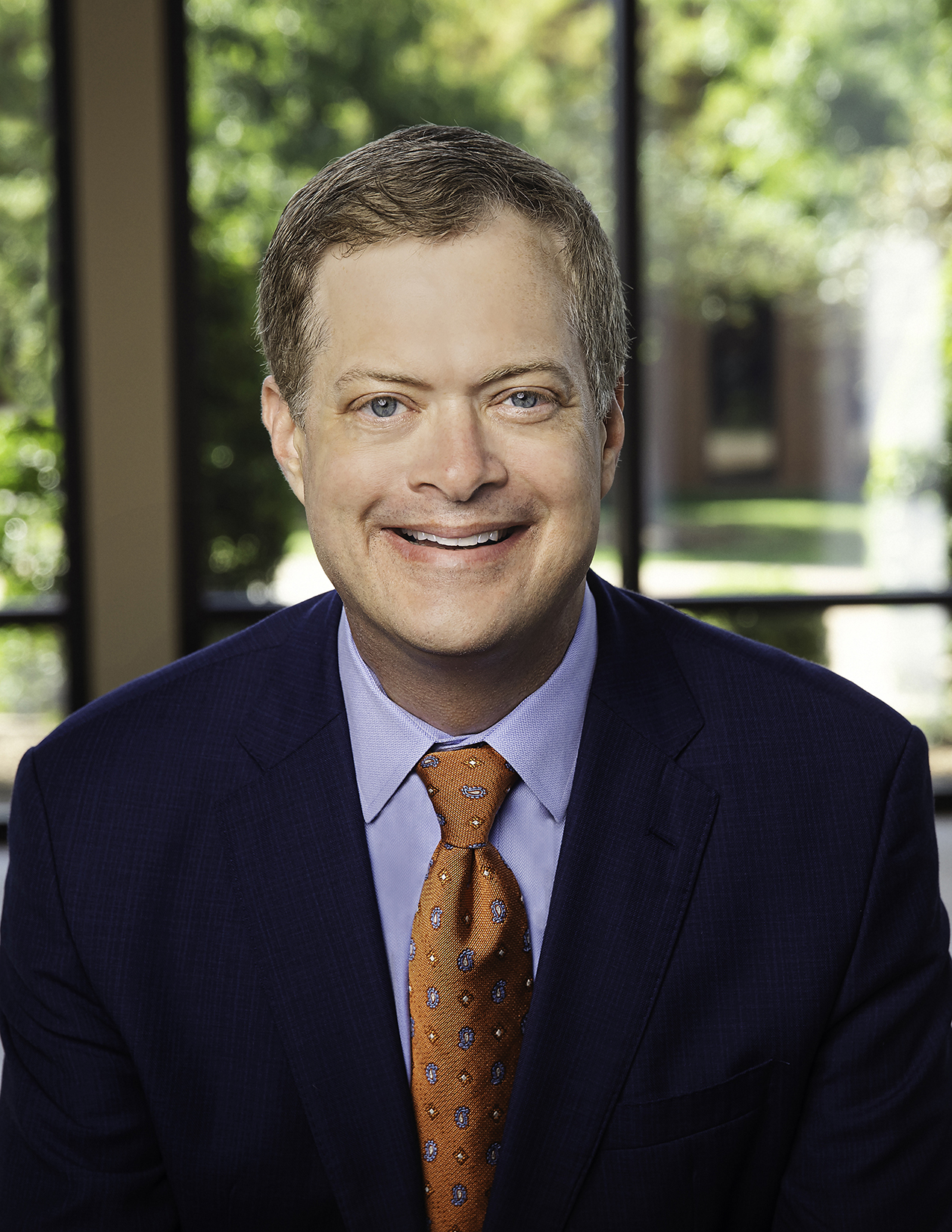 Sean Kouplen
"Leading with Love: How the best leaders maximize their organization's effectiveness"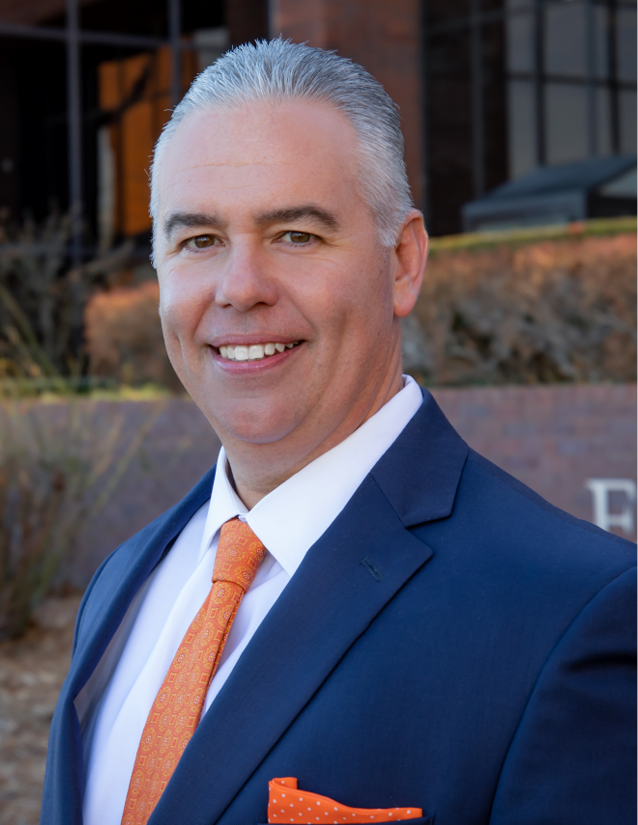 The February 2022 Leading Forward program will bring into focus values. Values are arguably the most important component of culture. They help employees understand what an organization stands for and what is expected of them. Values are well-defined, consistent with leadership actions and behaviors, and woven into the fabric of the organization, providing the foundation for culture.