Ways to Give
Thank you for supporting Quail Springs Baptist Church through your tithes and offerings. We have three easy and convenient ways to receive gifts which are listed below. If you would like to speak to someone directly in our finance office, reach out to Joni Sheldon at or call the church office at 405-755-9240.
Give to the Annie Armstrong Easter Offering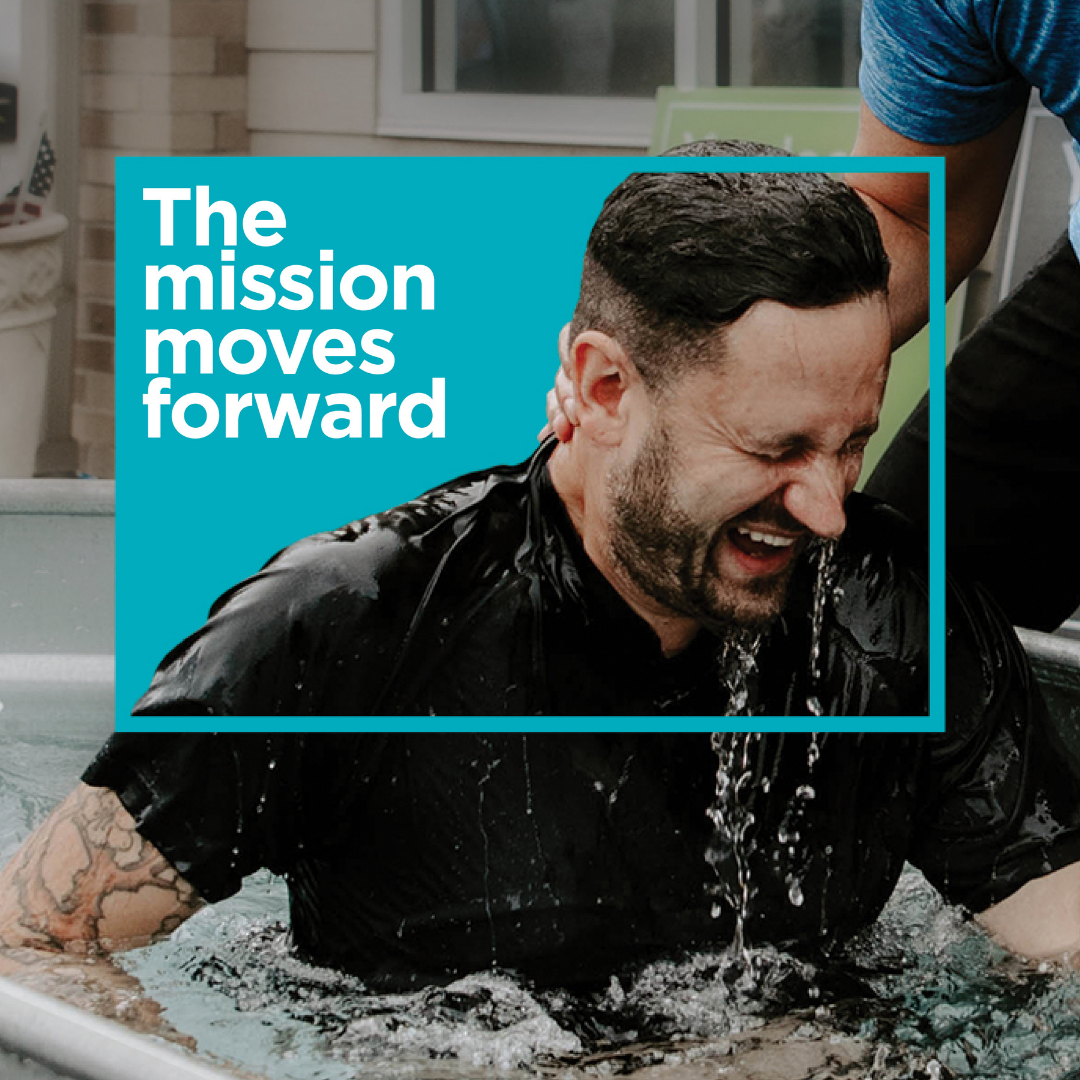 Join us in raising $65,000 for the Annie Armstrong Easter Offering, which supports evangelism and church planting in the US and Canada through the North American Mission Board (NAMB). Give now.