Ways to Give
Thank you for supporting Quail Springs Baptist Church through your tithes and offerings. We have three easy and convenient ways to receive gifts which are listed below. If you would like to speak to someone directly in our finance office, reach out to Joni Sheldon at or call the church office at 405-755-9240.
Edna McMillan State Missions Offering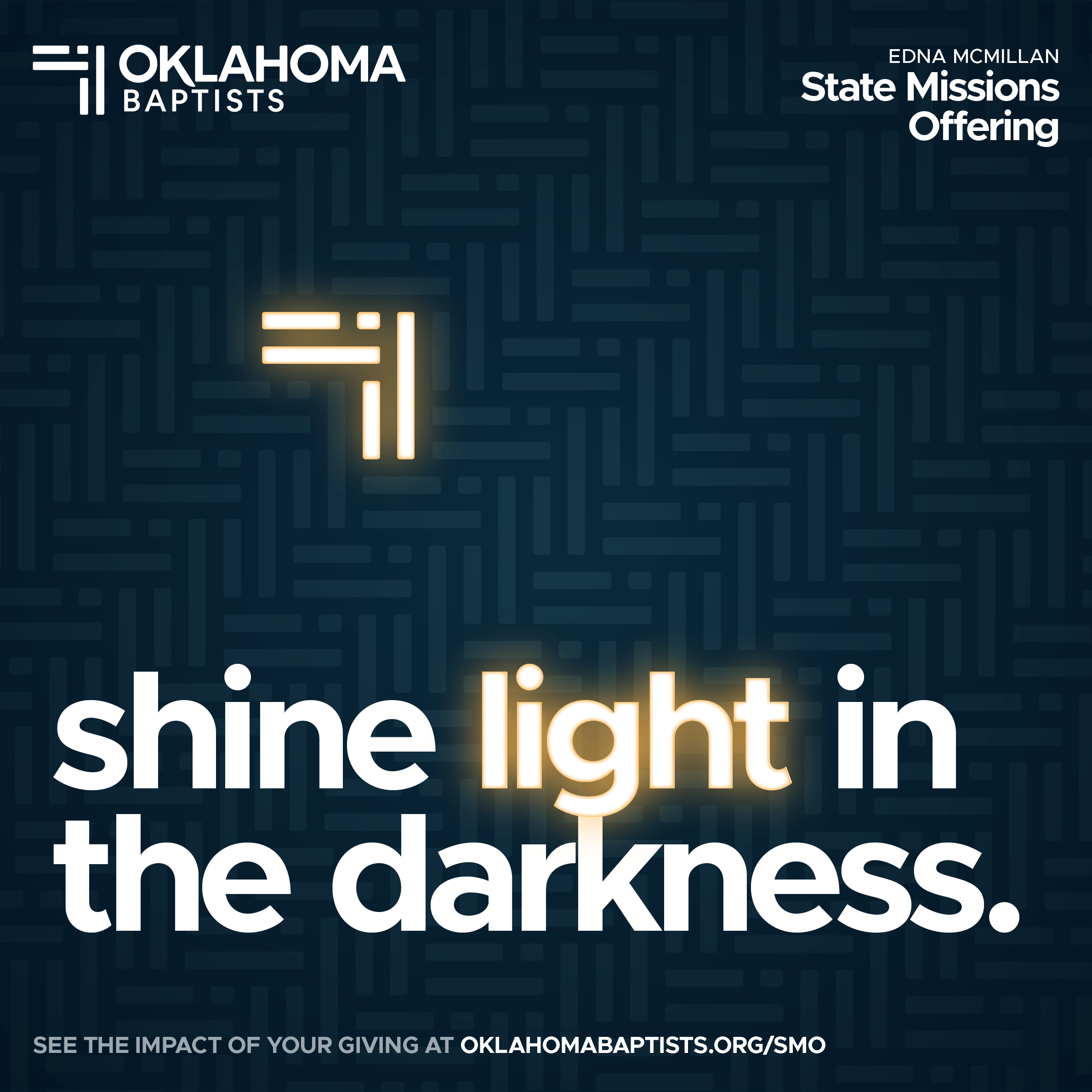 Oklahoma Baptists step into areas of brokenness and meet needs. The State Missions Offering is one way we do that together. We address hunger, foster care, imprisonment, addiction and lostness. This year our offering goal is $20,000.
Give Now