Ways to Give
Thank you for supporting Quail Springs Baptist Church through your tithes and offerings. We have three easy and convenient ways to receive gifts which are listed below. If you would like to speak to someone directly in our finance office, reach out to Joni Sheldon at or call the church office at 405-755-9240.
Give to the Mother's Day Offering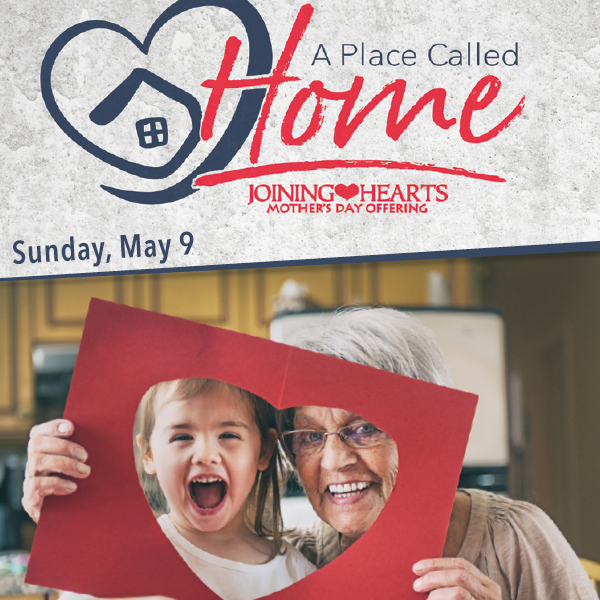 The Mother's Day Offering is a collaborative effort of Baptist Village Communities (SVC), Oklahoma Baptist Homes for Children (OBHC), and Oklahoma Baptists designed to celebrate motherhood by demonstrating Christ's love to those in our community. We would like to emphasize giving that benefits BGCO ministries that care for the elderly, widows, children in crisis, single moms and underprivileged children in our communities.
Give Now