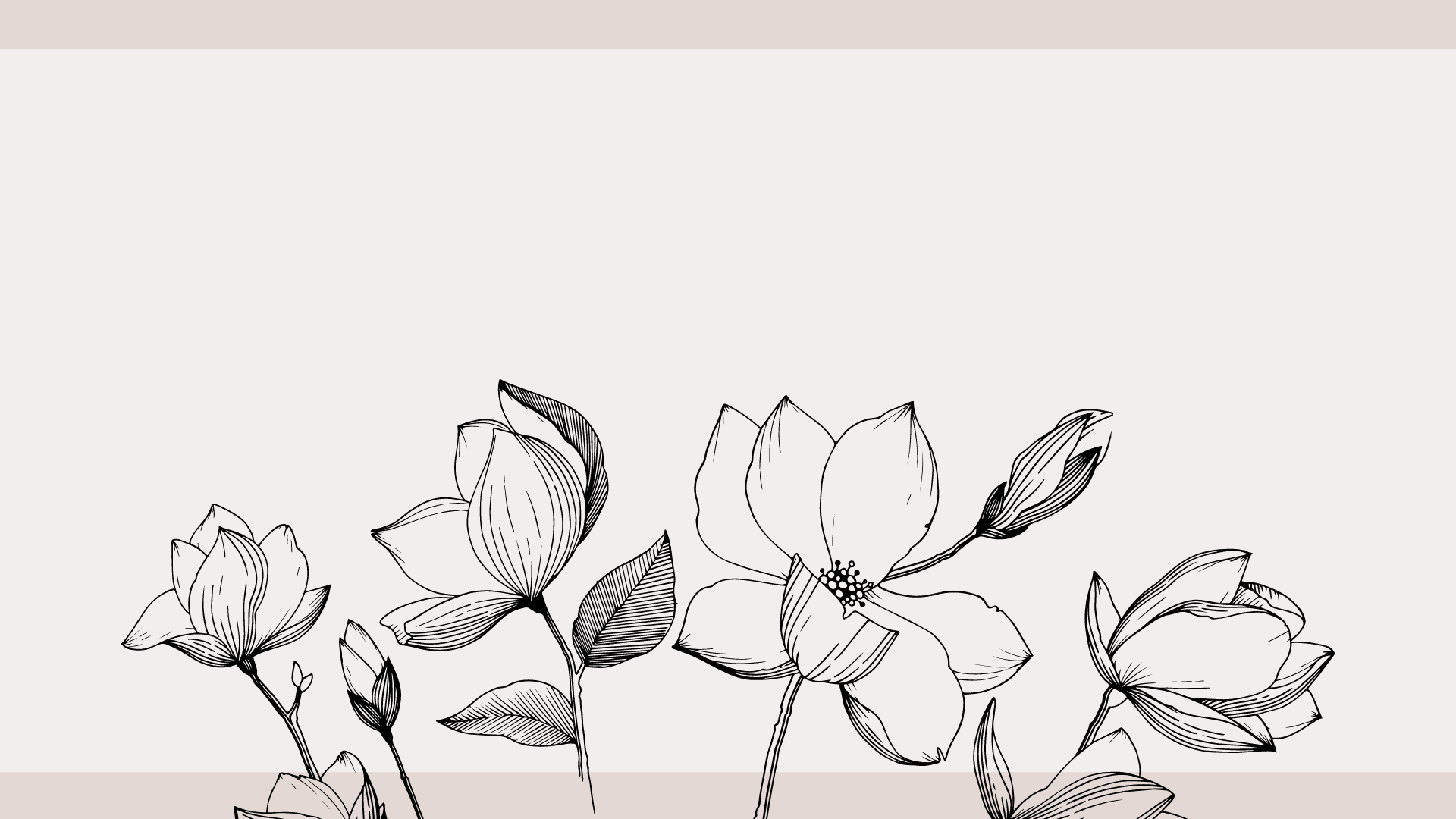 Written by Samantha Decker for QSBC Women
Exhausted but determined, I carefully placed one of the few remaining stones along the edge of our flower bed. I looked up at my husband and saw a sly but gentle "I told you so" look in his eyes. What I thought would be a simple afternoon DIY project was in reality a sunrise-to-sunset, hard labor, weekend project.
I have a long-standing tendency to underestimate the work required for a "simple DIY". The Pinterest boards, YouTube videos, and step-by-step blog posts always make it look so much easier than it is! So, when I expressed to my husband a desire to line our front flower bed with stones, I had no idea what I was getting myself into. However, I quickly realized just how much this work was needed.
We moved into our new house about three months before this "simple project", and on closing day, our flower bed was pristine. There wasn't a single weed in sight and every flower, bush, and tree was flourishing. It's amazing what even three months of neglect can do to a flower bed.
Within that time, grass crept in, weeds were popping up, and our plants lost some of their luster. I knew we needed a barrier. What I didn't know was placing stones is not enough. It leaves cracks, holes, and room for weeds and grass to get in. If we truly wanted our flower bed to have the best opportunity for growth, we had to do the hard work.
During a brutally hot summer day, we followed this process:
Dig a 6"x6" trench along the flower bed

Ensure every weed, piece of grass, rock, and unwanted growth is removed

Lay weed barrier fabric along the trench

Add sand to level the ground

Strategically place each stone on top of the weed barrier, working to eliminate gaps

Go back through and pack in healthy dirt and mulch to fill in any holes
Once this was done, I looked at our flower bed wanting to be amazed at the results, wanting to have neighbors stop by and gush at its beauty, wanting to have our yard considered for the "best yard in the neighborhood" award (haha). In reality, all that work didn't make much of a difference visually. Yes, it did look cleaner and well maintained, but for the hours and hours of toil it required, the appeal was minimal. It did however accomplish the less-than-glamorous purpose of keeping the weeds and grass out.
Our life as believers requires a similar type and pattern of consistent intentional attention. What we want is an "easy weekend project" that produces glamorous results. Instead, God often asks us to labor relentlessly for long periods of time in less-than-ideal elements, and expend ourselves for results that aren't always obvious.
Paul reminded the church in Galatia about the importance of working with an eternal mindset. He encouraged each person to "test your own work" (Gal 6:4), and then said:
"Do not be deceived: God is not mocked, for whatever one sows, that will he also reap. For the one who sows to his own flesh will from the flesh reap corruption, but the one who sows to the Spirit will from the Spirit reap eternal life. And let us not grow weary of doing good, for in due season we will reap, if we do not give up." Galatians 6:7-9
Cutting corners, taking the easy road, and laying work aside should not be the go-to option for the believer who desires to grow in obedience to the Lord.
Instead, a life focused on eternity often includes:
Spending time in the Word daily

Investing in the spiritual life of those around you (discipleship)

Laying aside your own desires, wants, and comforts

Surrendering your schedule to join God at work

Sharing the Gospel...sometimes again and again and again

Praying without ceasing

Meeting regularly with the Church

Knowing and keeping the commands of God
We do the hard work faithfully, empowered by His Spirit because God asks us to. It is a labor of love and obedience to Him. We know days and seasons will continue to come and go, weeds and grass will continue to creep in, and at times we'll be tempted to give up. Hear the words of Paul as he exhorted the weary. "Therefore, my beloved brethren, be steadfast, immovable, always abounding in the work of the Lord, knowing that your toil is not in vain in the Lord." 1 Corinthians 15:58