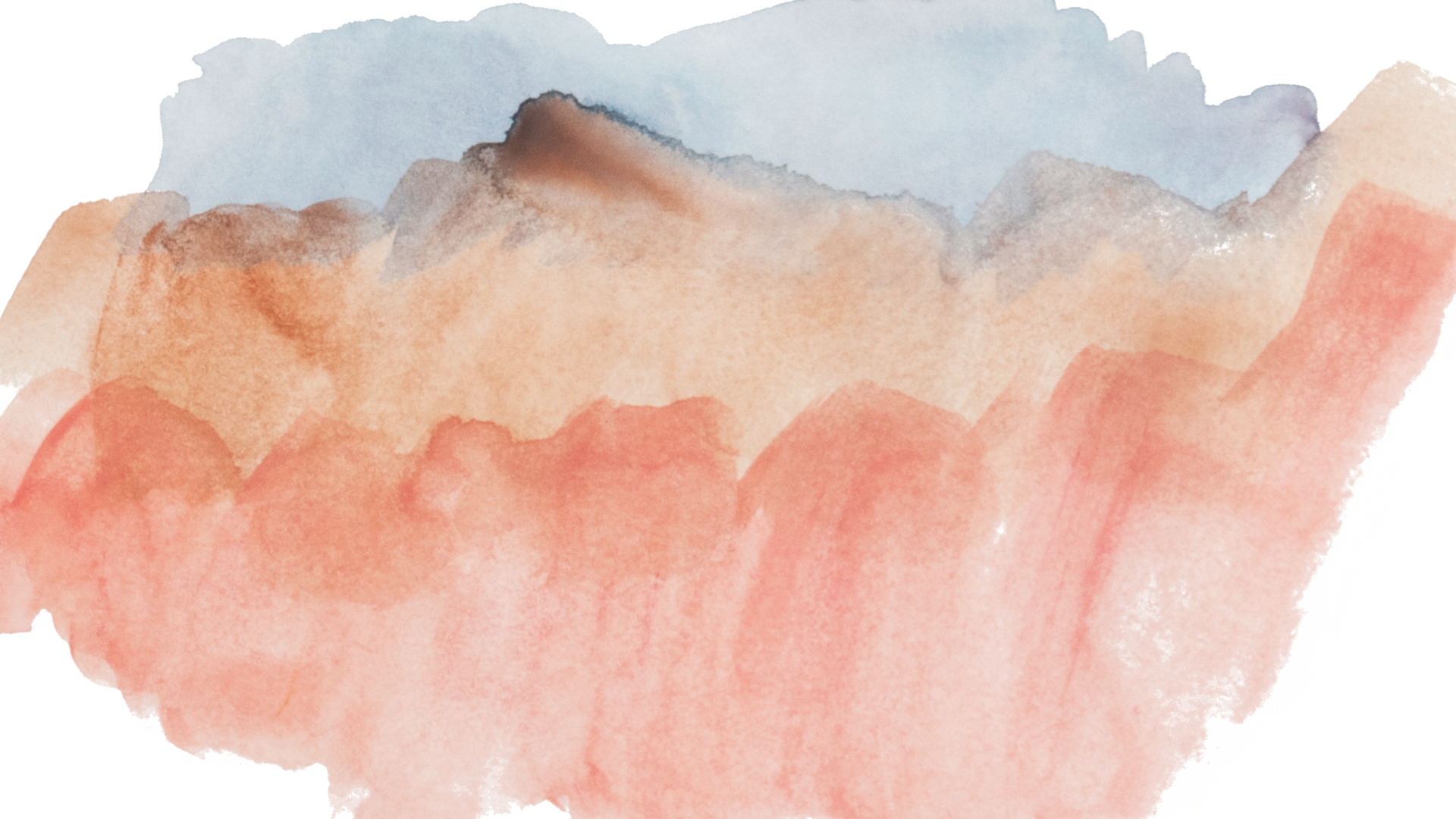 Do You Have a Good Reason to be Angry?
Written by Samantha Decker for QSBC Women
All of a sudden our TV stalled, phones froze, and the security system started beeping. As I walked over to the modem and saw the flashing red lights, I felt an all-too-familiar feeling. My hands started shaking, my heart started beating a little faster, and I sensed anger and frustration welling up inside. The internet was out…again. We had just spent five days without power due to the ice storm, and five days later a construction company accidentally cut our internet cables.
I was angry that something else I hadn't planned was happening. Angry that despite making calls, there was nothing I could do but wait for people to fix the lines. Angry that my kids and husband were frustrated, too.
As I reflect, it's easy to put this fleeting moment into perspective. Not only that, but my logical side knows the internet is not a necessity or that big of a deal, and yet at the moment I still let anger reign.
We see similar examples of anger in Jonah.
After Jonah fled from the presence of the Lord, spent 3 days and nights in the stomach of the fish, and prophesied to the city of Nineveh, we read that Jonah was displeased and angry because God relented concerning the calamity He had declared He would bring to Nineveh. What Jonah had prophesied would not come to pass.
As a result, in Jonah 4, we see the Lord pose a single heart-wrenching question to Jonah on two separate occasions. God asks him, "Do you have a good reason to be angry?".
What Jonah had missed in his anger are the very same things we often miss in our anger:
God-appointed circumstances

The compassion of the Lord
Circumstances
So often, the events around us feel unfair, unjust, and even just wrong. We easily become bogged down in our circumstances, blaming everyone and everything in our path. Yet, Scripture shows us that oftentimes even the seemingly unfair circumstances are appointed by God to bring about His purposes.
This is the case in Jonah 4.
In verse 6

God appoints

a plant to provide shade to Jonah.

In verse 7

God appoints

a worm to attack the plant.

In verse 8

God appoints

a scorching east wind and blazing sun making Jonah feel faint.
Each one of these circumstances was "God-appointed." Both the good and the bad.
As I've reflected on my internet-outage circumstance through this lens, my eyes have been opened to more of what God has been doing around me. Without the internet, my mornings with the kids have been slower and more intentional. In the evenings, my husband and I have played games and made time for each other instead of time for the TV.
This minor inconvenience and annoyance turned into a very real reminder to live unhurried and aware of God's purposes at work around me.
Compassion
Secondly, the end of Jonah 4 reminds us that our anger often blinds us to the compassion of the Lord.
"Then the Lord said, 'You had compassion on the plant for which you did not work and which you did not cause to grow, which came up overnight and perished overnight. Should I not have compassion on Nineveh, the great city in which there are more than 120,000 persons who do not know the difference between their right and left hand…" (Jonah 4:10-11a).
Jonah's compassion for the plant was based on his selfish desire for comfort. He did nothing to create or provide for the plant and still felt like he somehow deserved its protection. In contrast, God's compassion is never selfish. He showed great compassion towards a city full of ignorant and lost people, desiring that they would repent instead of perishing.
If I hadn't been so angry about the internet I wrongly thought I deserved, I might have seized opportunities to show God's compassion to the people around me. This may have involved taking water bottles out to the men working behind my house, or speaking with love and kindness towards the people trying to resolve the internet issue, or teaching my kids about God's compassion in ways that they could understand.
Unrighteous anger clouds our view and keeps us from being effective disciples of Jesus.
What circumstances around you feel unfair? Are there moments in your day where you catch yourself feeling angry or bitter towards the people around you? Have you looked for the compassion of the Lord today?
Take some time today to look at your circumstances, focus on the Lord's compassion, and ask yourself, "do I have a good reason to be angry?"