Welcome Weekend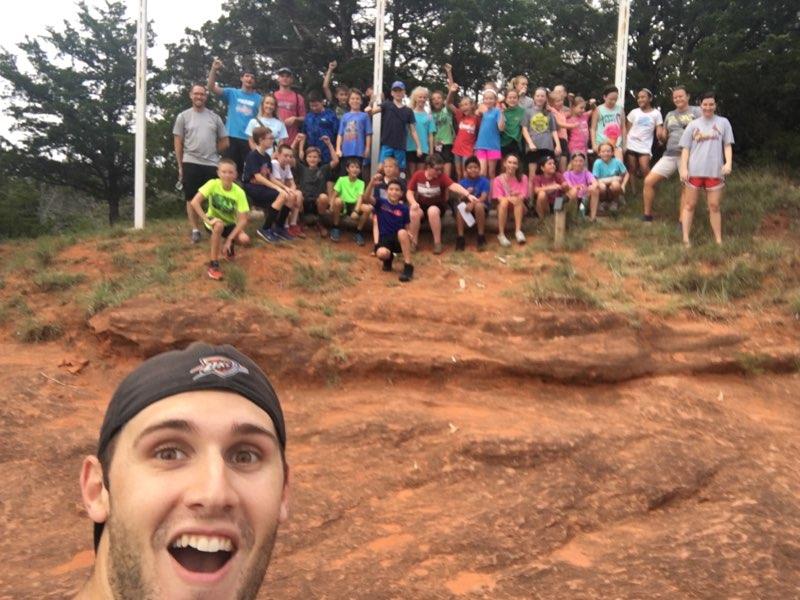 Welcome Weekend is 6th and 9th grade orientation. It will be a chance to learn the ins and outs of the student ministry at Quail Springs Baptist Church. It will be a time of learning the ropes of the Sixth Grade Ministry and what that means for them. Freshmen welcome weekend is a one day event set aside to introduce incoming freshmen to high school ministry at QSBC. The one day event will happen locally here in Oklahoma City/Edmond so that we can reach as many students as possible.

6th Grade Welcome Weekend Info
Dates: August 7th-8th, 2020

Where: QSBC and OKC/metro area

Cost: $55 per student
Parent Meeting: Sunday August 2, 2020 @ 4:30pm in HS Worship Room
Required paperwork for camp:
Registration is closed!
Schedule Info to come soon!

PLEASE CALL COURTNEY DISHMAN @ 405-302-3010 WITH ANY SIGN UP QUESTIONS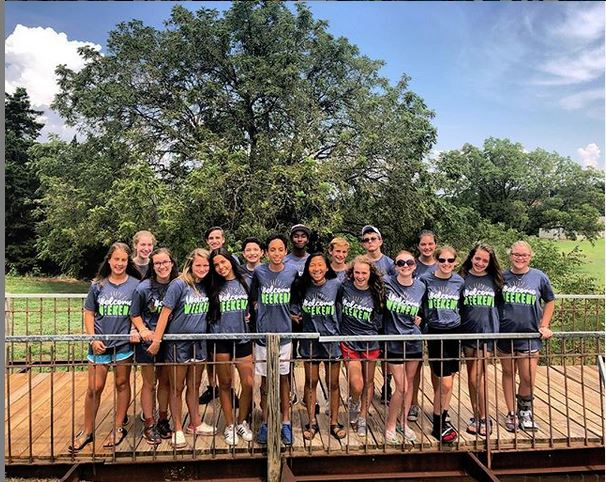 9th Grade Welcome Weekend Info
Date: August 15, 2020
Time: 9:00am to 12:30pm
Location: QSBC Student Center
Cost: Free
Schedule:
9:00am - Welcome and Ice Breaker Activity
9:30am - Session 1 - What to Expect?
10:15am - Break
10:30am - Session 2 - What is My Responsibility?
11:15am - Break
11:30am - Game
12:00pm - Lunch
12:30pm - Head Home
Registration is closed

If you have any questions please contact Courtney Dishman at