Vacation Bible School
June 27-30 from 6:00 - 8:15 PM
We are excited for Vacation Bible School and we will be doing another evening VBS on Monday, June 27, through Thursday, June 30. Our VBS is for all children who have completed Pre-K (must be 5 years of age by September 1, 2022) through 5th Grade.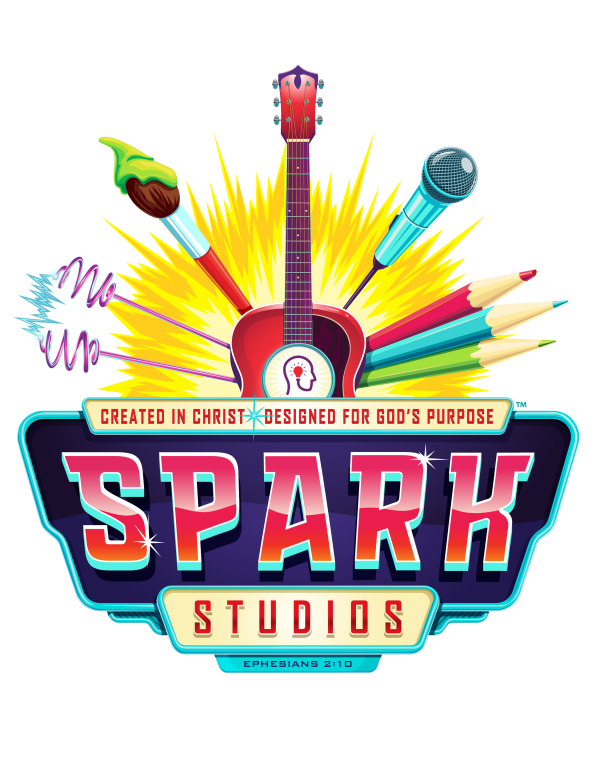 This year at our Spark Studios Vacation Bible School, kids will learn that they are Created In Christ and Designed For God's Purpose. Like King David, they will learn to use their talents to bring glory to God. They will discover that their creativity is a gift from the infinitely creative Creator who designed them for His glory. God's creativity did not stop in Genesis!
The Master Artist is working to redeem, reclaim and transform us. Ephesians 2:10 says: "For we are God's handiwork, created in Christ Jesus to do good works, which God prepared in advance for us to do." We are a masterpiece in process!
We are excited to be able to share Jesus with Children at VBS and we would love for you to join us. For more information contact Mr. Mark, Stacie or Shelby in the Children's office at .
---