Student Retreats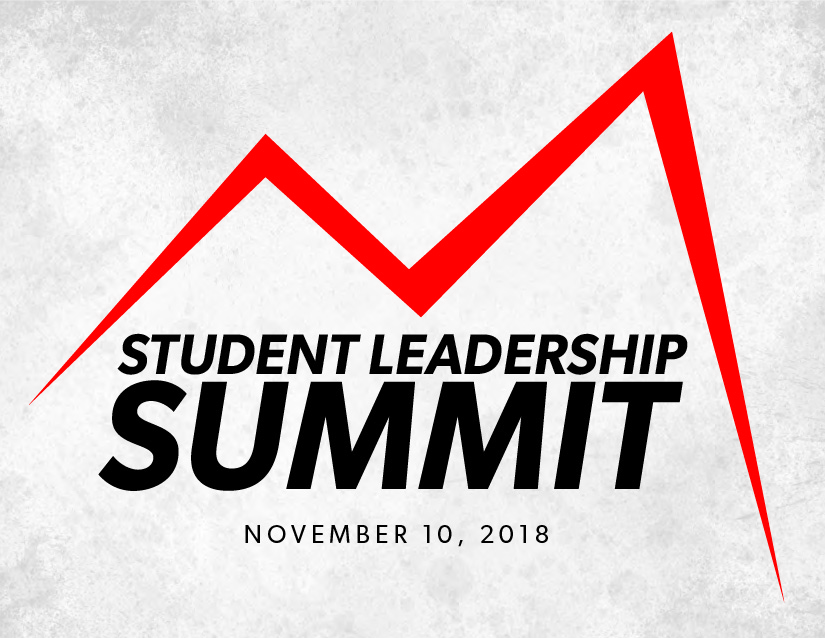 Date: November 10, 2018
Location: Quail Springs Baptist Church
Cost: $30
Audience: For 6th-12th Grade Students
Speaker: Dr. Jeff Iorg
Worship: Randy and Lauren Faram
Registration for this event has closed. If you have any questions please email
Schedule:

8:30am Registration
9:00am Session #1
10:00am Break
10:15am Session #2
11:00am Break
11:15am Session #3
12:00pm Lunch
1:00pm Team Building/Service Project
5:00pm Dinner
6:00pm Session #4
7:00pm Dismiss
Key Note Speaker, Jeff Iorg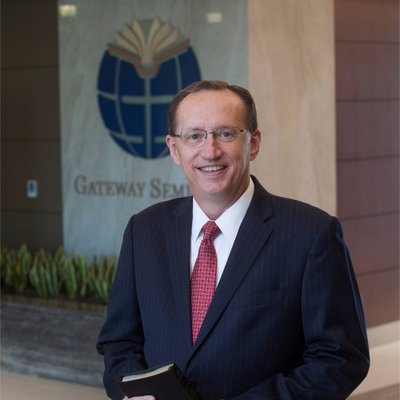 Dr. Iorg is a published author, pastor, speaker, and teacher. Dr. Iorg is the current president of Gateway Seminary, where he also teaches leadership, preaching, and church ministry courses. He speaks frequently on these subjects in conferences and other venues. Iorg has written seven books and dozens of articles and curriculum materials. Jeff and his wife, Ann, have three adult children, and four grandchildren.
Worship Randy and Lauren Faram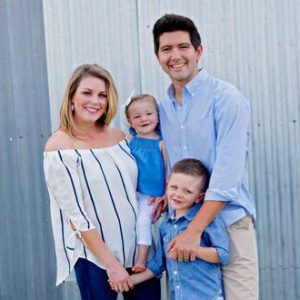 Randy and Lauren Faram met at Edmond's First Baptist Church in Oklahoma, where Randy serves as the Student Minister and has been a member since 2006. Randy is a graduate of the University of Central Oklahoma where he received a communications degree and his call into full-time Christian service. He has served in a variety of leadership roles in the Student and Worship Ministries. Randy and Lauren have two kids. Their family loves to serve Christ together whether leading through worship, Bible study, or inviting people into their home.
This summit is for ALL students 6th-12th grade.
The focus of this summit is to equip students to be stronger leaders.