Student Mission Trips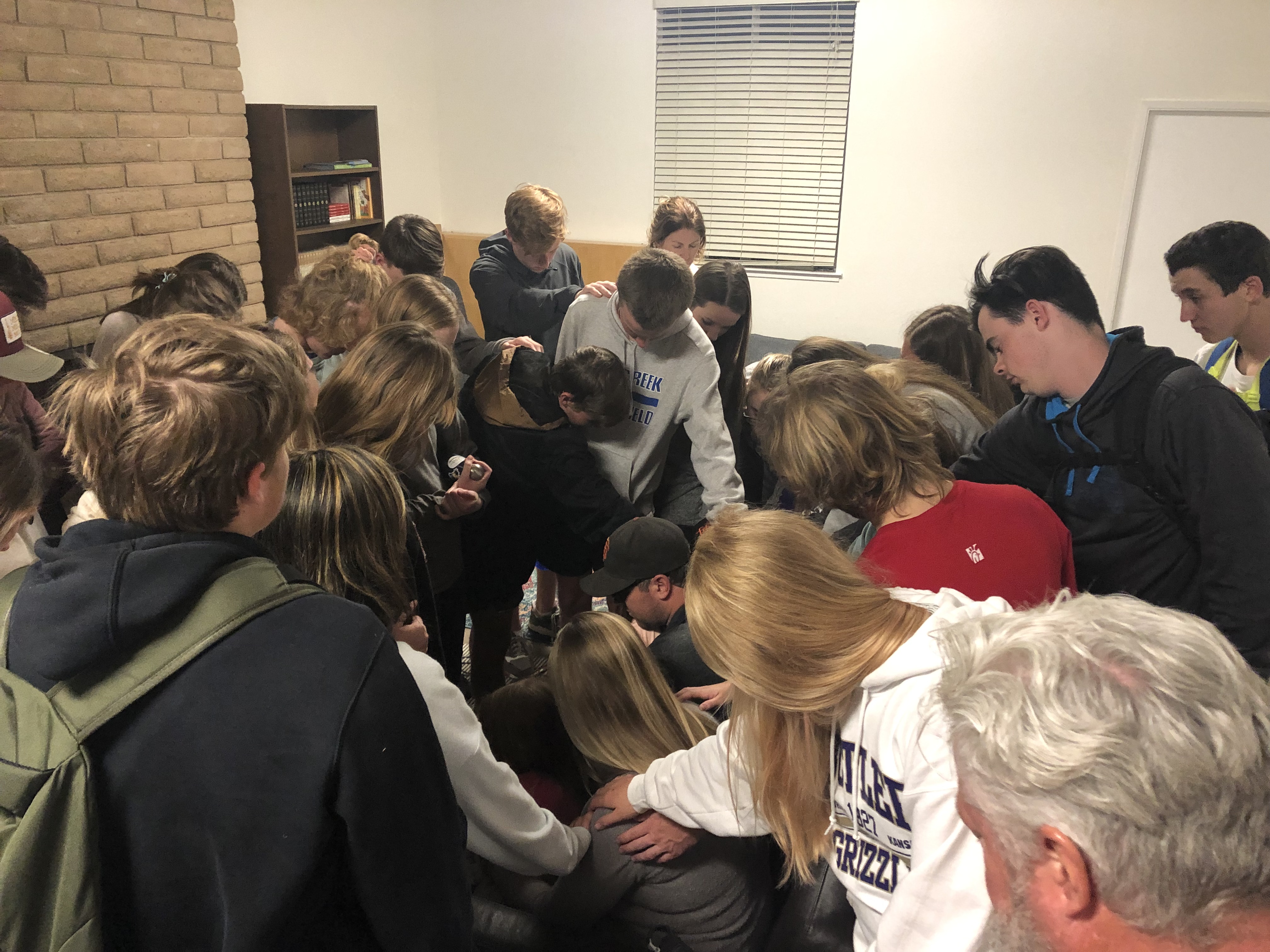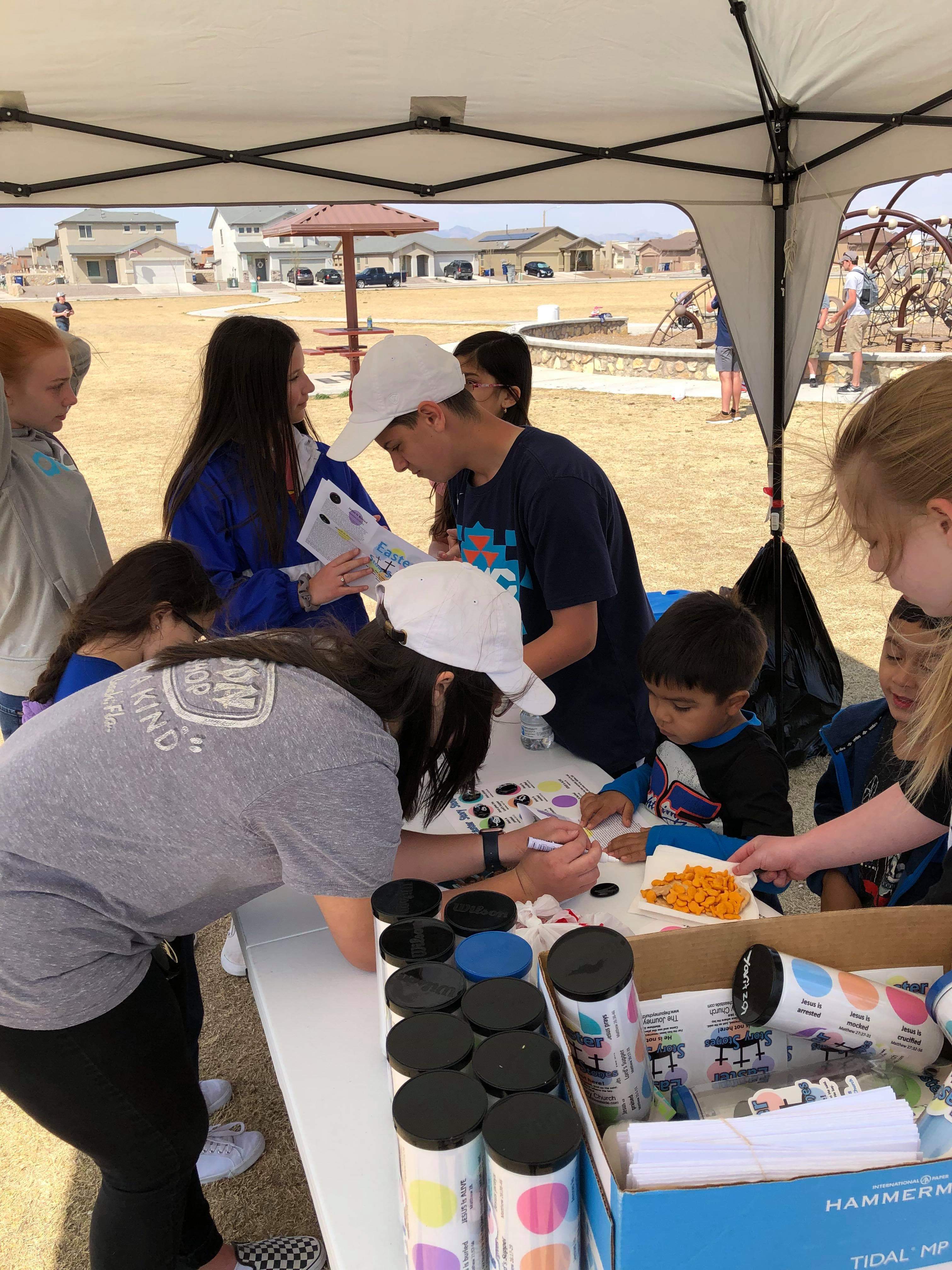 We desire to counter the me-centered worldview with a Christ-centered view, and we encourage students to help others through missions and various service projects. Some of our activities include helping in a homeless shelter, serving food in an inner-city mission, construction projects, international work, serving with church plants, and helping teach summer Vacation Bible School (VBS).
Mission Trip Meeting Dates and Locations
1/31/2021 @ 6:00pm Puerto Rico - Commons
2/28/2021 @ 6:00pm Santa Cruz – Café
3/28/2021 @ 6:00pm New Orleans - High School Worship Room
4/25/2021 @ 6:00pm Dallas - Middle School Worship Room
5/23/2021 @ 6:00pm
7/11/2021 @ 6:00pm
Please email Courtney Dishman at for online payment link option.
---
2021 Middle School Mission Trips
6th/7th grade - Dallas, TX - SIGN UP IS CLOSED
Dates: July 18-22, 2021
For more info on Dallas and to see payment schedule click DALLAS
Dallas Mission Trip Application

8th grade - New Orleans, LO - SIGN UP IS CLOSED
Dates: July 17-23, 2021
For more info on New Orleans and to see payment schedule click NEW ORLEANS
New Orleans Mission Trip Application
2021 High School Mission Trips
Santa Cruz, California - SIGN UP IS CLOSED
Dates: July 17-23, 2021
For more info on Santa Cruz and to see payment schedule click SANTA CRUZ
Santa Cruz Mission Trip Application
Puerto Rico - SIGN UP IS CLOSED
Dates: July 16-25, 2021
For more info on Puerto Rico please email Courtney at
Puerto Rico Mission Trip Application
Any questions on payment status please email