Staff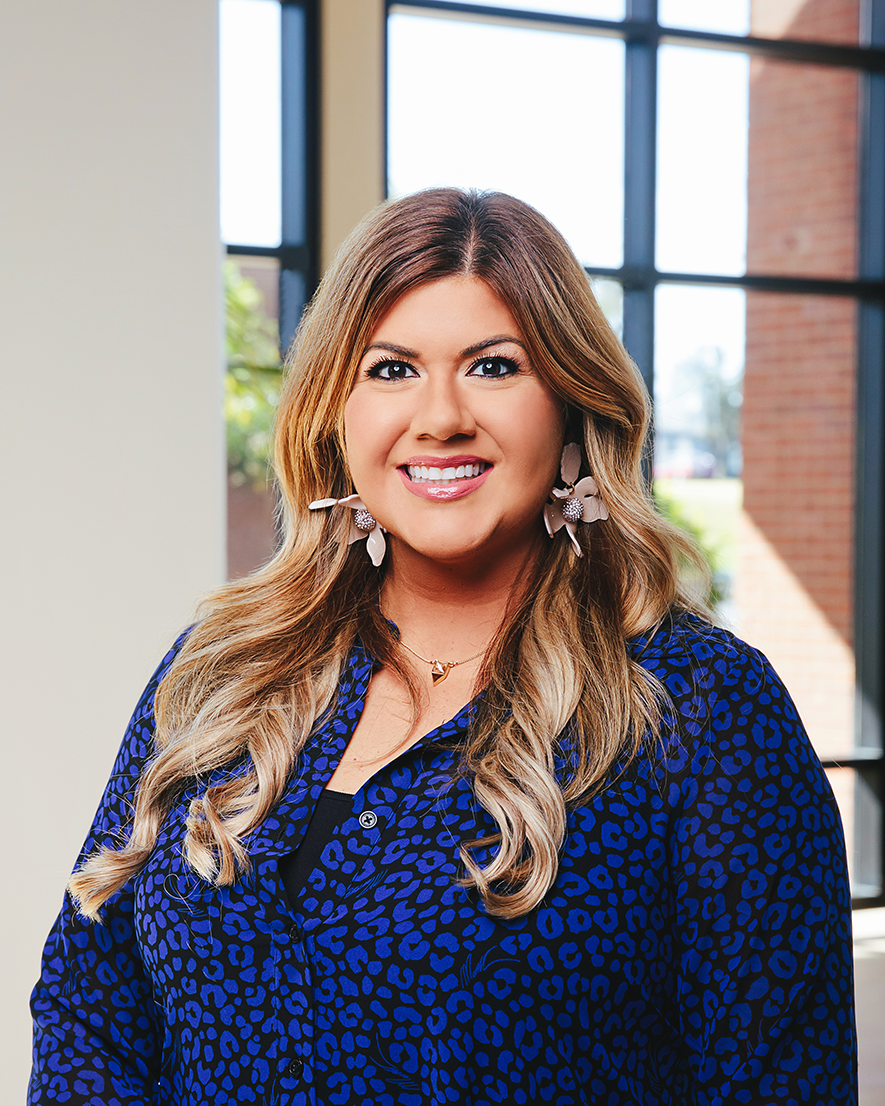 Camille Rutherford
Assistant to Weekday Education
office: 405-302-3023
ABOUT
I was born into a loving, Christian family and grew up in the Dallas area. I attended a small Christian school from Preschool through 12th grade graduation. I grew up loving Jesus and learning all the Bible stories, however there was a moment when I was 9 years old that I remember truly getting the importance of accepting Jesus into my heart. I consider myself very fortunate that I was led in prayer by my teacher to accept Jesus as my Lord and Savior while at school!
After graduating high school, I attended the University of Oklahoma and majored in Communications. I was a nanny for a family during the school year and spent my summers back in Texas where I was a camp counselor for the YMCA summer programs. While at OU, I met my husband, Brett. Shortly after graduating, we got engaged and I moved to Tulsa where Brett was attending The University of Tulsa Law School. I enjoyed my career in Sales and Recruiting for an IT consulting company, however once my first daughter, Stella, was born, I decided to stay home to raise her. We moved to OKC in 2014 to be closer to family and have been here ever since. Our second daughter, Sadie, was born in 2016. Both of my daughters attended QSBC Weekday through Pre-K.
HOPE FOR MY MINISTRY
My hope is to provide a fun and loving environment for children to learn about all things, but especially Jesus! I was a parent in our Weekday ministry for 6 years and it was a blessing to our family in so many ways. I am excited to be a part of a ministry that created a love for learning for my own children and I hope to give that to other families now.
"Train up a child in the way he should go; even when he is old he will not depart from it." Proverbs 22:6