Staff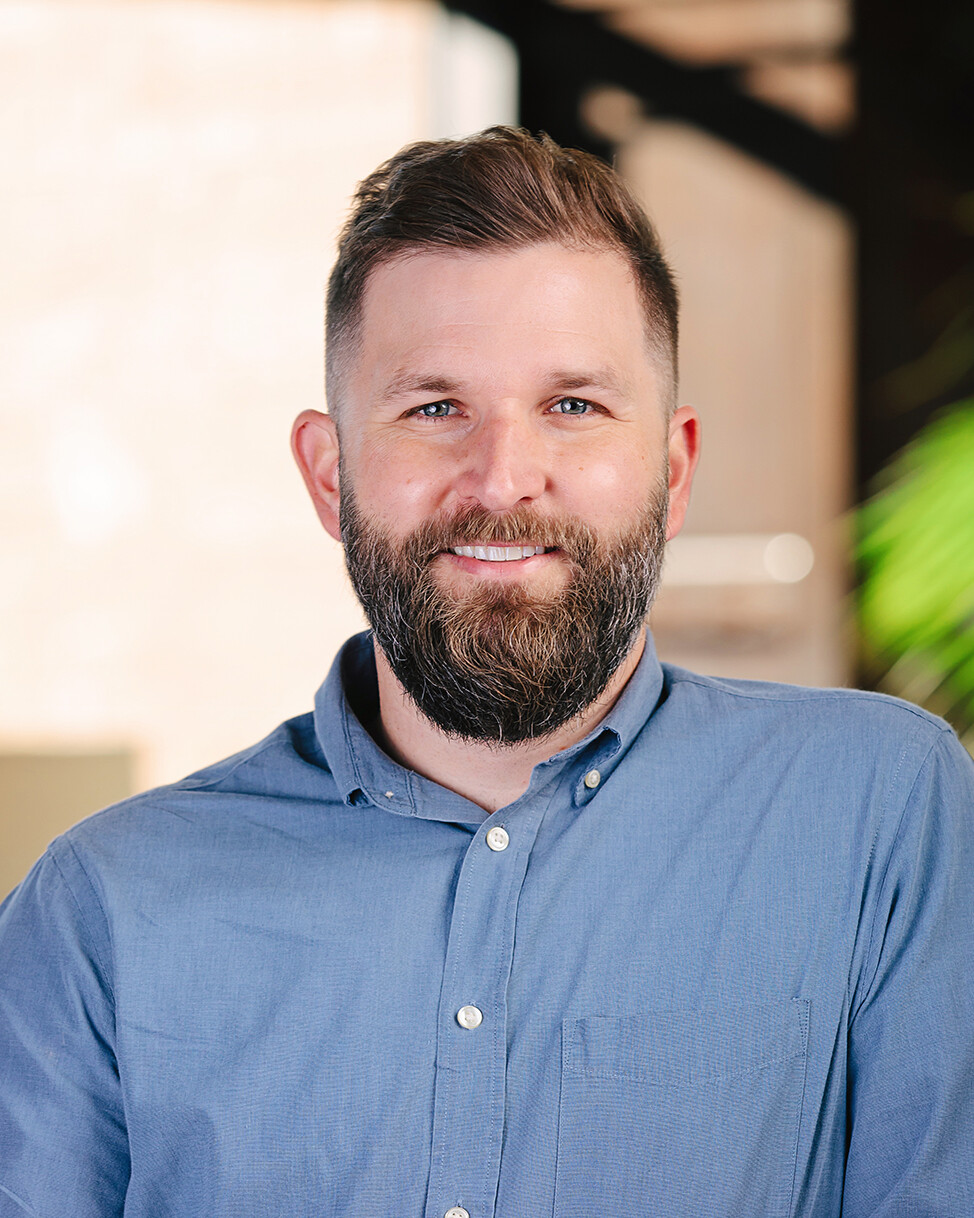 Lance Gibson
Contemporary Worship Pastor
office: 405-302-3059
ABOUT
My story began in the small Texas town of Weatherford. I was born into a legacy of faith and raised within the church, for which I am so thankful. At the age of eleven, following a week of children's camp, I came face to face with the gospel and my need for the saving power of Christ, leading me to give my life over to Him. Years later, my youth pastor gave me a place to serve on the worship team, and I've been leading worship ever since.
While studying Music Business with a focus in Worship Leadership at Dallas Baptist University, God continued to confirm in me a calling to serve the local church. Even while at DBU, God provided an opportunity to serve my home church in Weatherford by building teams, investing in musicians, and leading midweek and weekend services. Upon graduation in 2011, I became a licensed minister and full-time worship leader in the very church that I was raised in, baptized in, and met my wife, Rebekah, in. Steadfastness was always my aim.
Rebekah and I grew in our friendship while leading worship together for our youth group. I became a friend to her family, we eventually began dating, and were married in the summer of 2012. I count her as one of God's greatest gifts to me and delight in the gospel story that is so evident in our lives together. We love coffee shops, movies, hiking, and spending as much time as we can with our beautiful daughter, Norah.
God moved our family from Texas to Oklahoma in 2020, among all the craziness that the year contained. Leaving our beloved home church by God's provision, we aimed to be obedient to his calling by joining Quail Springs to serve as the Contemporary Worship Pastor. We're so thankful to be a part of this body of faith!
HOPE FOR MY MINISTRY
My hope for the Music Ministry at Quail Springs is that we would exalt the living God, be transformed by His word, celebrate the truth of the gospel, and grow in faith as we make much of Jesus together. May the word of Christ dwell in us richly as we sing psalms, hymns, and spiritual songs!
To God Be the Glory,
Lance Gibson
Contemporary Worship Pastor