Staff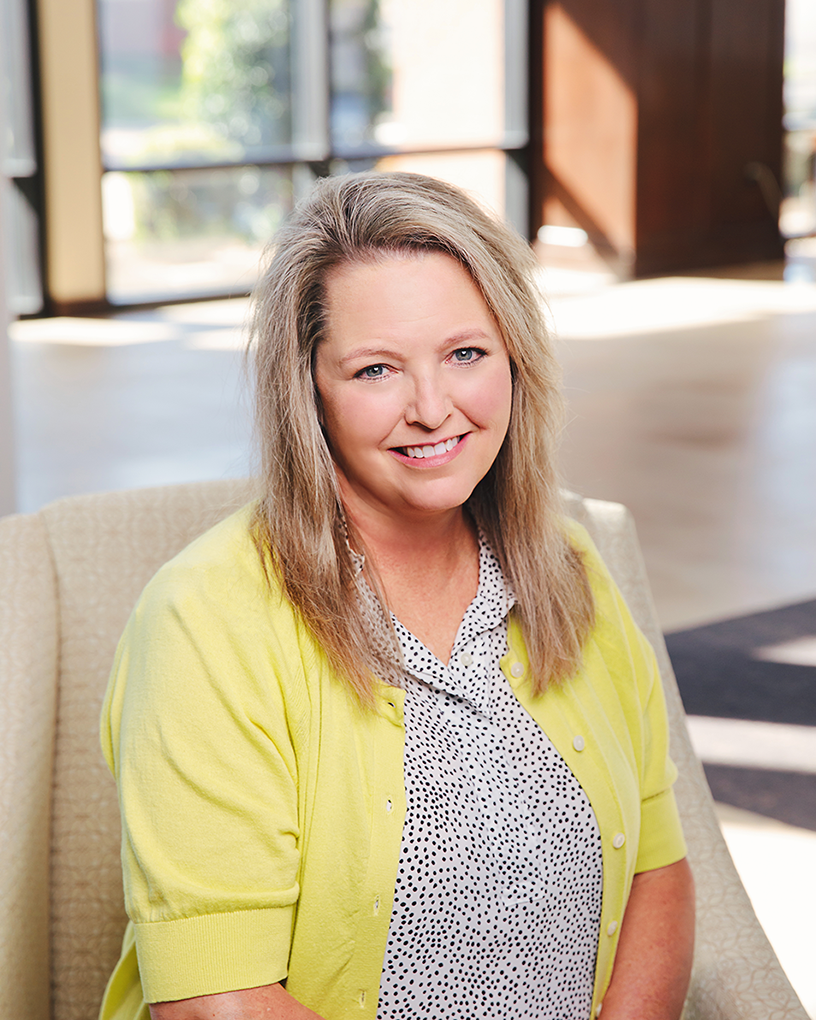 Cindy Boyd
Financial Assistant
office: 405-302-3017
ABOUT
I was born and raised in Memphis, Tennessee in a Christian home to parents that taught me by example of what it was to serve the Lord with gladness. Because of this, Jesus called me to Himself at a young age. Coming to the understanding when I was only five years old that I was a sinner, in need of a savior and that Jesus loved me so much that He died for me and that I needed to make Him the boss of my life. So, I did just that, I asked Him into my heart and since then He has been the center of my life. Today my relationship with Jesus means so much more than it did when I was younger. Jesus is everything to me. By walking with Him and studying his word He continues to grow my faith as I follow His direction and allow Him to guide me in every area of my life.
It was in Memphis that I met my husband, Shaun, while he was stationed there in the Navy. We have been married for 30 years and have called Oklahoma home for the past 16 years. We have three daughters all who grew in their faith at QSBC. Chelsea, teaches 6th grade math, is married to John. They live in Dallas along with our grandchildren June and Wally. Casea and her husband Jonathan were married this past March. She works for a non-profit organization supporting foster children and caseworkers. Carlea, our youngest, is a Junior at Deer Creek High School. She is one of the varsity basketball managers at DCHS, enjoys competitive swimming and is active in the Student Ministry here at Quail. We have been members of QSBC for 16 years.
My life verse is Philippians 1:6 "For I am confident of this very thing, that He who began a good work in you will perfect it until the day of Christ Jesus." I am dependent on Jesus who continues to work daily in my life. He continues to grow me into becoming more like Him.
HOPE FOR MY MINISTRY
To use the gifts that the Lord has given me to humbly serve and support the staff and members of Quail Springs Baptist Church. To encourage others and show the love of Jesus and bring honor and glory to the Lord in all that I do and say. It's not about me, it's all about Jesus!