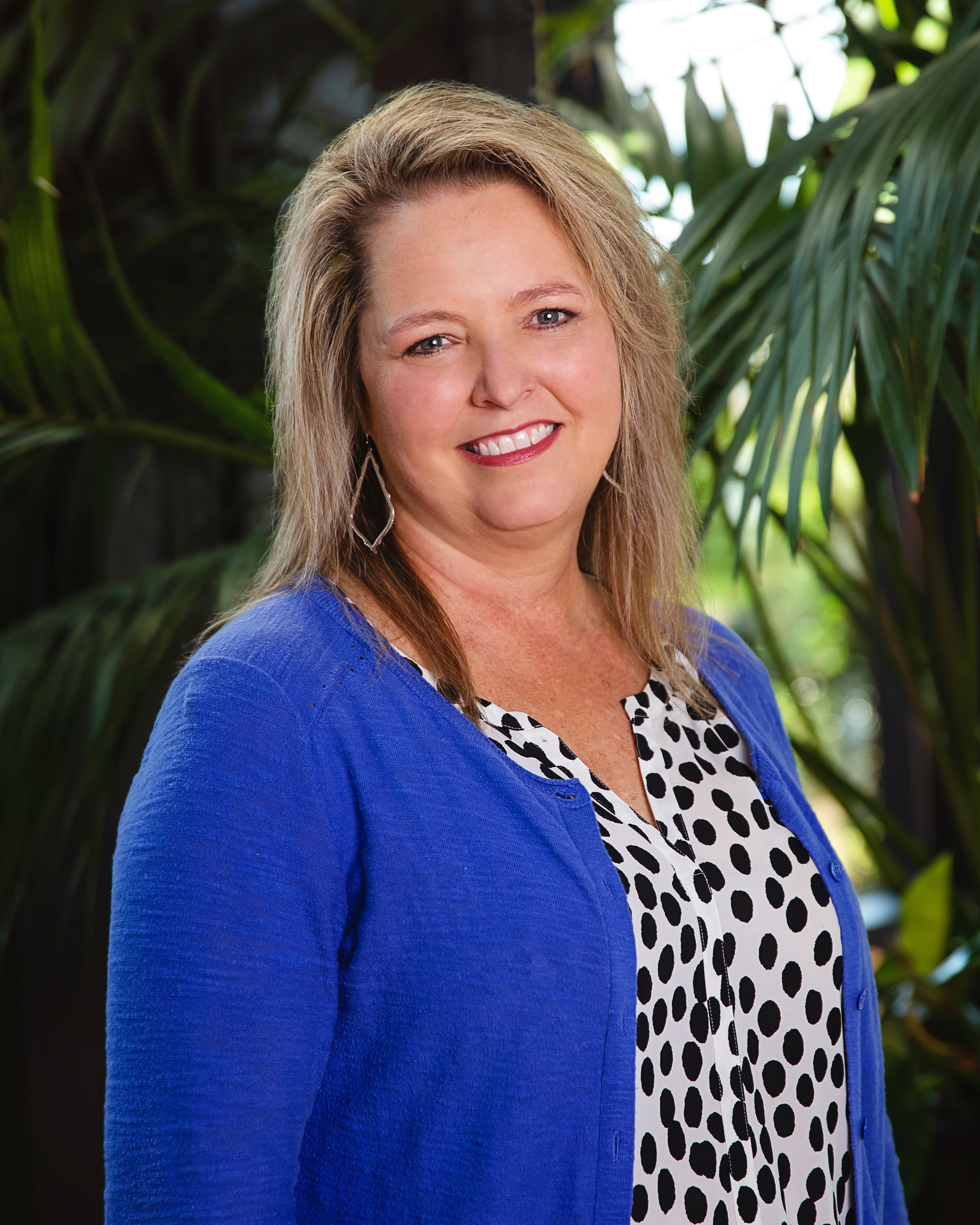 Cindy Boyd
Assistant to Weekday Education
office: 405-302-3023
ABOUT
I was born and raised in Memphis, Tennessee in a Christian home to parents that taught me by example of what it was to serve the Lord with gladness. It was there that I met my husband, Shaun while he was in the Navy. He swept me off my feet with his wit and charm, we married in 1991. We will be celebrating 30 years of marriage in March! We have three daughters Chelsea who is married to John. They live in Dallas along with our granddaughter June and our grandson Wally. Casea, also living in Dallas works for a non-profit organization supporting foster children and caseworkers. Carlea, our youngest is a Sophomore at Deer Creek High School. She does competitive swimming for the Bison Aquatic Swim Team and is active in the Student Ministry here at Quail. We have been members of QSBC for 15 years.
I'm excited to be serving in the Weekday Ministry. Being a part of a ministry that teaches children about how much Jesus loves them is dear to my heart because I came to Jesus at a young age. Coming to the understanding when I was only five years old that I was a sinner, that Jesus loved me so much that he died for me and that I needed to make him the boss of my life. So, I did just that I asked him into my heart and since then he has been the center of my life. I strive every day to make Jesus smile. I'm not perfect and sometimes fail but I know that he will always love me and I am forever his. Thank you Jesus!
I have many favorite verses in the Bible but my most favorite would be Phillipians 1:6 "For I am confident of this very thing, that He who began a good work in you will perfect it until the day of Christ Jesus." I am dependent on Jesus who continues to work daily in my life. He continues to grow me into becoming more like Him. It's not about me, it's all about Jesus!
HOPE FOR MY MINISTRY
I strive to show the love of Jesus to moms and children who come through the Weekday Ministry so that they feel welcome, safe, and are excited to learn about Jesus. The toddler and pre-school years are sometimes trying and tiresome on young moms. I would like to be that encouragement to mothers to keep going. These years are precious and truly go by so quickly. Slow down, breathe and enjoy your little ones.