Staff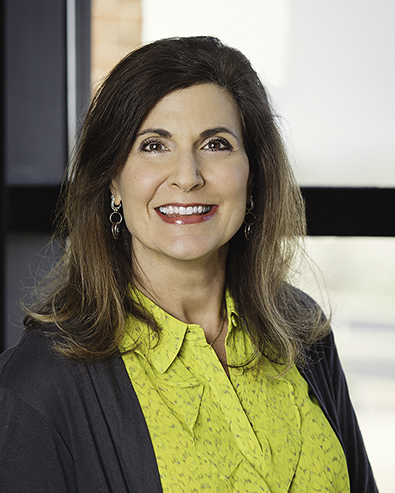 Paula Homsey Vawter
Women's Minister
office: 405-302-3089
ABOUT
I was born and raised in Oklahoma City. Although I grew up going to church, it was simply a religious experience. My relationship with Jesus Christ actually began on my 19th birthday through the witness of one of my college roommates while I was attending the University of Oklahoma. Shortly after I was saved, the Lord led me to a Precept Bible study; and I have been studying His Word ever since… it has and continues to mold and change my life.
I was invited to QSBC by a dear friend when I was in my mid-20's and it has been my church home ever since. The Lord has given me a deep passion and calling to full time teaching and discipleship ministry. Over the past 30 years, I have been afforded the privilege of working with teenagers, college students, and women of all ages through the avenues of one on one discipleship/mentoring and through various teaching ministries (Bible studies, writing, Sunday School classes, camps, retreats, conferences, etc.).
It is a special blessing to be able to share a calling and passion for ministry with my husband, Brent. He is the Area Director for CBMC Oklahoma, Christian Business Men's Connection—a workplace ministry dedicated to helping men discover a true relationship with Jesus and then pass on what they experience to the next man. Brent and I have been married for almost 11 years. He is a true gift—a godly, servant leader.
I am excited and honored to be the QSBC Women's Minister. Our vision is reaching a woman right where she is to help her become the woman God designed her to be. My desire is to help facilitate opportunities for our women to grow in their walks with God – going beyond familiar with Him through the study of His Word and going beyond familiar with each other through intentional friendships.
If you are willing and interested in being involved in Women's Ministry, please contact me so we can talk about ways to explore and use your gifts to help equip and build up our fellow sisters in Christ at QSBC. I look forward to the continued opportunity to serve you!