Staff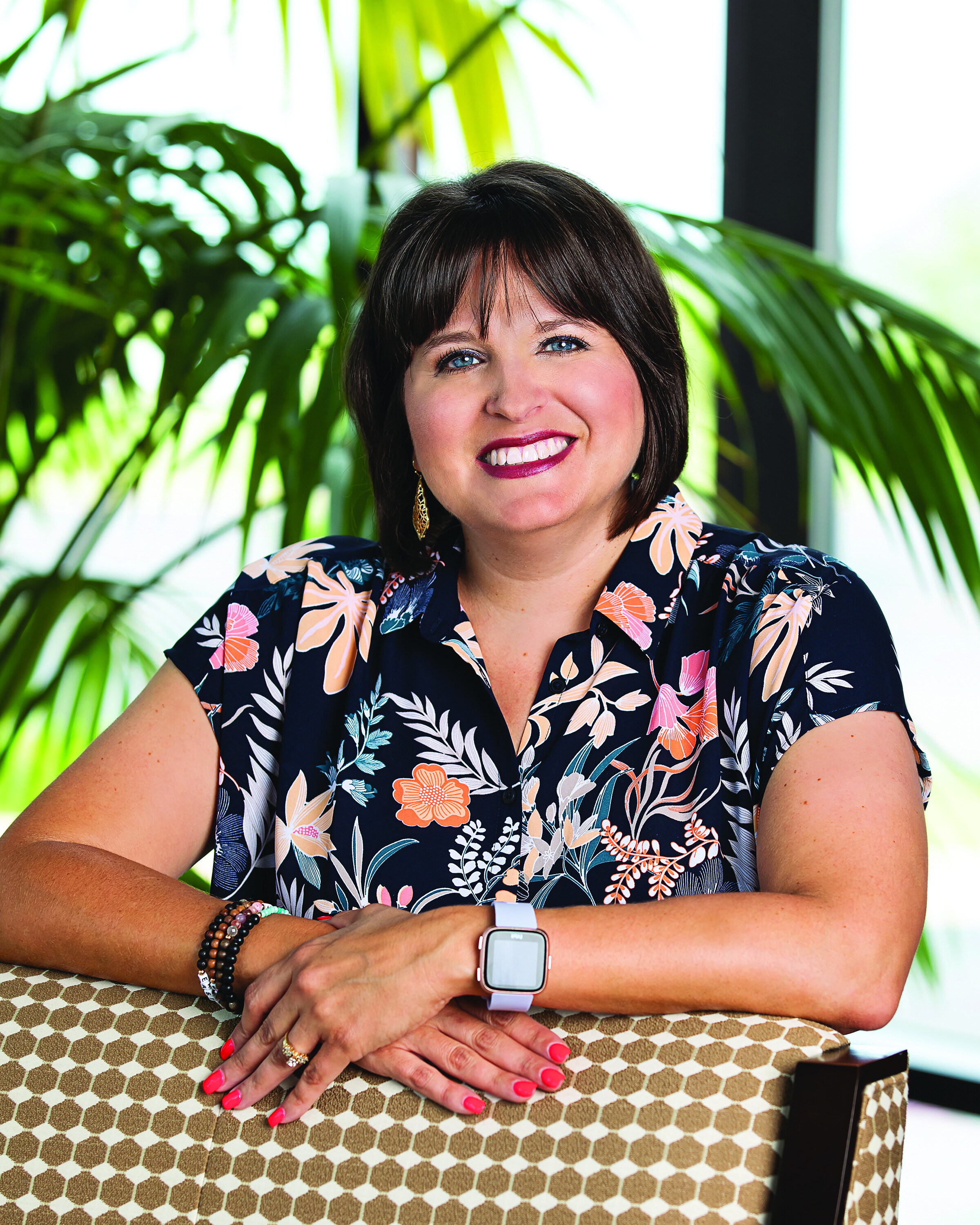 Jessica Newsom
Administrative Assistant to Minister of Education
office: 405-302-3022
ABOUT
I grew up in a Christian home with awesome parents. They faithfully took me to church at FBC Muskogee. At a young age, I decided to follow Jesus. I was a leader in my youth group and worked at the church during the summer as a Day Camp counselor and an intern. Upon graduating from high school, I attended OBU. There, I met my husband Bart and studied psychology. It was also at OBU that I had a strong conviction that much of my walk with the Lord thus far had been about works- the good I was doing and the bad I was avoiding. God impressed upon me that there is no amount of good that I could do to pay for my sin, but that He had paid it all. My relationship with Him moved from a lot of head knowledge to heart knowledge, relying completely on His mercy and grace.
After graduating from OBU, I married Bart. In 2021, we'll have been married 22 years. We have 3 children. I have worked for over 10 years as a teacher or teacher assistant in several Mother's Day Out and Church Weekday programs. Most recently, I was a teacher assistant in a 3 year old class at QSBC Weekday. Our family moved to Edmond five years ago and have been members of QSBC ever since. We love this church, and I am excited to serve here in a new capacity.
I am an avid reader, dessert eater, and shopper. I also enjoy traveling and exploring new places with family and friends.
HOPE FOR MY MINISTRY
My hope for my ministry is that through the love God has for me, I am able to love Him and love people. I pray that in every encounter and interaction, people see Jesus in me. As I serve, I pray I can meet the needs of others with compassion, extending the same mercy and grace that God has so richly given me.