Staff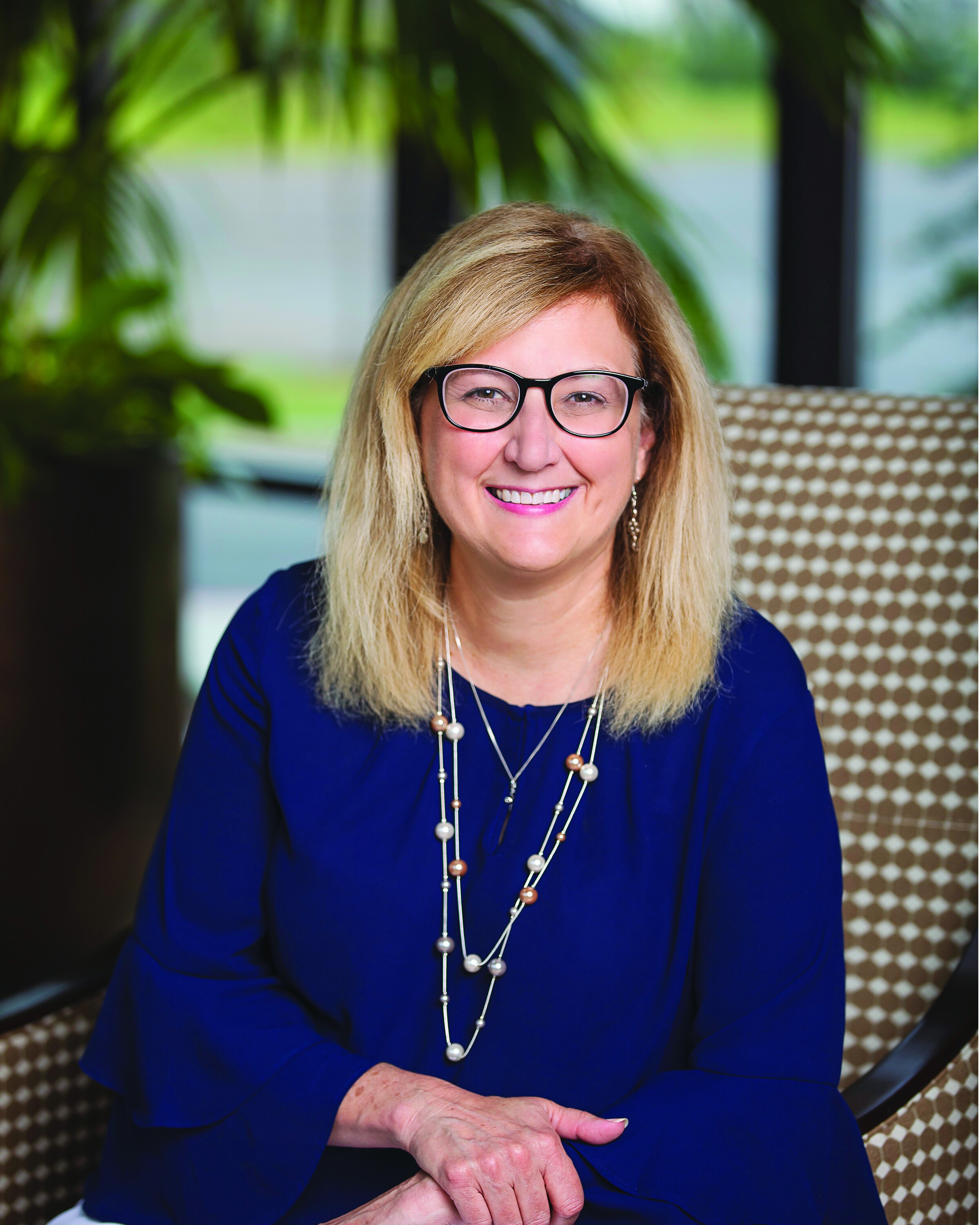 Donna Murrah
Assistant to Senior Pastor
office: 405-302-3002
ABOUT
I grew up in Oklahoma City in a wonderful, loving family. We attended a small Baptist church in Oklahoma City that my mom had gone to her whole life. I loved that church. The people there, were my second family. At the age of 10, I knelt down at the piano bench in my Sunday School department, and, with the help of my pastor, I asked Jesus into my heart. I am so thankful for the teachers, leaders and friends at my little church, who poured their lives into me through my "growing up" years.
In college, at UCO, I became involved in the Baptist Student Union, and was blessed to have leaders and friends that encouraged me in my walk with the Lord. Those were important years in my growth as a Christian. I graduated from UCO with a degree in Computer Science with a Biology emphasis.
I remember the feeling I had the first Sunday I visited Nichols Hills Baptist Church (now QSBC). It was like no church I had ever been to before. I left that morning with such joy, I couldn't wait to come back again. I met my husband, David, two weeks later when he and the Director of the College Sunday School class visited my home during Church Visitation. God is so good!
David and I have been married for 35 years. We have two children who are married and starting families of their own. Jonathan and his wife Bailey live in Yukon, and Kaitlyn and her husband Caleb Harrison live in Oklahoma City with my adorable grandson, Henry.
I have worked outside the home most of my adult life. When my kids were young, God blessed me with jobs that allowed me to work around my children's schedules, so that I could be home when they were home. In recent years, I held the position of Director of Account Services at a wholesale company in Oklahoma City. Looking back, I can see God's hand in every position I have held throughout my career. Now, I am so excited to be working at the church as the Pastor's assistant. I consider this position to be one of my greatest privileges and most important responsibilities.
HOPE FOR MY MINISTRY
My hope is that I will always have a heart of compassion and grace. That others will see Christ in me as I provide support to our Pastor and serve the people who are Quail Springs Baptist Church. And, that we, as a church, will remain focused on the main thing, sharing the Good News of Jesus.