Staff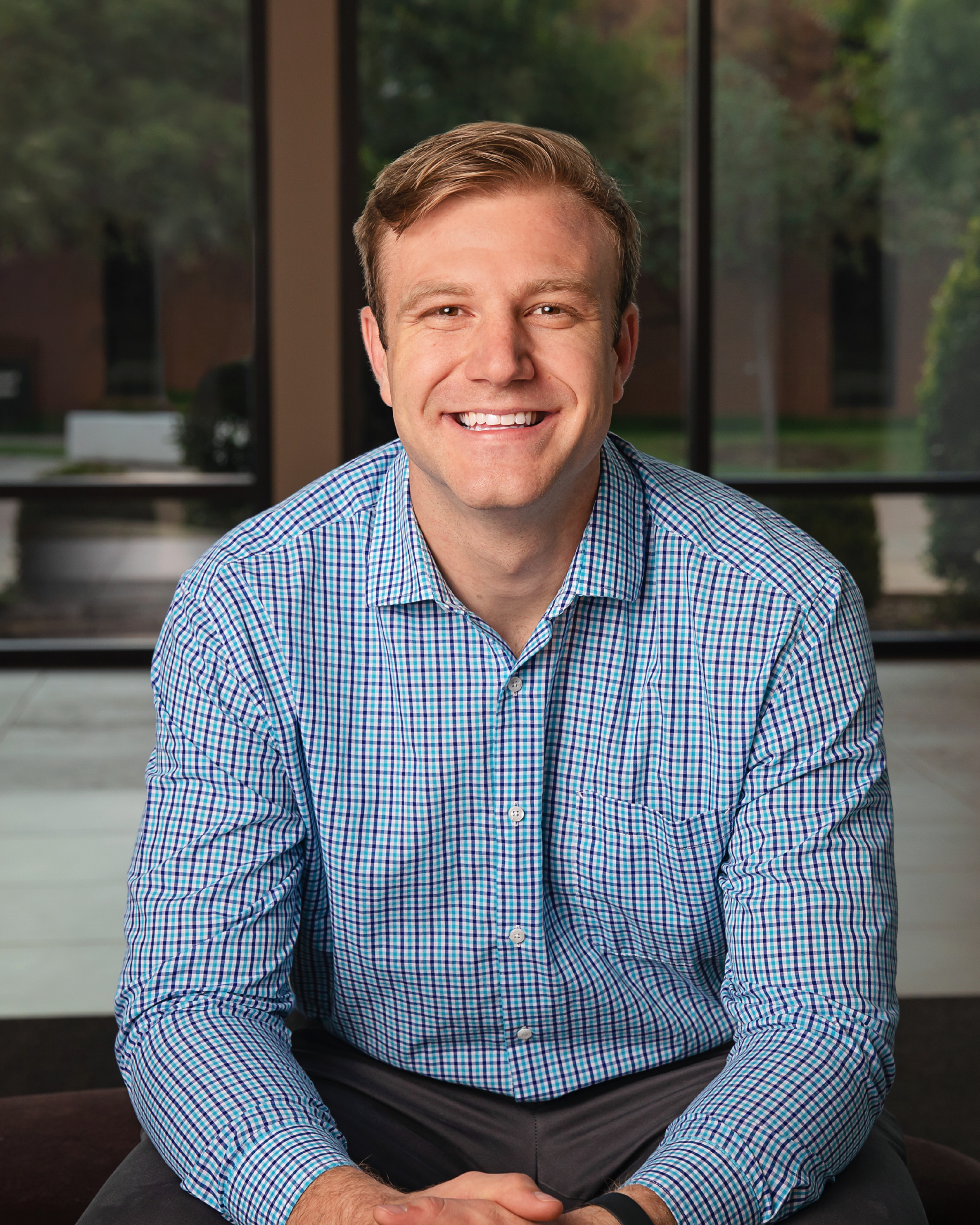 Nate Crawford
College Ministry Associate
office: 405-302-3054
About:
I was born in Maud, OK where I began attending Trinity Baptist Church. When I was nine years old, sitting in a Sunday Morning Service, I realized that I was a sinner in need of God's grace. Even though I was a good kid and knew all the Sunday School answers, I needed a savior. From then on, I made Jesus Christ the Savior and Lord of my life. Since then, it has been my passion to follow him where he leads me. As a junior in High School, I began to feel the Lord leading me to the ministry. After conversations with men who discipled me, and the affirmation of many godly men and women, I surrendered to full time vocational ministry.
After graduating high school from Seminole OK, I attended Oklahoma Baptist University. At OBU, I met my wife Kyra, who is a nurse. In our marriage and ministry, we aim to follow the example of Jesus, who came not to be served but to serve. Currently, I am attending Southeastern Baptist Theological Seminary pursing a Master of Divinity. When I am not studying, Kyra and I enjoy playing sports, board games, and traveling.
In 2014, I began serving as the student ministry intern at Choctaw Road Baptist Church. After a year, I was promoted to the Student Associate. After serving at Choctaw Road for three years, the Lord called me to serve full time as the Student Pastor at First Baptist Church Bristow. Following almost 3 years of service to students in Bristow the Lord began to burden our hearts for college students. In the fall 2019, the Lord opened the door for us to serve college students at QSBC.
Hope for my Ministry:
My hope is to see college students come into relationship with Jesus and grow as disciples of him. My hope is to see student's faith's flourish as they transition into college. My hope is to equip students with the tools to follow Christ as they transition into adulthood. My hope is to see God use college students to make a great impact in the Church and around the world.