Staff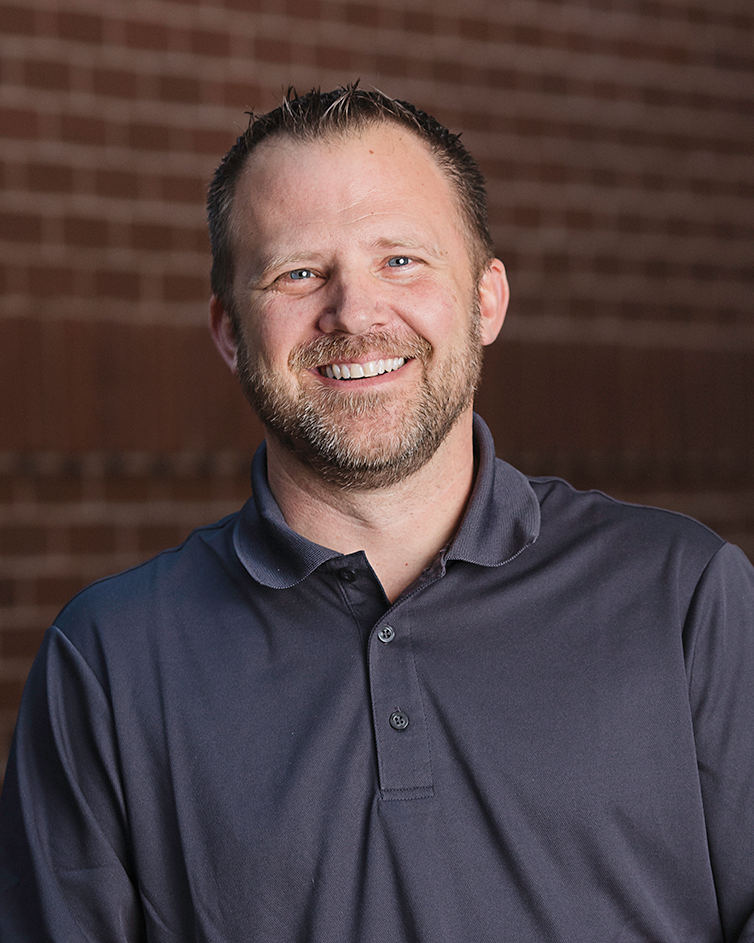 Aaron Lokey
Young Adult Pastor
office: 405-302-3083
ABOUT
It is such a joy to serve as the Young Adult Pastor here at QSBC!
I accepted Jesus Christ as my Lord and Savior when I was nine years old at First Baptist Church in Durant, OK. Throughout my years as a teenager, I began to grow deeper in my relationship with Him. At the age of 17, I surrendered to full-time ministry. Not knowing fully what God's intentions were for my life, I knew that obedience would need to be my direct response.
Until recently, Southern Oklahoma has been home for most of my life. I am originally from the great city of Tishomingo, OK. I graduated from Oklahoma Baptist University (Go Bison!) in 1998 and Southwestern Baptist Theological Seminary in 2002 with a Masters degree in Christian Education. Most of my ministry experience over the years was in student ministry (right at 20 years). In recent years, God has given me the desire to minister to young adults by loving and encouraging them in Christ as they go throughout life. I believe my role is to actively evangelize and disciple young adults as well as minister to their family as a whole. Equipping and training workers in the church to share in this vision is a passion of mine.
I am blessed with my beautiful wife Nikki and our four children - Lelia, Maggie, John, and Stella. We love the mountains, the beaches, anything Star Wars, great local restaurants, and just spending time together. I love to play basketball, volleyball, and teach guitar classes.
MY HOPE FOR MY MINISTRY
It is my prayer to see the church reach young adults for Jesus.
As young adults are discipled from older generations within the church, I would love to see parents begin to disciple their own children. And out of the overflow of what God is doing in the home, their ministry to co-workers, peers, and family members would begin to expand.