Staff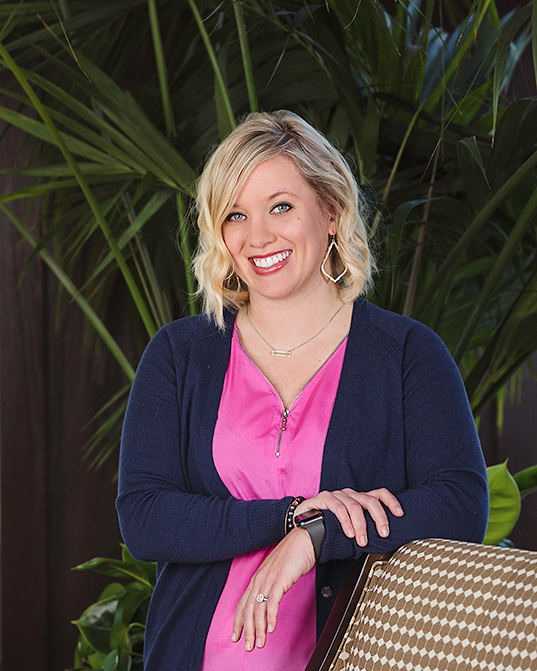 Kristen Daugherty-Reasnor
Adult and Women's Ministry Assistant
office: 405-302-3044
ABOUT
I was born and raised in Albuquerque, NM. I grew up going to a Baptist church and I accepted Jesus as my personal Lord and Savior on October 8, 1993 at the private Baptist school I was attending. My family was always very involved in church, and we were there every Sunday morning and Wednesday evening for AWANA's.
The Lord called me to be a member at QSBC in 2005. I have a wonderful daughter, Ali who has grown up here. I have also volunteered here at the church for several years teaching Sunday small groups and helping with Quail Kids on Wednesday nights. I met my future husband, Josh here at QSBC as well. He works for Oklahoma Baptist Homes for Children.
I enjoy going to church, being with family, shopping, traveling, baking, and cooking.
HOPE FOR MY MINISTRY
My hope is that people see how good God is and that their lives will be transformed by following Him.