Staff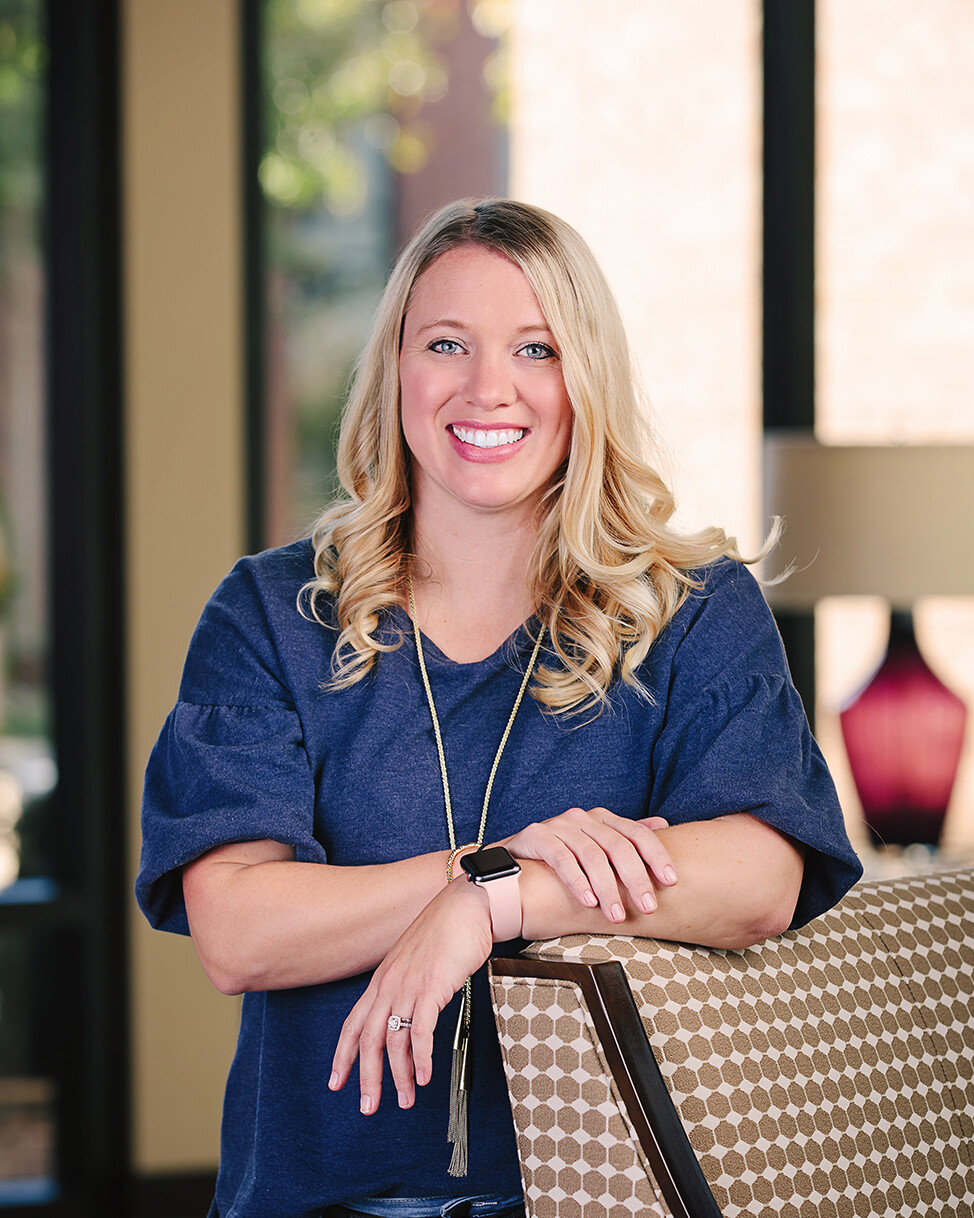 Kristen Daughtery-Reasnor
Administrative Assistant to Adult Ministries
office: 405-302-3044
ABOUT
I was born and raised in Albuquerque, New Mexico. I was blessed to grow up in a Christian home and I accepted Jesus to be my personal Lord and Savior on October 3, 1993 at the private Baptist school I attended during a chapel service.
I transitioned to Oklahoma to attend college. My family eventually moved to Oklahoma City so that's where I landed to live. I began attending QSBC in 2005 with my family. Being too shy in my younger years, I was never baptized. In January 2008 God called me forward to be baptized here at QSBC.
In 2014, I met my wonderful husband Josh here at QSBC and we were married in October 2015. We have two wonderful daughters, one in the Student Ministry and one in the Pre-K Ministry here at Quail.
HOPE FOR MY MINISTRY
My hope is that people see how good God is and that their lives will be transformed by following Him.