Staff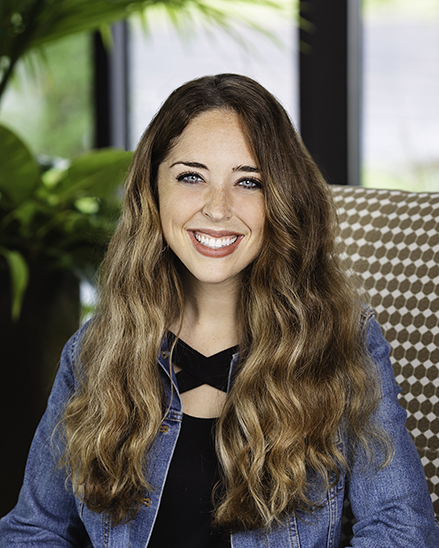 Bettsy Coffee
Events Coordinator
office: 405-302-3051
About
I grew up in Skiatook, Oklahoma. My parents raised my brother and me in a home that loved the Lord and was centered on Him. I gave my life to Christ when I was 8 years old and was baptized. Growing up in the church, I knew a lot of Bible stories and who Jesus was, but it wasn't until the Holy Spirit started to draw me to himself and I couldn't learn enough about this Jesus I had heard about my entire life. I came to understand the best that I could at 8 years old, that I was a sinner and needed Christ to save me. I gave my life to Him in Children's Church one Sunday and I have never felt such an overwhelming joy and peace as I did in that moment.

I grew up, continuing to walk in my faith, learning about the Lord. I graduated and moved to Shawnee, OK to attend Oklahoma Baptist University. It was there that the Lord planted a desire for the Nations in my heart. I was very involved in the Global Outreach Center, working with them to mobilize students to go on mission trips. My heart for the Nation's only grew as I spent time in Ethiopia for a few weeks and then a semester in South Africa. My time overseas has forever shaped the way I know the Lord and learn about him. I loved my college years and am so thankful for OBU and how the Lord is at work on that campus.
I graduated from OBU in May of 2015 with an Interdisciplinary degree focusing on Cross-Cultural Ministry, Anthropology, and Marketing. After graduating, I moved to OKC and worked at the BGCO (Oklahoma Baptists) for a few years. Through a series of events, the position of Events Coordinator at QSBC became vacant and the Lord blessed me with the opportunity to transition into to this role. Being on staff at QSBC has been one of the biggest blessings! I met my husband, Blaine, while working one Sunday here at Quail. We recently were married in January of 2020! This is one of the many blessings that my time at Quail has brought me!
HOPE FOR MY MINISTRY
As I help to coordinate events, I want to make things be as stress-free and easy as possible. I want to be able to do my role in order to make ministry events wonderful for everyone involved, ultimately pointing back and giving the utmost glory to the Lord. That is why we all serve here, to make the Lord glorified in every little thing we do! I have loved every second that I have been on staff at QSBC. The Lord is at work here mightily, and I am humbled to be able to experience it!