Staff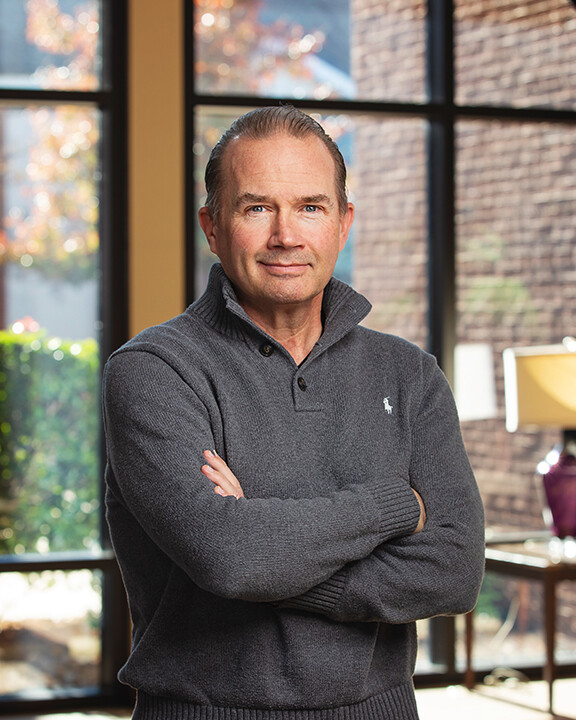 Wade Crews
Senior Adult Pastor
office: 405-302-3040
ABOUT
Growing up in Moore Oklahoma in the 60's and 70's was often the good, the bad and the ugly. The ugly was my parents getting divorced when I was a sophomore in high school. The bad was usually me as I was definitely made of snakes and snails and puppy dog tails. I was "all boy". Ah…but the good was the grace and mercy God showered on me through the faithful efforts of men and women in a church bus ministry and how I responded to the Holy Spirit tugging at my heart strings in the third grade. I can still remember the gold shag carpet in the little Sunday School room where I prayed to receive Christ as my Lord and Savior after responding to an invitation that morning in "Children's Church"
Whether it was Paul Box in Moore, Bill Warren in Idaho (where I met my future wife, Grachel), John Chennault in El Reno, or now Hance Dillbeck, I have been blessed to have pastors who were/are grounded in the Word of God and daily demonstrate in their lives what they deliver in sermon weekly. To have that kind spiritual authority in front of you as your Shepherd is a blessing many sheep never get to experience.
After High School, I enlisted in the Navy and followed in Believer's Baptism during an Easter service at Moody Bible College while I was stationed at Great Lakes, near Chicago, IL. That was pretty neat.
After returning to Oklahoma, while in college, I began serving the Lord. I began by being a Youth Ministry sponsor and singing in a college ensemble at FBC Moore, performing in smaller churches across the state. After Grachel and I were married in 1988, I began working with youth and college students, teaching and leading retreats, mission trips and other service projects. In 1996 and 1997 God blessed us with our sons Tommy and Andy. It is a joy watching them grow in the Lord.
Whether a bivocational/lay Sunday School teacher, youth director, College Minister or now a full time Senior Adult Pastor, God has made many things clear. One thing He has shown me recently is that "It is not my job to question God's timing. It is my job to be ready when He moves."
I love Senior Adults and believe they are the future of our church, because everyone will eventually become one. I admire older adults and the life perspective they have. An untapped source of wisdom, I believe they are a rich resource we need to access in a way that honors them and glorifies God. It is a joy to serve them and besides that, they're a lot of fun !
Of all the titles and positions I have ever held, the one which is most humbling and keeps me accountable is "Sinner saved by grace..", for I am not more worthy of God's mercy than the worst person ever born, and I am not less deserving of God's grace than the best person who ever lived.