Staff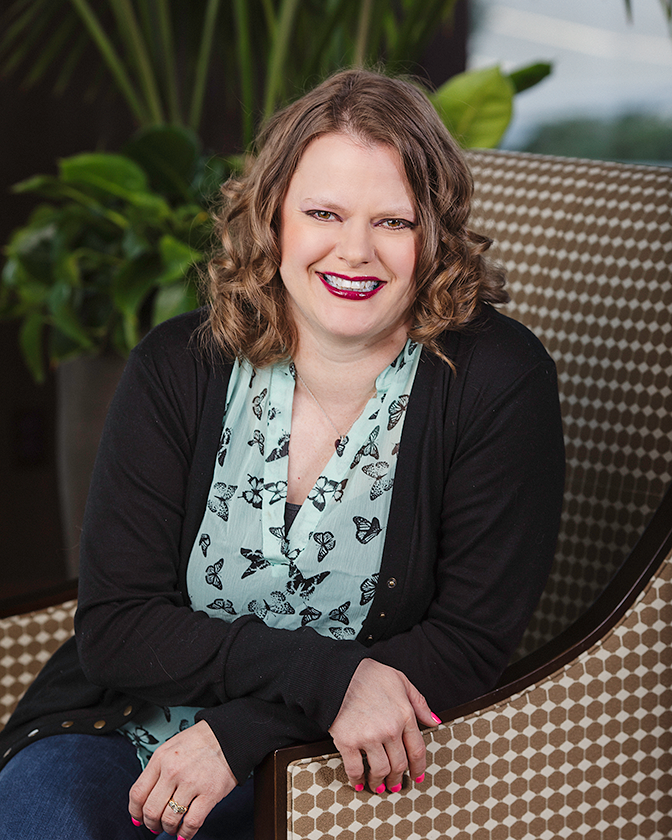 Courtney Dishman
Administrative Assistant to Student Ministries
office: 405-302-3010
About
I grew up in Lawton, Oklahoma in a Christian home where my parents taught me that having a relationship with Christ and showing His love is the most important calling that God gives you in life. When I was 14 years old my parents took me to hear a guest preacher at another church in town and it was at that service that I gave my life to the Lord. I went to college in Chickasha, Oklahoma at the University of Sciences and Arts of Oklahoma. I graduated college in 2002 with a Bachelor's degree in management. My husband Chris and I met while attending college and we have been married for over 10 years. In the spring of 2005 God transitioned us north and we now live in Edmond, Oklahoma with our two sons. God brought us to Quail Springs Baptist Church in February 2011 where we became involved in our Sunday School Small Group. We have been so blessed with the friendships and support system that God have given us through this wonderful group of people who love Christ. When the student ministry position was posted, God placed on my heart to follow Him in obedience and apply. I am so excited that this is His will and to see where He plans to take this ministry.
Hope for my Ministry
It is my prayer that in this position I can be a support system for the youth ministry staff and parents; so their hearts and focus can be to teach their children God's love and disciple them in His word. God callsus to testify who He is and how much He loves us all. In providing our youth with the proper foundation we will be sending them out to change the world for God's glory and this is exciting!