Staff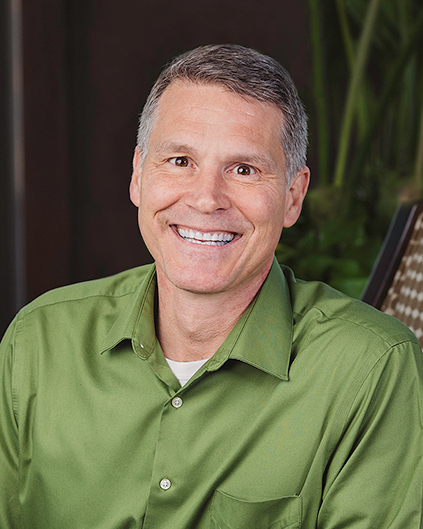 Ray Anderson
Minister of Missions and Evangelism
office: 405-302-3082
ABOUT
Born and raised in Lawton, Oklahoma, I knew from a young age the basics of the gospel. My mother and grandmother taught me about the Lord and laid a foundation in my life. Nevertheless, in high school my life showed little evidence of the faith that I professed.
During my second semester of college, God opened my eyes to my true spiritual state: I was a cultural Christian; I had never truly yielded my life completely to the Lord. Soon afterward I became a follower of Jesus, and he began to change me in unexpected ways. I am thankful for his intervention in my life.
Two significant events happened in the next two years: First, I met my future wife, Tina. This year we celebrate our 32nd anniversary. Second, I felt called to vocational ministry, particularly to serve internationally as a missionary. God placed this same calling within Tina. Before going overseas, however, the Lord had work and education plans for us in the US.
I graduated from Cameron University and went to work for the Department of Army. We then had two children, Jeshua and Ariel, and moved to Virginia where I took another defense position. While there, I commuted to Southeastern Baptist Theological Seminary in Wake Forest, NC, and we added Cassie and Michaela to our family. Finally, in 1998 the Lord opened the door for us to join the International Mission Board (IMB) and serve in Central Asia among an unreached people group (UPG).
We loved the work and the team overseas, but the Father brought us back to the US in 2007 so that one of our children could get special medical care. We continued to serve with the IMB, interviewing missionary candidates, until June 2012. At that time God directed us to relocate to Oklahoma to serve at Quail Springs. We love the church and are thankful to be here.
HOPE FOR MY MINISTRY
My hope for Quail is that we grow into humble, mutually dependent witnesses who pray for one another and for perishing people, and who declare the gospel clearly in our city, our country, and around the world (Col. 4:2-6).