Staff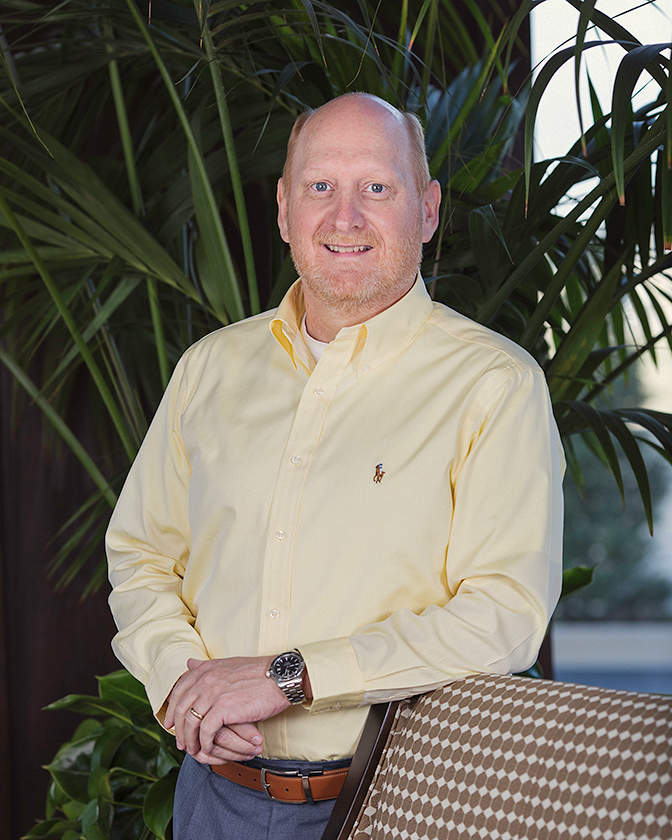 Jerry Ross
Minister of Education
office: 405-302-3080
ABOUT
My story is not unusual in the least. I grew up in the heart of the Bible belt first attending church when I was all of two weeks old. My home was deeply Christian with a devoted mother and deacon father. When entering the ninth grade I did so in a Christian high school. There was little chance that I would become anything other than a Christian and do so at an early age! So it was little surprise to anyone when in second grade I "walked the aisle" and said I wanted to be saved. What was a surprise was the two other times over the next decade that I did the same thing. Like many confused young people I was scared of Hell, but not much in love with Jesus. So, for nineteen years I was a lost church member. I sang the songs of the church, spoke the language of the church, but did not know the Lord and Savior of the church.
It wasn't until I was in college that Christ miraculously saved me on an icy January 23rd, 1983 evening. It was then that I first realized the truth which had so long escaped me – Christ died for me – not everybody – but for me! Christ loved me! Christ saved me! What a moment that was when all the reality of God's grace sprang forth in my heart! I knew that I would never be the same again – and I never have been!
The second greatest thing to ever happen to me also rocked my world while in college. I met a real southern beauty who had a passion for the Lord and for ministry. Tammy and I dated throughout much of our college days, and were married after graduation. She has been my greatest asset in ministry and my wisest counselor while raising our three sons: Truett, Morgan and Joseph.
While attending Dallas Seminary I found my passion for teaching and leading discipleship groups. The power of the small group transforming lives, molding disciples and creating lifelong relationships sunk the hook deep, and for nearly three decades I have led churches to grow using small groups.
HOPE FOR MY MINISTRY
My heart for Quail Springs is to see people from every background, age group and giftedness discover God's grace through salvation, to receive the power through His Holy Spirit to live out the Scriptures before others, and to find and use the gifts He has given them in ministry and missions here and around the world. My desire is to see this happen primarily in the company of a committed small group. And yes, I want to be right in the middle of it all! Now that would make my day!