Staff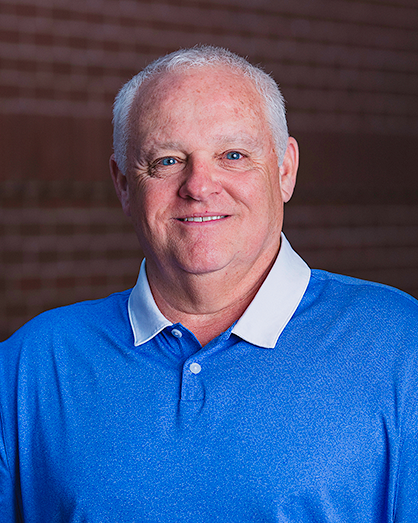 Randy Davis
Adult Pastor
office: 405-302-3007
ABOUT
I'm known as the "Forrest Gump" of Pastors, meaning if God can use me, God can and will use anyone!
I became a Christ follower at age eight, received his call to ministry at sixteen, and have relied on Proverbs 3:5-6, "Trust in the Lord with all your heart, and do not rely on your own understanding; think about Him in all your ways, and He will guide you on the right paths" through all of it.
My priorities are: God, family (Amy, Ian, Cameron and Braden) and the family of God. I love seeing the "body of Christ" do works of ministry.
I enjoy reading, golf and spending time with people and with my amazing family.
HOPE FOR MY MINISTRY
I hope to see the Kingdom of God grow by seeing the spiritually lost saved, the spiritually saved discipled, the discipled to disciple others, and for believers to find their place to serve among the Body of Christ. I pray that God will receive glory in all that we do!