Staff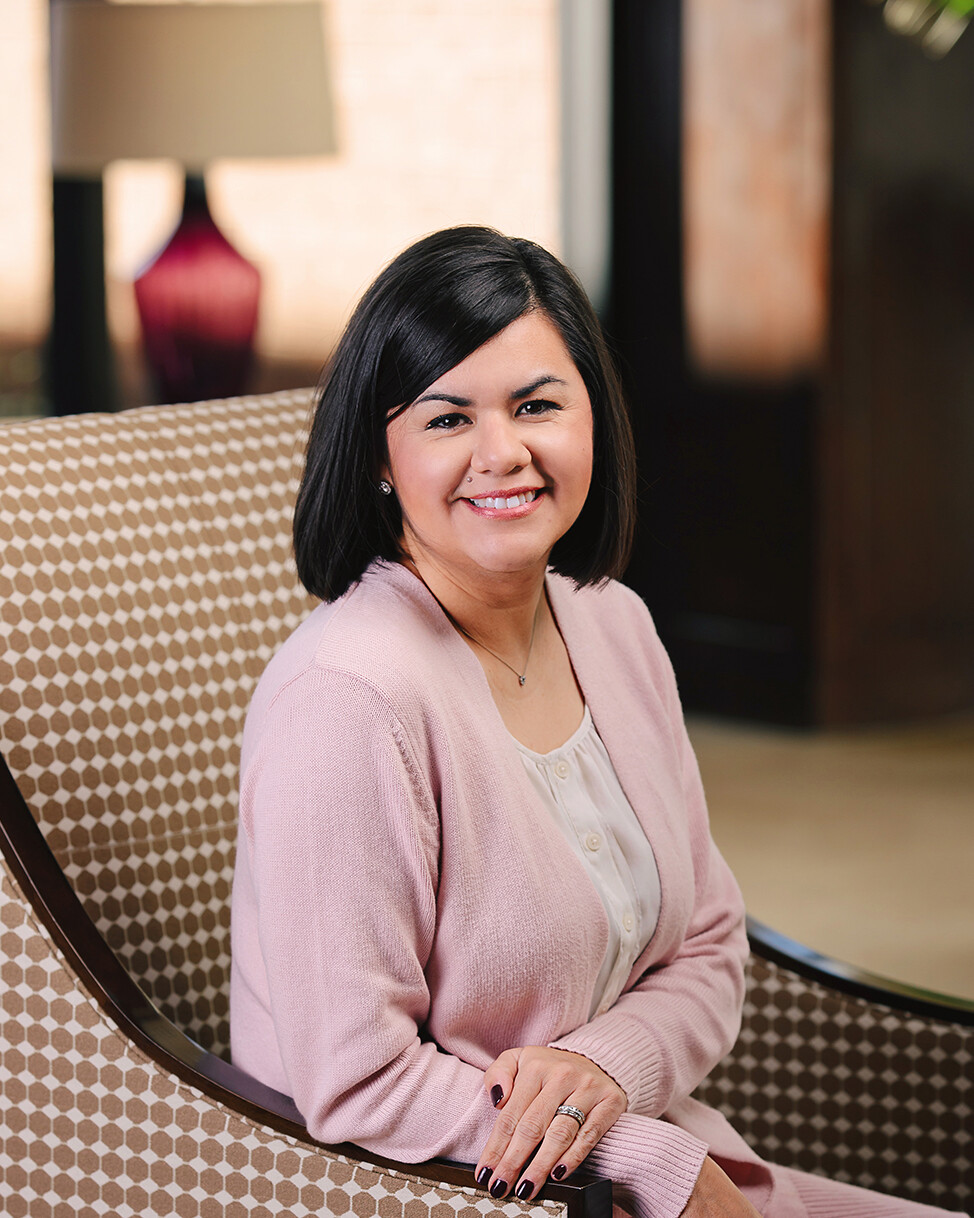 Rita Marple
Pastoral Ministry Assistant
office: 405-302-3037
ABOUT
My father was in the Air Force and we moved around while I was a little girl, but most of my time was spent living in Texas. One of the places my family lived was in Abilene, TX, where we were members of a little church, Crescent Heights Baptist Church. It was here, right after Vacation Bible School, that I asked Jesus to be my Lord and Savior and was baptized.
After several more years, and a few more moves, I decided to attend Baylor University in Waco, TX, where I met my husband, Jeremy. Jeremy was born and raised in Edmond and after I graduated from Baylor in 2001, I headed north, to Oklahoma. We have been married for 17 years and have a daughter and son, both in our student ministry.
We have been members of Quail Springs Baptist Church for about 11 years and we are thankful to be a part of God's church and the work He is doing in the community.
HOPE FOR MY MINISTRY

I feel the Lord has given me the spiritual gifts of Exhortation and Service. My hope is that I continue to use my gifts to serve the church body and the staff of Quail Springs Baptist Church. I hope to become more like Christ everyday, following His example of service, love and humility. I pray that others can see Christ in me by the way I serve and that my ministry work brings Him glory and honor.