Staff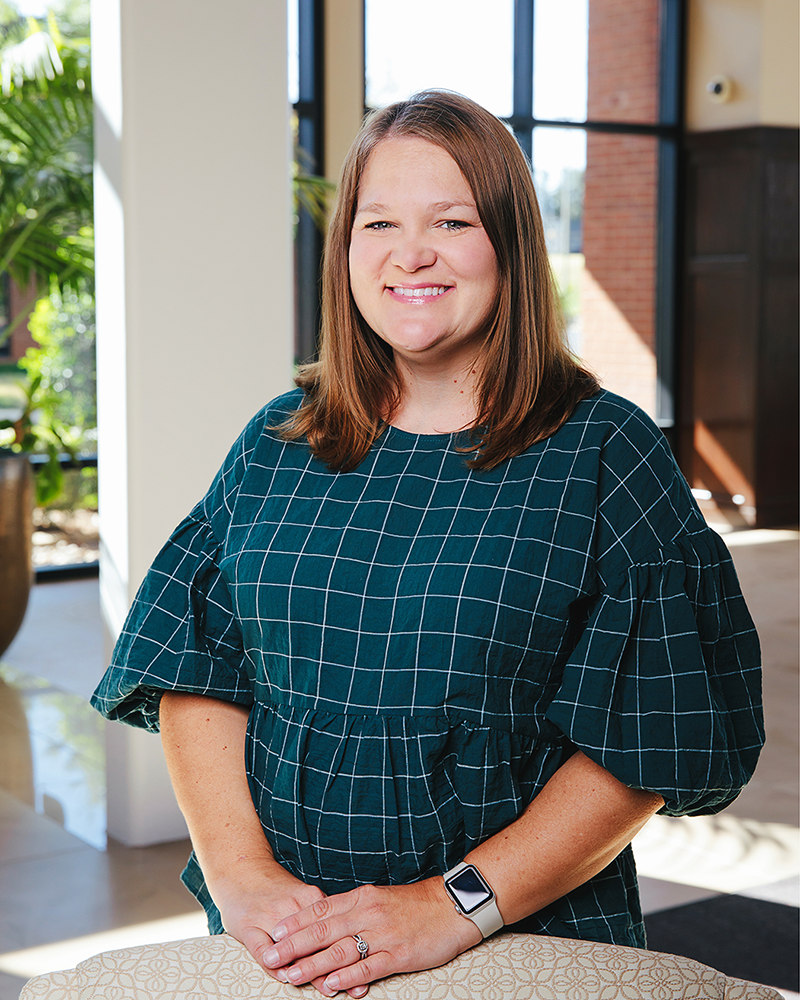 Rachel Coleman
Director of Weekday Education
office: 405-302-3019
ABOUT
Growing up in Ft Smith Ark, I learned Godly wisdom from my father as he read the Proverb of the day each morning around the breakfast table. Hearing the scripture day after day created a deep desire to seek Godly wisdom for every area of my life. However, knowing about God and trying to do the things He said was not enough. When I was in the 9th grade, I fully realized my need for a personal savior and Lord. I confessed my sin, repented, and asked Jesus to forgive me and save me. I was baptized at First Baptist Church in Ft Smith on October 3, 1971.
I was blessed to attend OBU in Shawnee following my high school graduation. After receiving a bachelor's degree in music education, I began an 11 year career as a band director in Choctaw and Midwest City. During those eleven years, God brought many joys into my life. I met and married Pam, completed a master's degree in music education at UCO, and had two beautiful daughters, Anne and Kathryn. Little did I know that shortly thereafter my passion for people and music would be realized on a church staff.
God opened the door for me to work part time with the orchestra and youth choirs at First Southern Baptist Church in Del City. The following year, the position became full time and, although the job was there, my calling was not complete. During a Sunday morning service, I realized that I could no longer deny God's call on my life to serve Him as a minister of the gospel. I surrendered completely and committed to serve Him the rest of my life. After serving 4 years as the music associate, I was privileged to serve for 12 more years as the minister of music. Although God has revealed Himself in unexpected ways, I have learned to trust His direction and His timing.
In 2006, God moved our family to QSBC. It has been my highest honor and most humbling privilege to lead such an incredible host of worshippers. Each week, we are presented with multiple opportunities to worship through hearing, giving and serving.
HOPE FOR MY MINISTRY
My deepest desire is to see our worship ministry filled with people who have answered God's call to make His praise glorious through music. Young and old, there is room for you.