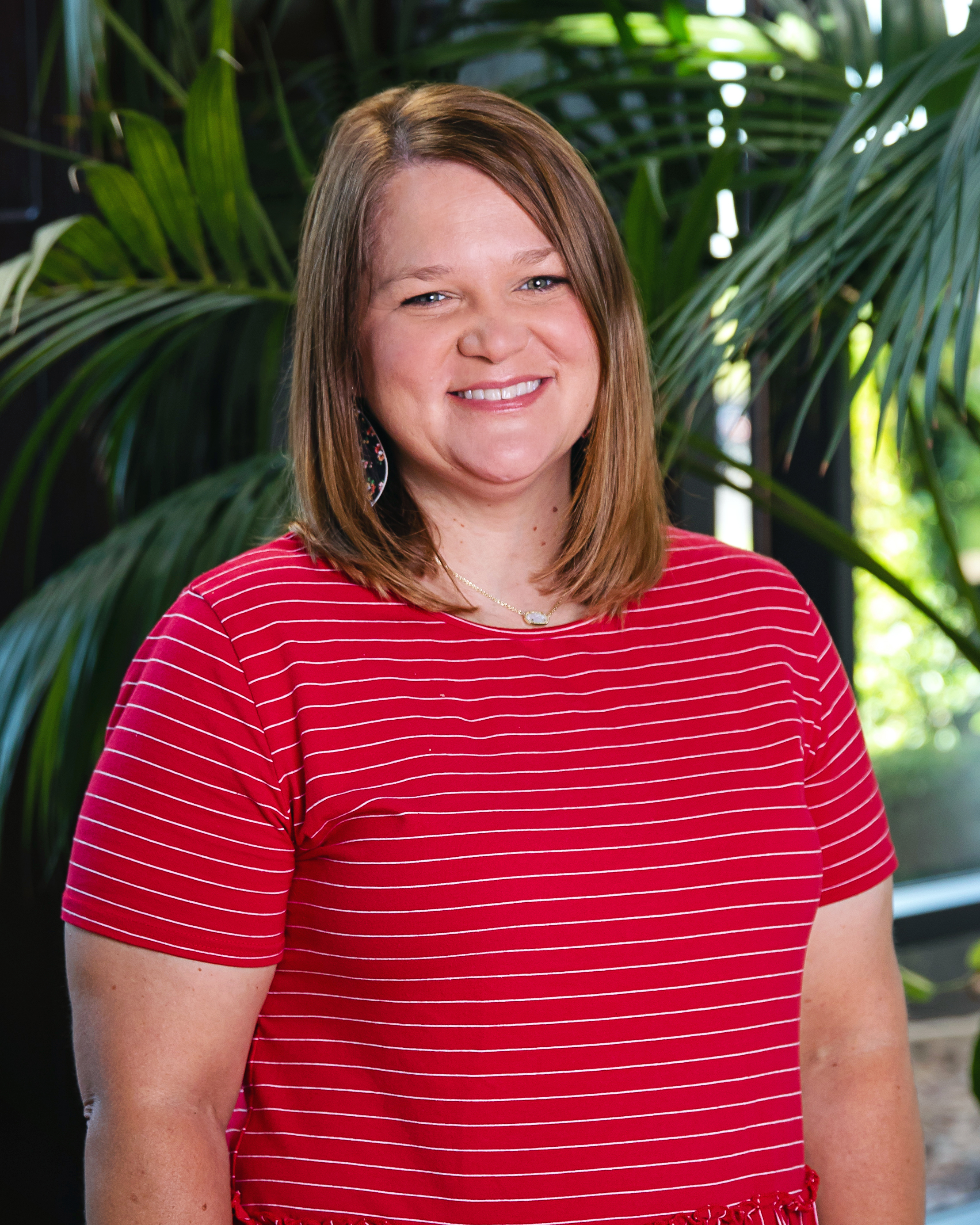 Rachel Coleman
Director of Weekday Education
office: 405-302-3019
ABOUT
I grew up in a loving, Christian home. My parents were both involved with Baptist Student Union in Oklahoma for 20+ years. I was 8 years old when I asked Jesus into my heart when my best friend led me through the prayer. Growing up in a Christian home and my parents in the ministry, there were lots of opportunities to grow in my faith. I was involved in my church youth group and on the leadership team. When I went to college at Southwest Baptist University, I grew in my relationship with Christ through quiet time, Bible Studies, and mission trips. I graduated from Southwest Baptist with a Bachelor of Science in Elementary Education.
Within a year of graduating, I began teaching at Union Public Schools in Tulsa, Ok. I have always loved teaching young children and watching them grow in knowledge. While in Tulsa, I met my husband, Chad Coleman. We have been married for 13 years in July. We moved to Edmond in 2012 where he became the BCM Director at UCO. I started working shortly after we moved at QSBC's Weekday Program. I have continued to teach in our Weekday Program for 7 years.
I am thrilled to be starting my 9th year in Fall of 2021 with Weekday as the Director.

HOPE FOR MY MINISTRY
My hope for the Weekday Ministry is that we would continue to see children grow and thrive in our ministry through their spiritual, social, emotional, and physical development. I also long for the children and their families to see Jesus through our teachers and our curriculum. It is my hope that our ministry is not just childcare but a way to minister to families that are a part of our program.