Staff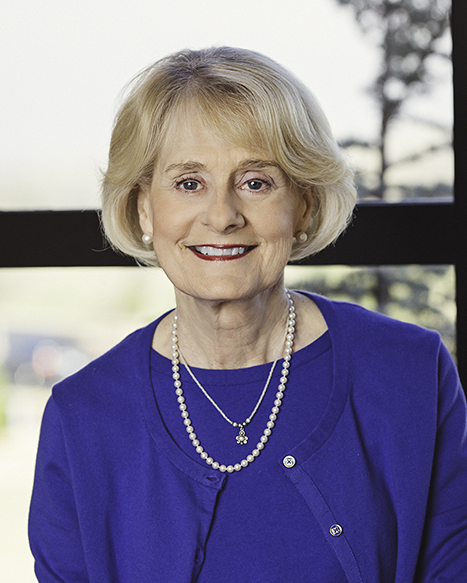 Melanie Schantz
Volunteer Prayer Coordinator
office: 405-302-3034
ABOUT
I grew up in a small town in Oklahoma. My parents were dedicated believers and took my brother and me to church whenever the doors of the church were open. My mother taught Sunday School and was active in Women's Missionary Union. We sat on the fifth row in the sanctuary every Sunday morning. At a revival, preached by Blake Western, the Holy Spirit spoke to my heart and even though I was only six years old, I realized I was a sinner. I repented of my sins, walked the isle and gave my heart to Jesus. I am so thankful! That was the most important decision I have ever made.
I grew up in church, was active in our youth group and associational activities as a teen and graduated from high school. I went to Oklahoma Baptist University my freshman year of college than transferred to the University of Oklahoma where I graduated with a degree in vocal music education. My husband, John, and I married after I graduated and we moved to Durant, OK. We were active in First Baptist Church there and both taught music in the public schools. Our children were born in Durant and after eight years we moved to Oklahoma City. I continued to teach Elementary music and we were active in Highland Hills Baptist Church as our children grew up. I retired after teaching 27 years. We moved to the Edmond, OK area in 2006 and are now members of Quail Springs Baptist church where I coordinate the QSBC Prayer Ministry. Our daughter and her family are missionaries with the IMB (International Missions Board) and our son is an attorney in Tulsa, OK.
We are so blessed and thank our Lord for working in our lives through the years. All honor and glory goes to His Holy Name!
HOPE FOR MY MINISTRY
Prayer must undergird all we do, in our personal lives and in our church. My prayer is that we would have intercessors in our prayer room praying 24 hours a day for individuals, our nation and our world.