Staff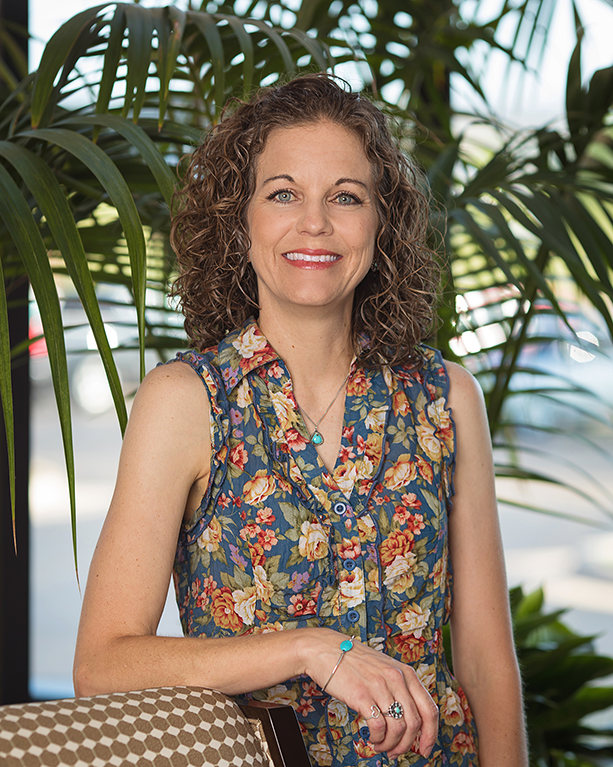 Angela Lee
Children's Choir Coordinator
office: 405-302-3048
ABOUT
Some of my earliest memories include singing with a choir at church. I feel so blessed to have grown up in a family that introduced me to Jesus and taught me to love and worship Him. I have been singing and making music for the Lord as long as I can remember, and I can still sing many of the songs that I learned when I was in Children's Choir today!
I attended Oklahoma Baptist University where I studied Computer Science. Even though I was not a music major, my love for using music to praise the Lord continued to grow during my years in college as I sang with the BCM Praise Team and rang with the University Ringers handbell choir.
Shortly after graduating from college I met my husband, Jason Lee, who also graduated from OBU, and we were married on November 4, 2000. God has blessed us with two amazing boys, Andrew and Noah. My highest calling in life is serving my family as a wife and a mother!
Jason and I joined Quail Springs Baptist Church in December of 2001 and it has been such a joy to watch God work in our church and in our own family over the course of those years.
HOPE FOR MY MINISTRY
My prayer for the Children's Choir ministry at Quail Springs Baptist Church is that we would lead children to become life-long worshipers of our Lord Jesus Christ. I want every child not only to learn about music and how to sing, but also to learn songs filled with the truth of God's Word that will be with them for the rest of their lives. It is also my desire that our children learn to worship the Lord not just with music, but with everything that they do.