Staff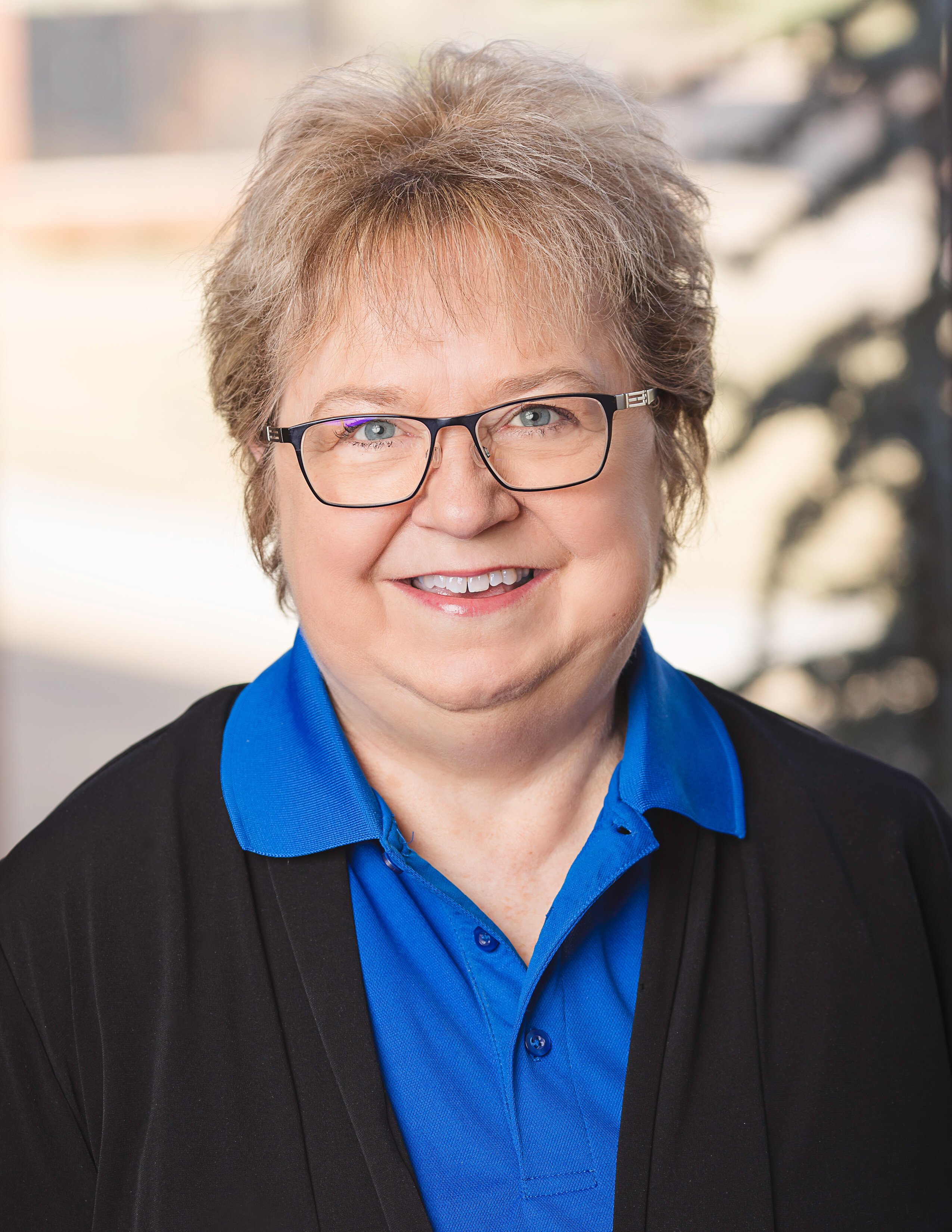 Cindy Wallace
Administrative Assistant to Minister of Music
office: 405-302-3006
ABOUT
I grew up in south Oklahoma City and can't remember a time when my family didn't regularly attend church. As a child I came under conviction that I was lost. But even at the young age of nine, I resisted the Holy Spirit with arguments of my family's reputation, my church attendance and my own goodness. On May 26, 1965 as I lay in bed feeling the deep convicting power of the Holy Spirit, I came to grips with the truth that if I were going to Heaven, Jesus was the only one who could take me there. Even though I got my dad out of bed to kneel and pray with me, I believe I was saved the moment I embraced the truth that Jesus is the only way to eternal life.
Later, as a sophomore in high school I surrendered my life to ministry in the vocation of music. To that end, I attended Central State University (now UCO) for 2-1/2 years majoring in vocal music education with an emphasis in piano. I began serving with James in 1996 and came to Quail Springs in 2006 to continue in that capacity. Through many trials and tribulations, God in His faithfulness has equipped me for service, and in the process blessed me with three sons and daughters-in-law, and ten grandchildren.
HOPE FOR MY MINISTRY
My hope for the Music & Worship Ministry is that we help the church express their love for God in harmony and unity as one voice of praise.