Staff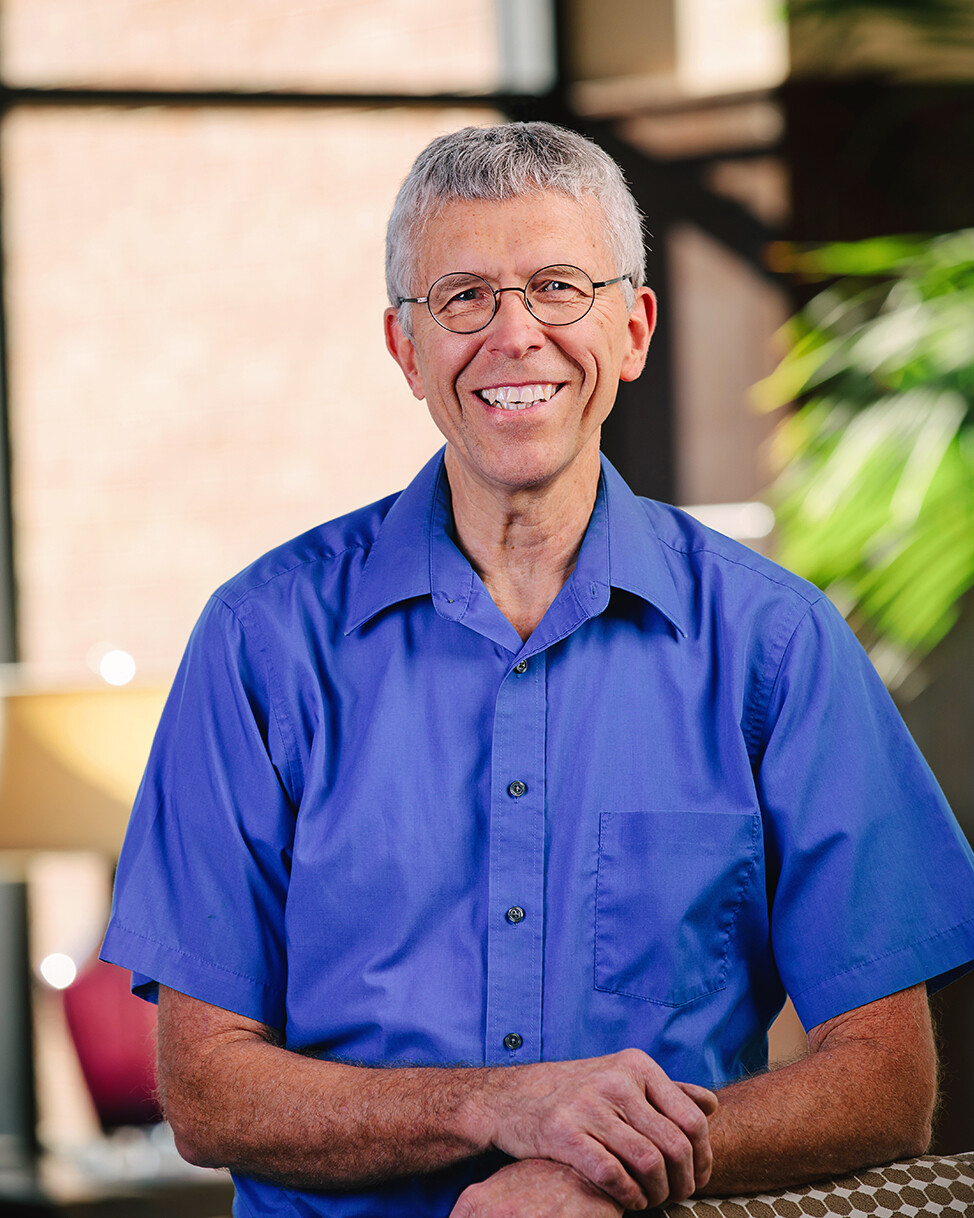 Rick Hardin
Director of Media Technology
office: 405-302-3028
ABOUT
I joined Quail Baptist Church in 1999 after moving from Amarillo, TX. Very shortly after joining, I started to help out with the sound. I had previous experience doing sound from the past 2 churches I went to. In 2005, I was started doing sound and video part time, and in 2009, I went to full time employment at Quail Springs Baptist Church. God has been good to me and my family. God has allowed me to learn and grow in the area I work in.
HOPE FOR MY MINISTRY
I continue to pray that God will allow us to continue to grow this ministry to reach the masses in both audio and video. Only by the grace of God.