Staff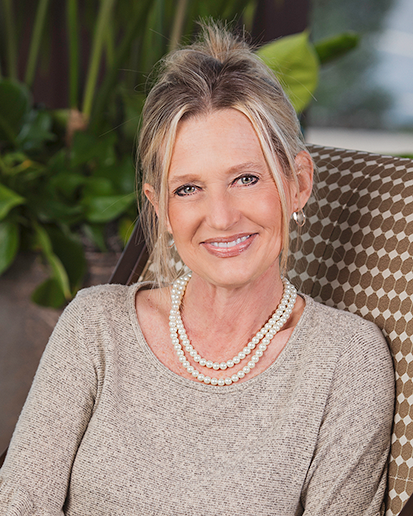 Traci Allen
Financial Assistant
office: 405-302-3017
ABOUT
I grew up in Hugo, Oklahoma. Graduated from Southeastern Oklahoma State University and moved to Oklahoma City where I worked at Dillard's as a Bridal Consultant. I met my husband Stephen while working my retail job. We were married May 2, 1992. We have two boys: Taylor and Turner. I was blessed to be able to stay at home with my kids through their early years. I started working part-time at Quail Springs as the receptionist, and later went full time when my boys were older. I worked in that position for eight years. I loved helping people and talking to everyone that called or came in. I felt that was my calling at that time in my life. I am now the financial assistant going on six months, that too has been a blessing.
I grew up going to church, but never had a relationship with Christ. Jesus came into my life in 2000. I was sitting in church knowing that something was missing. I made a profession of faith right then and have done my best to follow him. That hasn't always been easy because I am a worrier, and I like to be in control. I know that Jesus has my back, and he will see me through!
My favorite verses are Philippians 4:13 which says, "I can do all things through Christ who gives me strength." And, Isaiah 41:10 which says, "Don't be afraid, for I am with you. Don't be discouraged for I am your God. I will strengthen you and help you. I will hold you up with my victorious right hand." Stephen and I accepted Christ together and we were baptized on Father's Day of 2000.
HOPE FOR MY MINISTRY
My hope is that hearts and lives would be transformed through the Gospel of Christ, and that we would honor God.