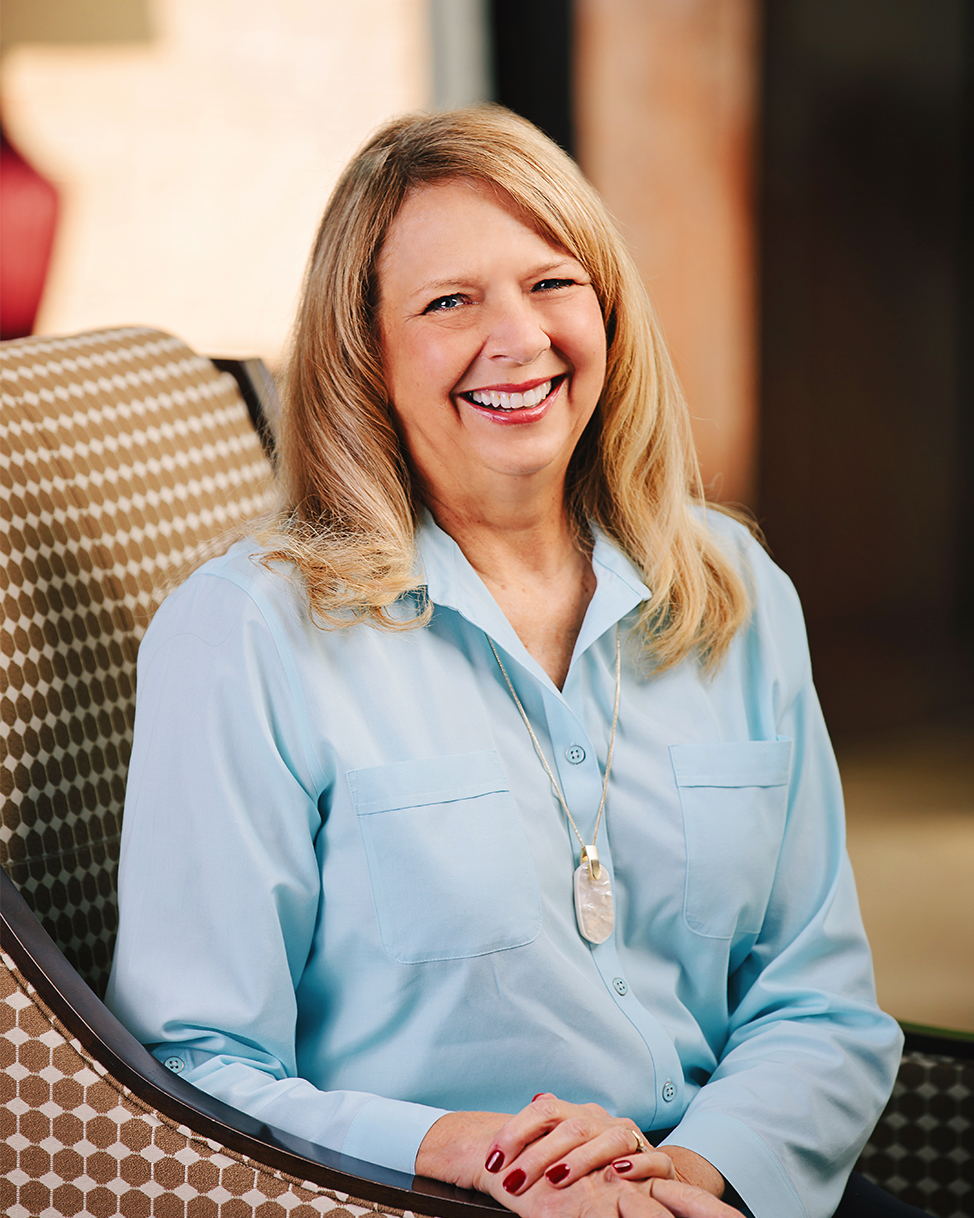 Joni Sheldon
Director of Finance
office: 405-302-3003
ABOUT
I grew up in a family that went to church every Sunday. We were involved with every part of our church, however I was not taught that being a Christian was a personal, intentional commitment on my part. I always thought that since I believed in God, and what Christ had done on the cross that I was ok. I married Joel in 1982 and joined a Baptist church. There, I was exposed for the first time to the term being saved. I would read the words in the "sinner's prayer" and would think there was not anything in there that I did not believe. I felt like I was ok. One day I was talking on the phone to a friend who made a comment about feelings not always being real, and how dangerous it can be to base beliefs on our feelings. I completely agreed with her. After I got off of the phone, God started in on me. He was saying "You feel ok, but how do you know?" For three days I tried to ignore that question but God would not leave me alone. I finally broke down and gave in. I cried out to God and just said OK. To this day I cannot tell you that I was definitely not saved before that day, but since that day I can say with utmost assurance that I have accepted Christ as my Lord and Savior. What a relief and joy that is.
I was blessed to be able to stay home with our children and be involved in our church. I volunteered in our church office in Borger, TX, and the Financial Secretary there saw that I had an understanding of her job. When she retired, she recommended me for the job. I was at a point in my life that I was able to consider going back to work and took the job. I loved the job and was sorry when we moved to have to leave it. When we got to OKC and started attending Quail, there just happened to be an opening here working with finances. God has a way of working out what He wants us to do. I was hired for the job and have loved it ever since.
HOPE FOR MY MINISTRY
My hope is for hearts and lives to be transformed through the gospel of Christ and that we would honor God. I pray for unity among the staff and among the members of the body so we can demonstrate the picture Christ has painted of the members working together as one body.