Staff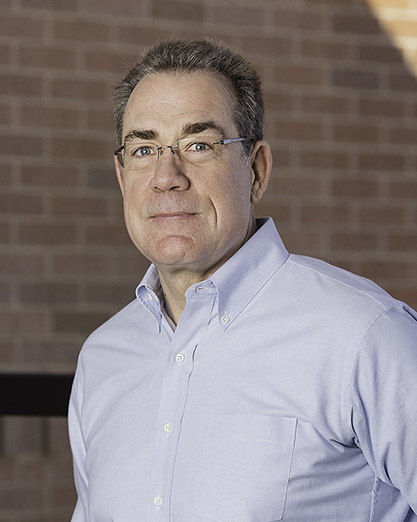 Michael Stephens
Business Administrator
office: 405-302-3000
ABOUT
I was blessed to have been raised in a Christian home by parents who pointed me to the Gospel, and when I was nine years old, I decided to make my faith my own and accept Jesus Christ as my Lord and Savior. Since then, I have been thankful for the local church and the ways the Lord has allowed me to serve within it.
Not only was I blessed growing up, but I've also been blessed by my education at Weber State University, Auburn University, and Southwestern Baptist Theological Seminary. My education opened doors for me to work in the strength and conditioning field in places like West Point, Auburn University, and St. Anthony's Hospital in OKC. The Lord then turned my heart to ministry where I've been able to serve Him as a Business Administrator in several local churches around OKC. He called me to service here at QSBC in 2012, and I am truly thankful!
The Lord has given me an amazing family to support me in this work. I am grateful for my wife, Janay, and our two children, Zachery and Elisabeth.
In my free time I enjoy working out, watching my son compete in high school football and basketball, taking my daughter to Carrie Underwood concerts, and spending time with my wife.