Staff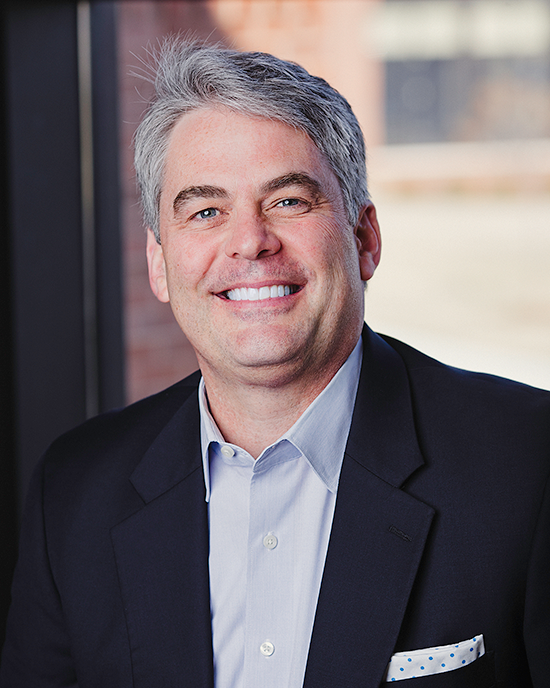 Ray Griffin
Executive Pastor
office: 405-302-3025
ABOUT
I had the joy of growing up in a pastor's home, and this "preacher's kid" is thankful for the faithfulness of my parents as they continue to serve even now in ministry. Growing up in Durant, I responded as a boy to the gentle yet powerful conviction of the Holy Spirit to confess my sin and repent, following Jesus as the Lord and Savior of my life. I can still remember being baptized at Calvary Baptist Church and the joy that my new faith brought in my life.
With that joyful start, my life however moved into complacency, busy-ness, and doing "good" things around God and about God. It was during my first year in college though that I earnestly surrendered my life to do whatever the Lord would have me do. While never doubting my salvation, this change in my life was radical. I was influenced by godly friends and mentors, and quickly given the opportunity in 1990 to serve in the local church at my home church in Owasso, and at First Baptist Church in Shawnee.
During my college days at Oklahoma Baptist University, I met Jennifer Susil and we were married just after she graduated in 1994. We moved within weeks of marriage to Southwestern Baptist Theological Seminary in Fort Worth, Texas where she taught 3rd Graders in the area and I studied Marriage and Family Counseling and Religious Education. I have been blessed to serve at great churches in Oklahoma and Texas in a range of ministries. Jennifer and I are also blessed with two children, now young adults, joining us on our journey, Caleb and Emily.
We have enjoyed the ministry at Quail Springs Baptist Church now for 17 years. I join with my brothers and sisters in Christ at the church as we proclaim, "Look What God Is Doing!"
HOPE FOR MY MINISTRY
God has truly blessed and amazed us, and I anticipate great Kingdom work in our lives, in our community, and in our world as we follow Jesus Christ our Lord! A life passage for me is Psalm 37:4-5, "Delight yourself in the Lord; And He will give you the desires of your heart. Commit your way to the Lord, Trust also in Him, and He will do it."