Staff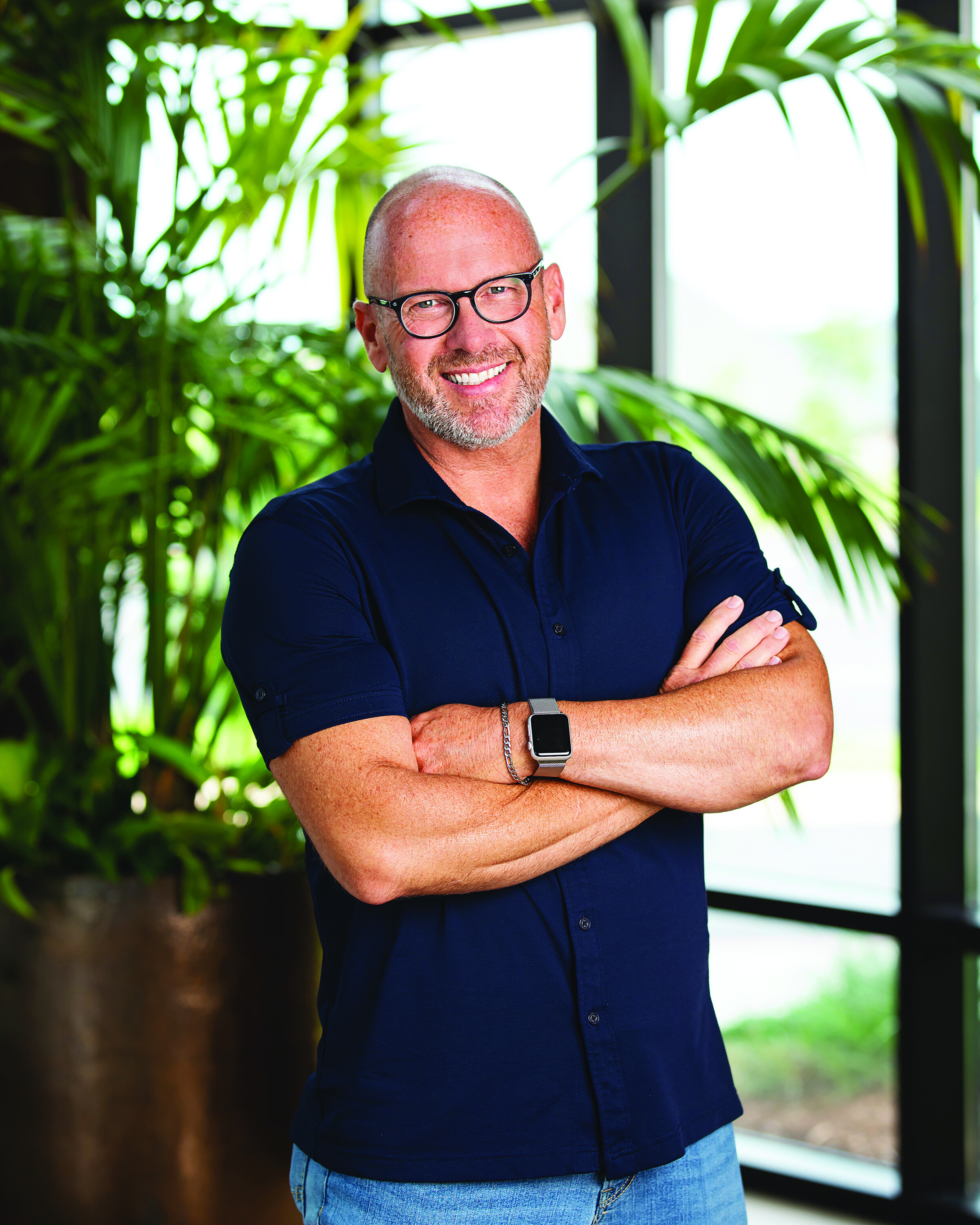 Mark Jones
Children's Pastor
office: 405-302-3085
ABOUT
I grew up in OKC and later Tuttle where I finished High School. I turned my life over to Jesus when I was 14 years old. I was blessed to have a terrific pastor who invested time in discipling me in outreach and evangelism. At age 16, I was called into the ministry while attending Falls Creek Youth Camp.
Later, I studied at the University of Science and Arts of Oklahoma where I was very involved in the Baptist Student Union. My BSU Director continued discipling me in the Word and encouraging me towards ministry. I began serving in part time ministry while in college, and I married my wonderful wife, Connie, in 1986 just before graduation. Following graduation, we began a wonderful journey of ministry in several churches across Oklahoma while raising our four kids. I completed my Master's Degree from Southwestern Baptist Theological Seminary and began my doctoral study at New Orleans Baptist Theological Seminary.
I worked at LifeWay Christian Resources as a Childhood Ministry Specialist, training teachers across the nation and then later serving Oklahoma Baptists at the Baptist General Convention of Oklahoma. I worked to strengthen the children's ministry in churches across our state, and created a dynamic children's summer missions camp for churches to attend.
Now, I serve as Children's Pastor for Quail Springs Baptist Church in Oklahoma City, OK. I teach Bible Skills, Drills and Thrills each Wednesday night, and I continue to invest in children's leaders across the nation with speaking, books, and a website filled with resources, Mrmarksclassroom.com.
I enjoy spending time with my family, landscaping, eating ice-cream, and riding motorcycles with my dad.
HOPE FOR MY MINISTRY
These three objectives will always be my heart and goal concerning childhood ministry:
1. Children need to hear about Jesus and have the opportunity to respond to him personally.
2. Boys and girls must learn their Bible skills so they are able to feed themselves spiritually as they mature.
3. Children need opportunities to serve others as Jesus explained and exemplified for us.
We will seek to implement these objectives in our regularly scheduled classes, future events and each year as an annual focus of development.