Thursday, November 08, 2018
,
6:00 PM - 8:30 PM
Looking back and looking forward with guest speaker, Debbie Stuart on November 8th from 6:00-8:30pm in the Fellowship Hall. Cost is $15. Purchase tickets online, or at the Women's Ministry tables (located outside the Worship Center and the Chapel) on Sundays and Wednesdays.
Limited childcare is available by reservations to Stacie Sherry at . There will be door prizes for everyone! Join in for a wonderful meal and a special time of reflection, inspiration and a glance at exciting 2019 ministry opportunities.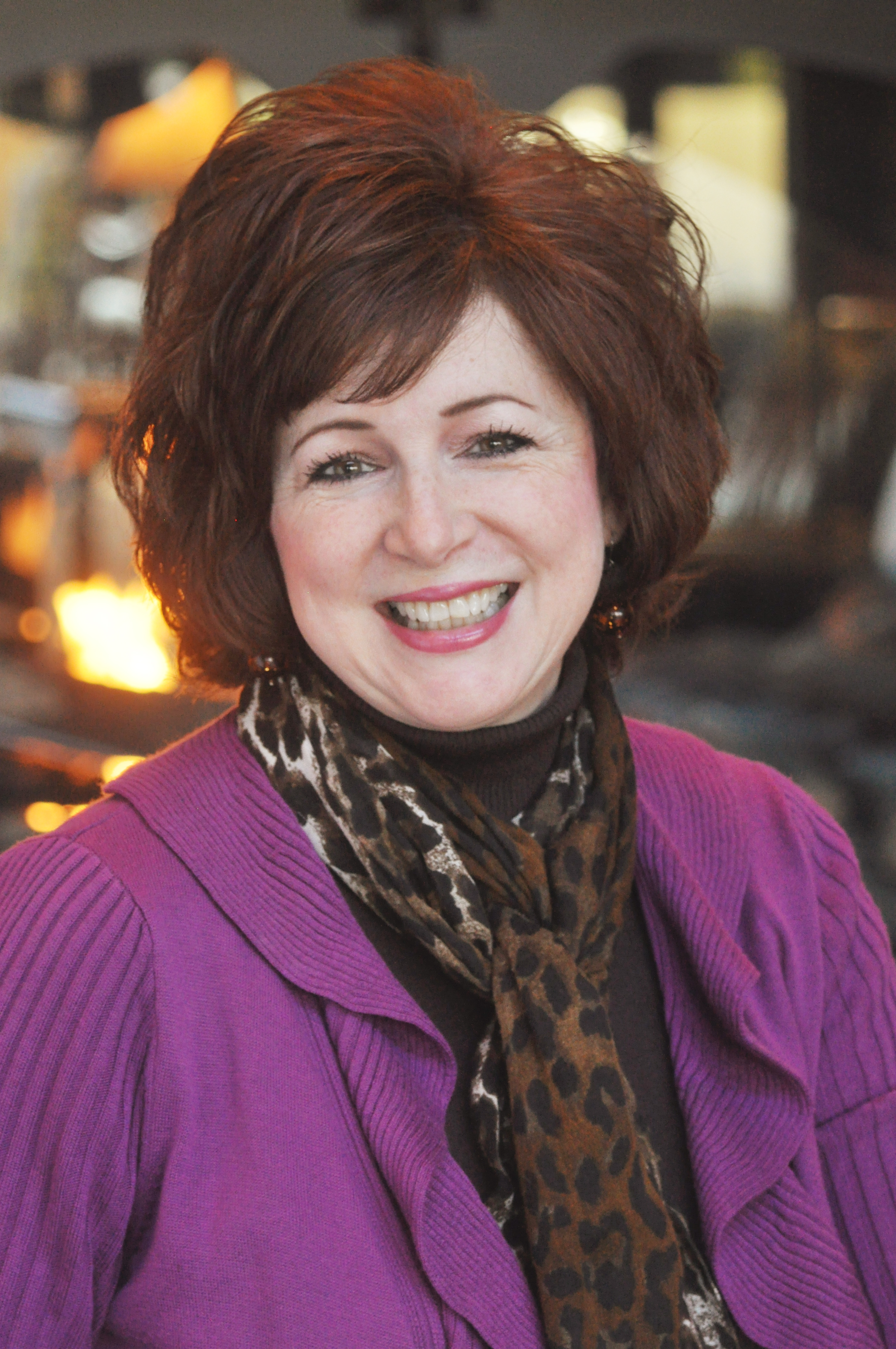 Debbie Stuart has served in Women's Ministry for 25+ years, and has a God-given passion to draw women into the Word of God and equip them to become powerful influencers in their families and communities. It is her utmost desire to motivate women toward a deeper and more meaningful relationship with the One who loves them most.
On October 1, 2018 Debbie will become the new Minister to Women at Green Acres Baptist Church in Tyler. Most recently she served as Director of Ministry Initiatives at Hope for the Heart. She has been married to John Mark for 33 years. She has 2 grown children, Jarrad and Haley and 2 precious grandsons.