BIG WKND
BIG WKND is a discipleship weekend that allows our student ministry to crank up the gravitational intensity on our students. It is a weekend which brings us back to the center of Christ, and causes us to examine our relationship with Him, each other, and the world around us.
During the weekend, students meet in small groups for in-depth discipleship. These small group times are led by college students from around the state with the goal of beginning or strengthening the ongoing process of discipleship in each student's life.
One of the most crucial parts of the weekend is our worship services. Each year we have a speaker and a worship leader to lead us in corporate worship. We conclude our weekend on Sunday morning as we come together to reflect on the impact of the weekend and commit to the decisions made. Please pray for our students, leaders, and our weekend as a whole that God would begin a fresh call to obedience like we've never seen! Feel free to ask questions, or better yet, be a part of this literally life-changing time with our students!
---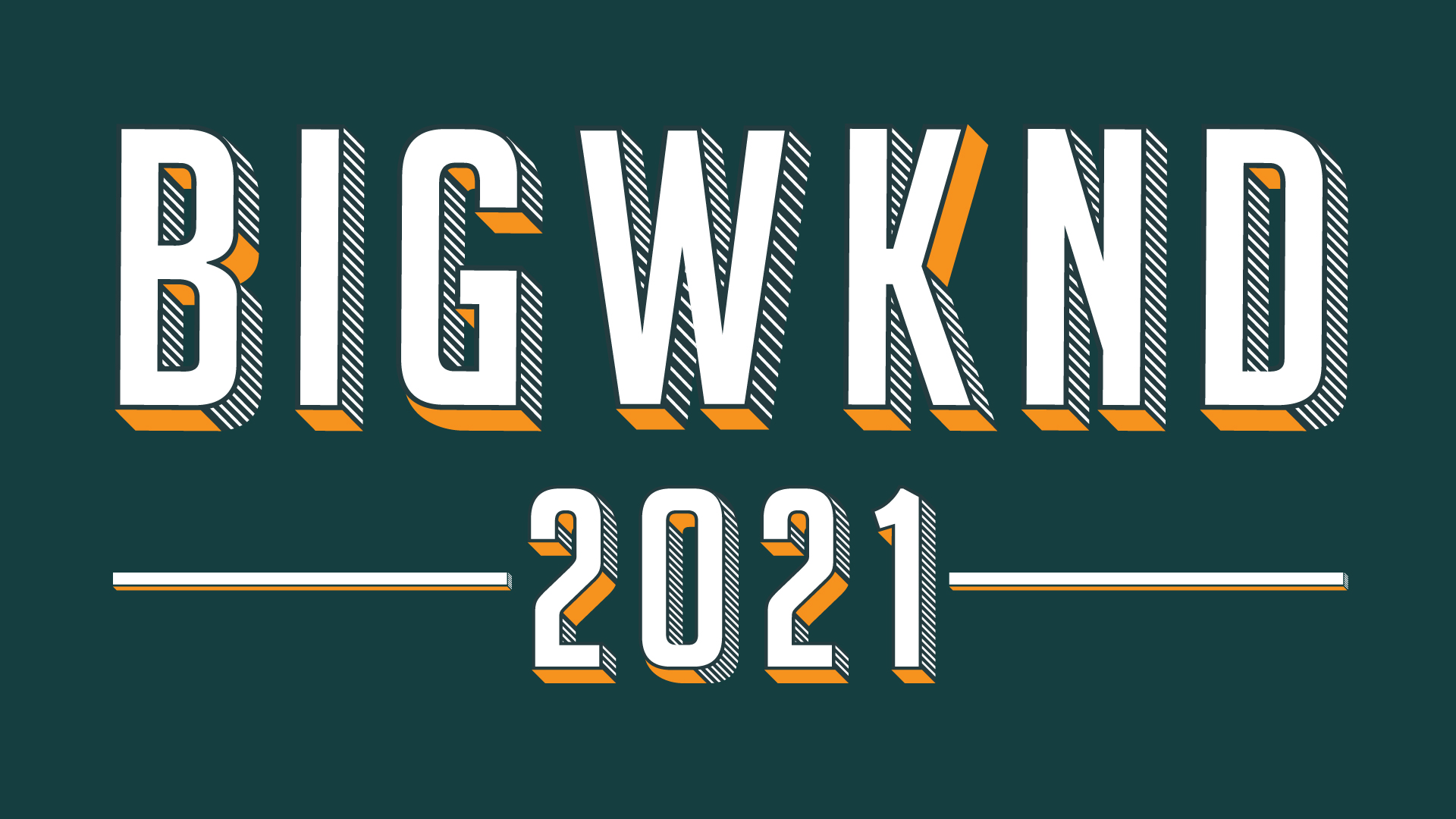 In light of Covid and consulting other student ministries like ours across the nation, we are pivoting to a conference-style weekend this coming BIG WKND. This will be in a similar style to Camp Resolve this past summer. There will be no host homes or transportation provided by the church.
Our theme for BIG WKND this year is "ONE". Shane Pruitt will preach about what it means to worship One God, with One Church, on One Mission.
ONLINE REGISTRATION HAS CLOSED!

IF YOU WOULD LIKE TO ATTEND BIG WKND PLEASE SHOW UP FOR CHECK IN AT 5:00PM


When: February 12-14, 2021
Check In: Friday February 12, 2021
Where: QSBC
Cost: $40

Schedule
Friday Night
6:00pm - Doors open for check in
7:00pm - Service starts
9:00pm - Late night activity
10:00pm - End of night
Saturday Morning
10:15am - Doors open for check in
10:45am - Service starts
12:00pm - Lunch/small groups
1:00pm - Breakouts and activities
3:00pm - Student pick up
Saturday Night
6:30pm - Doors open for check in
7:00pm - Service starts
9:00pm - Student pick up
Sunday Morning
9:00am - Group picture in the Worship Center


Please email or call Courtney at 405-302-3010 for sign up questions.