Welcome Weekend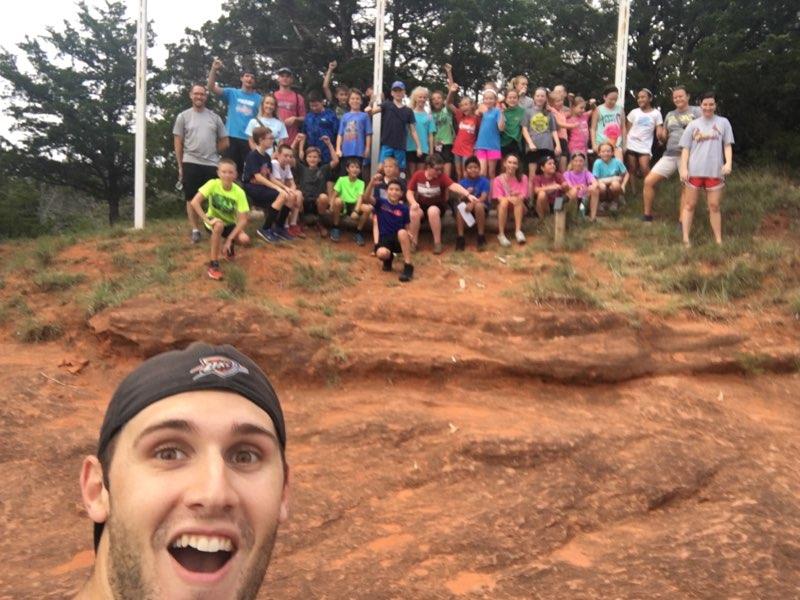 Welcome Weekend is 6th and 9th grade orientation. It will be a chance to learn the ins and outs of the student ministry at Quail Springs Baptist Church. It will be a time of learning the ropes of the Sixth Grade Ministry and what that means for them. For incoming Freshman it will be a time to get some insight into the High School Ministry and to spend some time on mission. We will also be partaking in some awesome activities during the weekend as a chance to hang out and get to know each other.
Dates: August 9-10, 2019 - overnight
Where: To be announced

What to bring: More information to come!
Welcome Weekend Registration has closed!
If you have any questions please contact Courtney Dishman at