New Staff Members
There are a lot of new faces around the church office these days. Just last week, we had three new employees start working, and that's not counting three others who were hired within the last 12 months.
It's an exciting time at QSBC and we are blessed to have such talented and passionate individuals serving on our ministry teams. Each person brings unique God-given skills and enthusiasm that will be irreplaceable in helping spread the Gospel in the months and years to come.
Take a minute to learn a little more about each team member, and be sure to introduce yourself when you see them on a Sunday or Wednesday.



Erick Lind, Children's Ministry Associate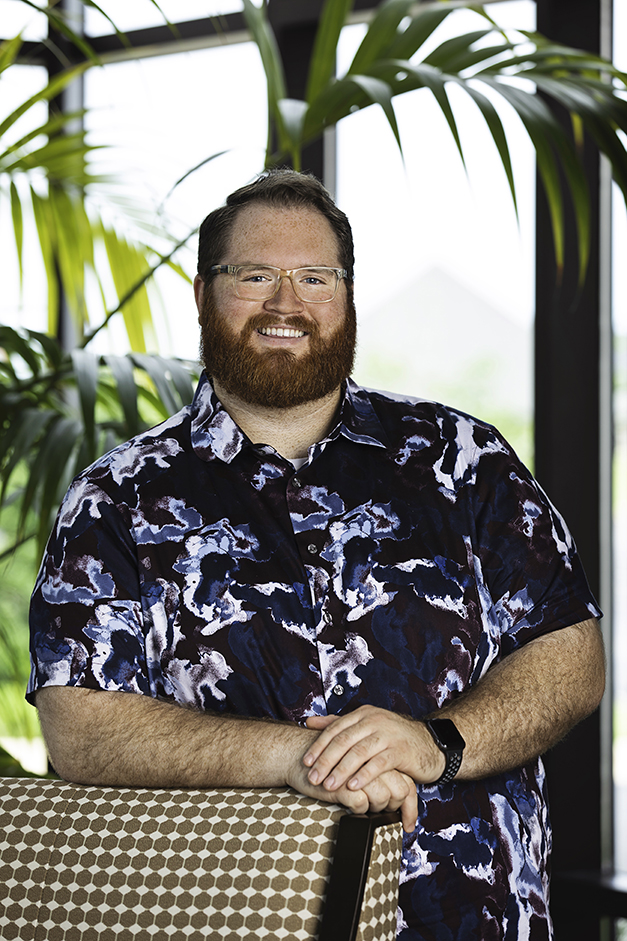 While in college, Erick Lind received a very specific calling to serve in Children's Ministry. Since then, the Lord has gifted him with the ability to teach simple truths about the Bible to children, providing them with a solid foundation as they grow in their faith.
As he leads first through fifth grade students on Sunday mornings and Wednesday nights at Quail Springs Baptist, his hope is to engage children with fun and exciting activities that provide opportunities to present the Gospel.
Erick has been volunteering in Quail Kids on Wednesday nights for the last two years while teaching second grade at Hilldale Elementary at Putnam City. Before teaching, he served as Children's Minister at Edmond's First Baptist and Minister to First and Second grade at Prestonwood Baptist Church in Texas.
Fun facts! In October, Erick will marry his college sweetheart, Katlyn. In his free time, Erick enjoys drawing, playing racquetball, and being outdoors. He also likes listening to podcasts of sermons.


Jessica Newsom, Education Assistant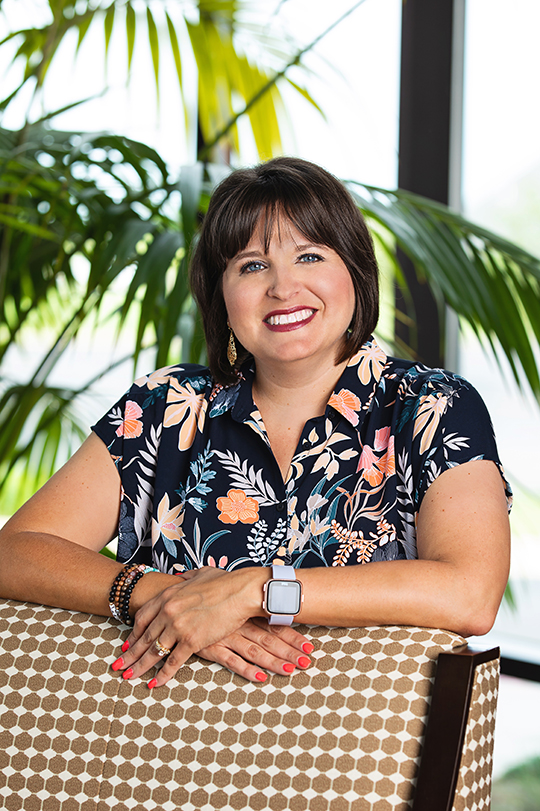 With 10 plus years of teaching experience, Jessica Newsom brings a unique blend of skills and energy to the Adult Education Division. Jessica's key responsibilities as Education Assistant will be to manage and help expand the programs and events that so many of our church members and community benefit from, like Connect Groups, Support and Equip Groups and Leisure Livewires activities.
Jessica's prayer for her ministry role is that in every encounter and interaction, people see Jesus in her. As she serves, she hopes to meet the needs of others with compassion, extending the same mercy and grace that God has so richly given to her.
Jessica and her husband, Bart, have attended Quail Springs Baptist for three years now. Before that, they were members of First Baptist, Muskogee, where Jessica first decided to follow Christ at an early age.
Fun facts: Married to Bart for 20 years this month! They have three children—Carleigh (16), Walker (14) and Easton (12). Jessica is an avid reader of historical fiction, loves chocolate and peanut butter, and enjoys traveling (favorite trip so far is London). She teaches an eighth grade girls Connect Group. She also prides herself in being able to say the alphabet backward really fast!


Lauren Gibson, Communications Assistant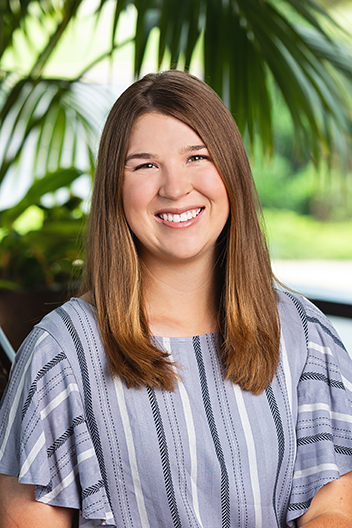 In her excitement to grow her professional experience in writing, social networking, and creative design, Lauren Gibson brings a fresh perspective and eagerness to the communications team. One of her key roles as Communications Assistant will be sharing stories of how the Lord is working at Quail Springs Baptist through the church's blog and social media channels.
Lauren will be a senior at the University of Central Oklahoma this Fall and is pursuing a degree in Organizational Communication with a minor in Sociology and Strategic Communication. Whether in school or work, she hopes to use the talents God has given her to glorify Him and His work.
Lauren has attended QSBC since the Spring of 2017 and shared the church has been an important part of her life and spiritual walk during her time at college. She is also a member of her hometown church, First Baptist Van Alstyne, in Texas.
Fun Facts: Lauren is from a small town in Texas called Van Alstyne. Lauren has been in Oklahoma since she started college at UCO in 2016. Away from school and work, Lauren loves exploring the outdoors, watching movies, and cooking. She is also a huge animal lover!


Donna Murrah, Assistant to the Senior Pastor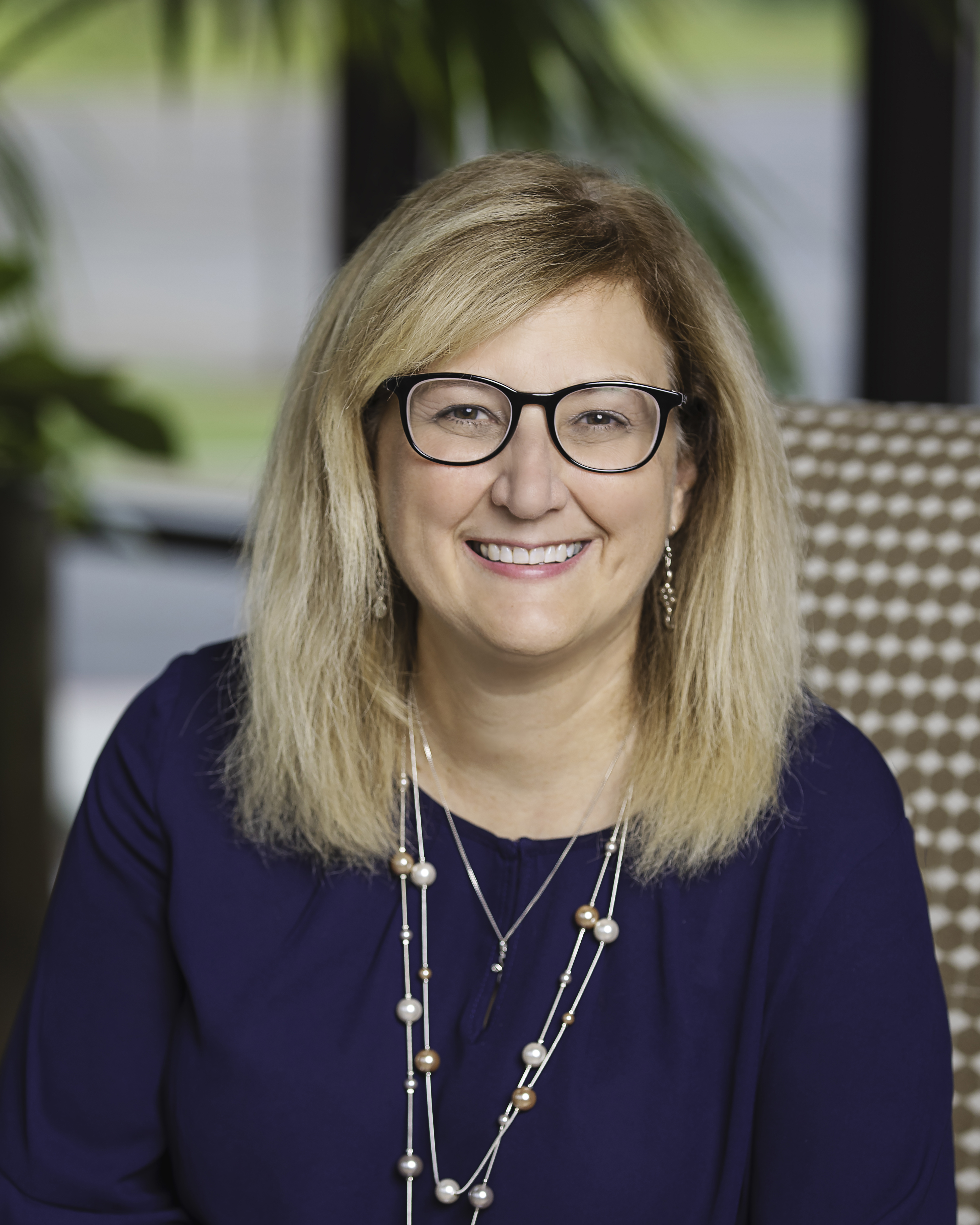 Donna Murrah may be new to the church staff, but she is far from being new to Quail Springs Baptist. Apart from living two and a half years out of state, Donna has spent the last 34 years as a faithful member of the QSBC church family. This long-tenured history with the church, plus her career experience, made her the ideal candidate for the Assistant to the Senior Pastor position.
Donna considers her new role working with Pastor Rummage to be one of her greatest privileges and most important responsibilities. Her hope is to always have a heart of compassion and grace, and that others will see Christ in her as she provides support to our pastor and serves those who are at Quail Springs Baptist.
Donna began working at QSBC in April, following seven years as Director of Account Services and Inventory Planning at McCubbin Hosiery.
Fun Facts: Donna and her husband, David, have been married 33 years. They have two wonderful children who are now married and starting families of their own. She loves to travel, play games, do crafty things and spend time with my family and friends.


Brent Holman, Facilities Associate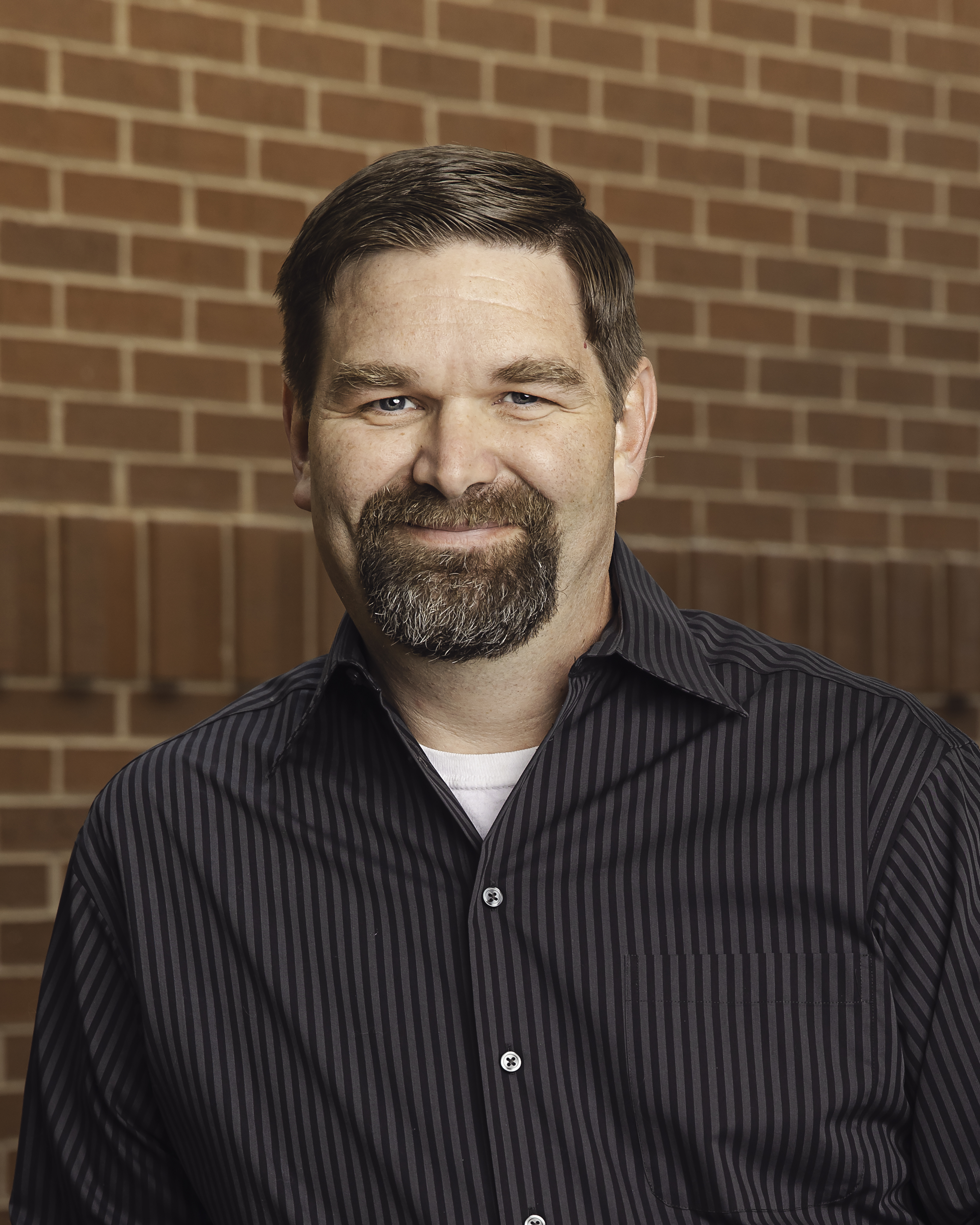 With thousands of square feet of buildings, parking lots, and green spaces, the QSBC campus requires a lot of time and attention. Since being hired last November, Brent Holman has played a vital role in maintaining the church's expansive infrastructure.
Before Brent became the Facilities Associate at QSBC, he and his wife, Jodi, were houseparents at Boys Ranch Town for six years. The Holman's lived in one of the four on-campus cottages providing full-time housing and care for boys of all ages. While serving in this capacity, Brent provided maintenance assistance for the OBHC campus.
Brent and his family have been members of Quail Springs for five years. Brent's hope for his ministry is to be a good steward of God's gifts and skills and maintain a godly attitude working to maintain the church's facilities.
Fun Facts: Married to Jodi of 14 years! They have two children— Ashlen (19) and Tanner (11). Brent enjoys spending time with his family. He's currently savoring moments with his daughter before she heads off to college at Oklahoma Baptist University and is constantly laughing at his son's great sense of humor. In his downtime, Brent is working to become a "Pit Master" through meat-smoking competitions. He also volunteers in Student Ministry on Wednesday evenings.


Bettsy Yarbrough, Event & Wedding Coordinator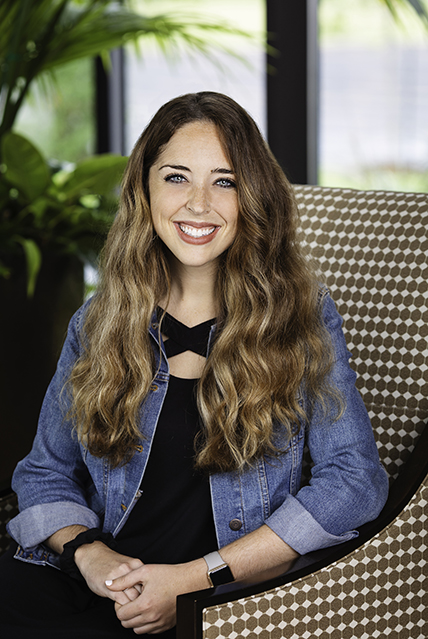 Bettsy Yarbrough is our Event and Wedding Coordinator, a role she has served in for over a year now. (We're just now getting around to officially introducing her!) As she helps to coordinate events, her hope is to make things as stress-free and easy as possible. Ultimately pointing back and giving the utmost glory to the Lord, she also hopes to make ministry events wonderful for everyone involved.
Prior to working here, Bettsy was the Evangelism Ministry Assistant at the Baptist General Convention of Oklahoma for close to three years. Bettsy has been a member of Quail Springs since September of 2018. Before joining Quail, she was a member of Council Road Baptist Church.
Fun Facts: When it comes to college football, Bettsy may be the biggest fan around, especially when the Oklahoma Sooners are involved. She also loves running. In fact, she has run a total of four half-marathons and would love to extend that to more! Along with her interest in staying active, she also enjoys playing the piano in her spare time.
---
More from QSBC Blogs