The Hill
In the summer of 2015, we agreed together to buy the land and church building next door. We made the decision together after a season of prayer. We made the decision believing that the Lord was directing us, together, to glorify His name in the way that we use this property.
Now, we can see what God is doing at The Hill! He is glorified as we use the space to allow our Hispanic church plant, Iglesia Bautista Central, to grow. He is glorified as we expand our Upwards sports outreach and share the Gospel with young families. He is glorified as we provide space for addiction recovery ministry, benevolence ministries, and community outreach. He is glorified as we gather together, build up, and send out to our neighbors and the nations.
He is glorified as we give together to pay for this property. The apostle Paul describes sacrificial giving as a ministry that glorifies God. The goal of our campaign is not primarily financial. Oh, we have a financial objective; but our goal is more significant. We want to glorify God through multifaceted giving:
Unified: every member of the body giving something
Sacrificial: every member giving something significant, more than spare change
Missional: every member committed to the mission of this property
Obedience: bottom line, every member gives as the Lord directs
Through this kind of giving, people will know that He is alive and at work in our lives.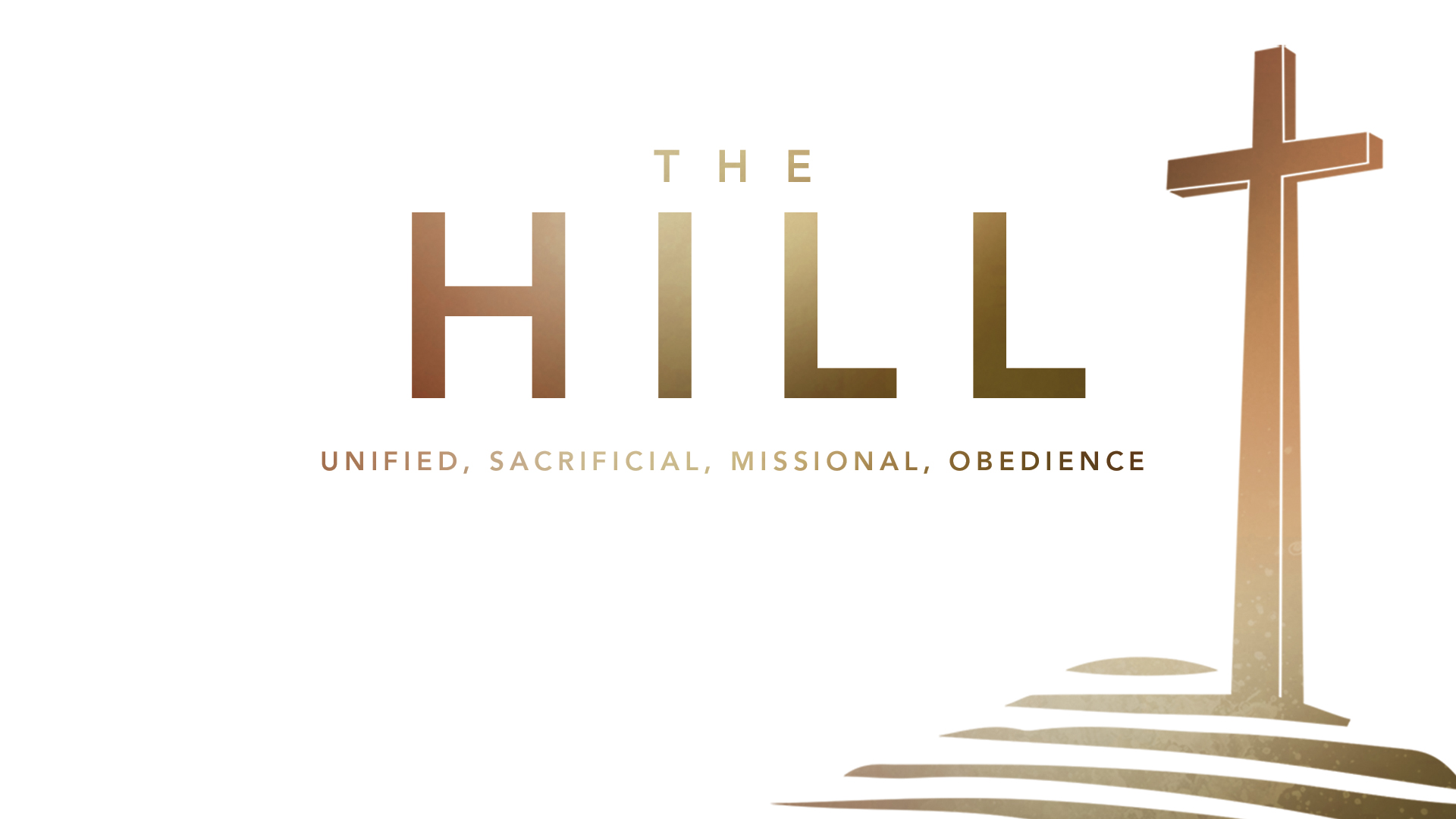 The way this new property sits on a hill, reminds us of something Jesus said, "A city set on a hill cannot be hidden." We pray that the Gospel ministry that takes place on this little hill will shine all across our city. We pray that God will use this property for His purpose and unto His praise.
GROWING TOGETHER
Quail Springs Baptist Church was established in 1950 as Nichols Hills Baptist Church with a small but faithful group of members. During the following years, the congregation embarked through several building programs and continued its emphasis on Sunday small groups and worship services.
With no further room for expansion on its site on Grand Boulevard, the church moved location to a tract of land on North May Avenue in 1982. The church continued to grow in fellowship, unity, and service. The church is undergoing a rapid growth period once again today. To accommodate more people, a building project was launched called "A Work of Heart". The construction was completed in April of 2008, which expanded our facilities for preschool and elementary aged children, led to a new student building and more. In 2011, the church again voted to launch a building project titled, "The Gathering". This construction included an expanded fellowship hall, common areas, a main entry point for the building, and more education space.
Our next expansion project was the acquisition of the property just south of our campus that we now refer to as The Hill. This multi-purpose building houses QSBC ministries, church planting efforts, and community outreach.
MINISTRIES AT THE HILL
QSBC Ministries

Missions Offices
College Mid-Week Bible Study
Church Planting

Iglesia Bautista Central
Church Planting Residency Program*

Community Ministries

Hope is Alive (Addiction Recovery Ministry)
Upward Basketball
Clothing Closet for Children
Utility Assistance
Food Pantry
Holiday Food Baskets
CAMPAIGN GOAL
Glorify the Lord through unified, sacrificial, missional, obedience
FINANCIAL TASK
May 2017 is the half-way point of our 3 year Capital Campaign. To make a complete repayment by November of 2018 of the original $4.6 million dollar loan related to 3-31-2016 acquisition of the former Church of Christ property, we would need additional funds beyond what has been previously pledged/received. This financial gap between current pledged/received funds and the loan would be approximately $875,000.
GIVING
CLICK HERE TO GIVE TO THE HILL
To give online to The Hill Campaign, click the button above and sign in, or sign up as a new user. Once you're logged in, click "giving" and then the green "give now" button and select under "give to"

The Hill Building Fund.