Student Mission Trips
We desire to counter the me-centered worldview with a Christ-centered view, and we encourage students to help others through missions and various service projects. Some of our activities include helping in a homeless shelter, serving food in an inner-city mission, construction projects, international work, serving with church plants, and helping teach summer Vacation Bible School (VBS).
All 2020 Mission Trips require a $125 Check or Cash Deposit and a completed hand written Mission Trip Application to lock in your spot. Here is the Mission Trip Application
2020 Middle School Mission Trips



8th Grade Trip Dates: July 8-14, 2020 - Denver Colorado Info Sheet - all
spots are full!
6th/7th Grade Trip Dates: July 19-23, 2020 - Dallas TX Info Sheet - all spots are full!
2020 High School Mission Trips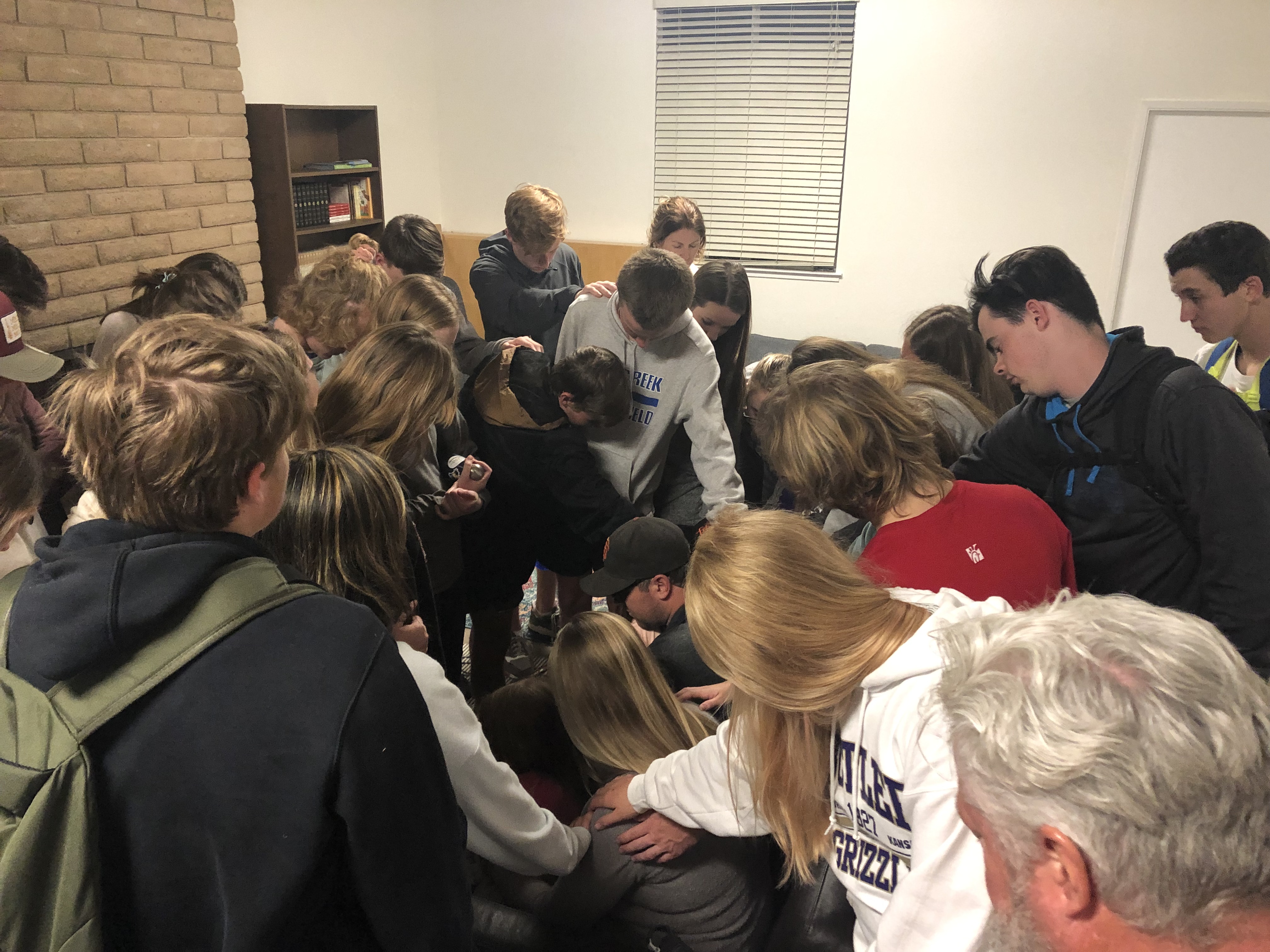 High School Mission Trip Dates: July 11-17, 2020

2020 Santa Cruz Info Sheet - email for spot availability SANTA CRUZ PAYMENT LINK
2020 Puerto Rico Info Sheet - all spots are full! PUERTO RICO PAYMENT LINK

2020 UK Info Sheet - all spots are full! UK PAYMENT LINK
Any questions on payment status please email