Student Leadership Summit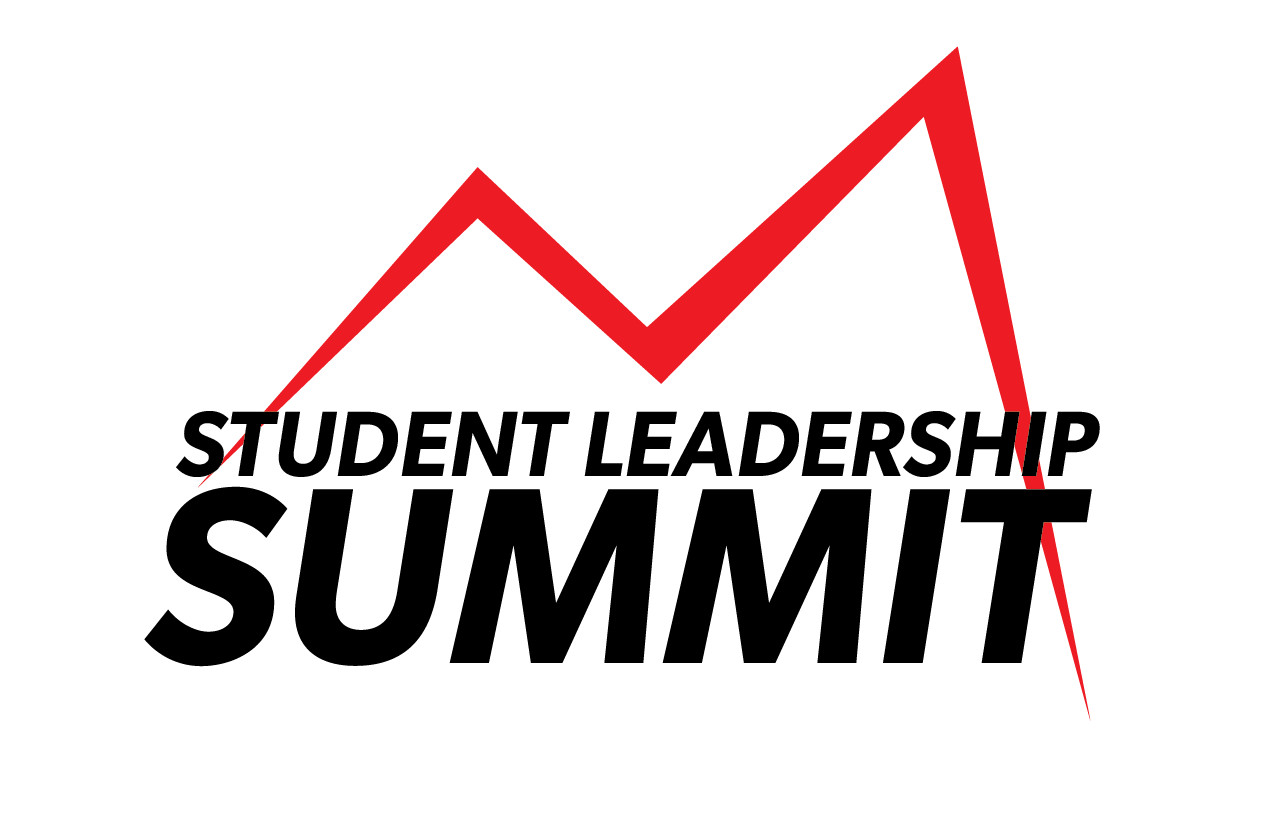 November 10, 2018 — The QSBC Student Ministry will be hosting a leadership event for 6th-12th graders. Students who desire to learn more about leadership and how to grow in their ability to be a godly influence are invited to attend.
"Our desire is to see students live as leaders," QSBC Student Ministry Pastor, Jeff DeGiacamo explains. "We know that God has uniquely created them and equipped them to be the leader he desires them to be. We want to provide an opportunity for young believers to come learn about leadership, and be equipped and be encouraged in their leadership."
This one-day event will feature four sessions in which different aspects of leadership will be examined and students will be challenged to think about ways it directly applies to them. The afternoon will be spent focused on team building and leadership activities.
Dr. Jeff Iorg−published author, pastor, and teacher−will be the key note speaker. Dr. Iorg is the current president of Gateway Seminary, where he also teaches leadership, preaching, and church ministry courses. He speaks frequently on these subjects, and has written several books, articles and other curriculum materials. Jeff and his wife, Ann, have three adult children, and four grandchildren.
Worship will be led by Randy and Lauren Faram. Randy is the Student Minister of Edmond's First Baptist Church.
Student registration is still open. Contact Courtney Dishman at with questions.
Interested in Seminary?
November 11, 2018 — While Dr. Iorg is here, he will also be hosting a free lunch for any QSBC church attendee who has an interest in seminary. During the lunch, he will answer two questions: "Why Seminary?" and "Why Gateway Seminary?" RSVP to Courtney Dishman by November4th ( .