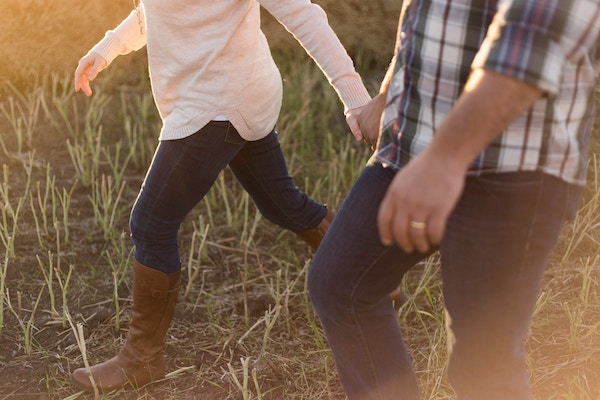 Marriage Link Event – Cultivating Healthy Marriages
Does your marriage feel "stuck in neutral?" Research shows that all couples who have been together for some period of time report feelings of stagnation. We believe God has strategically placed the church in a position to educate, enrich and restore marriages by focusing on sound Biblical principles. We want people, when they face marital challenges, to look to the church for support rather than the world.
Starting April 22, QSBC will begin hosting a triannual marriage conference called Marriage Link. Curtis Owen, Licensed Professional Counselor and Ordained Pastor at First Baptist Church in Ardmore, Oklahoma, will be leading each conference. Curtis, who has over 20 years of marital counseling experience, often encourages couples to view marriage as an investment where frequency and intentionality matters. This is why events like Marriage Link are central to increase joy in marriage.
Much like we pursue continuing education courses for our careers, we should have the same approach for our marriages. A long-lasting, strong marriage is built upon repeated and deliberate investments.
Marriage Link will challenge people to examine their relationship and see what areas need improvement and celebrate the successful areas. Married couples of all ages and seasons are invited to attend the conferences.
Register for the April 22nd Marriage Link in the QSBC Café (upstairs) from 4:30 to 7:30 p.m.