"Here Am I" and Connect Groups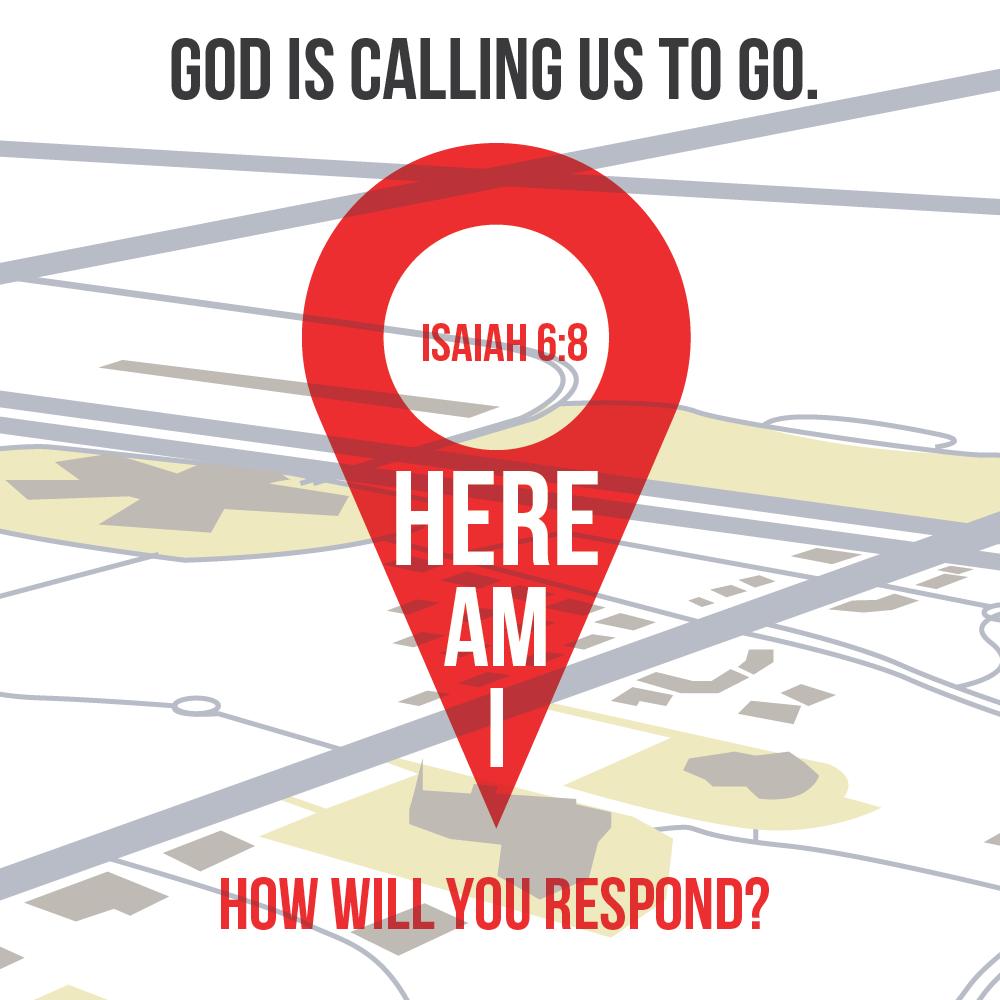 The 2018 theme is "Here Am I" and it emphasizes our personal need to be open to the Lord's direction in our lives, our willingness to say "yes" to Him and do what He asks of us. When we gather for worship on Sunday, August 12th, we will continue the "Here Am I" series with a special Sunday sermon focusing on our Sunday Small Group ministry, now called Connect Groups.
We officially launch the new name of Connect Groups on Sunday, August 19th as we also promote our kiddos in their ages and grades. We will also launch a handful of new Connect Groups, all targeting different ages and life stages. My desire for August 12th—the Sunday before we kick off this new year in our Connect Groups—is to think through how the Lord uses these groups to foster a "Here Am I" mindset.
While the decision to follow Christ is deeply personal, our life of discipleship is with other believers. As the old saying goes, there are no "Lone Ranger" Christians. We need one another for encouragement and for admonishment, to spur one another on to love and good deeds. We need each other to pray for and support each other, and not simply to make it through life, but to live lives that are stretching out toward the task set before us. We need to encourage each other to live Gospel-centered and Gospel-focused lives. On Sunday, August 12th—as we focus on the "Here Am I" theme—we will look at Jesus' encounter with a group that displayed great faith, a faith in action, a faith that the Master recognized. A faith that should be imitated within our Connect Groups.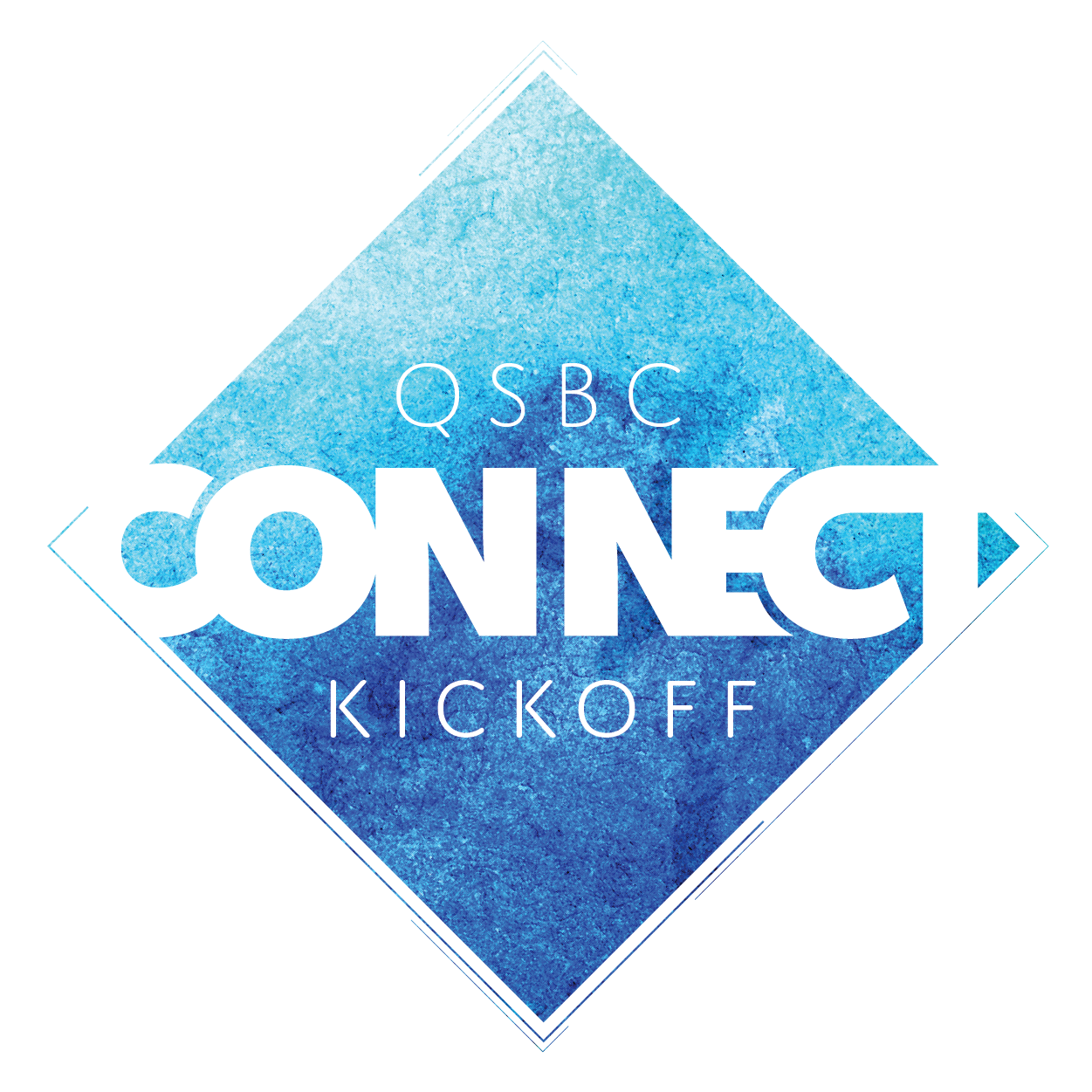 Jerry Ross and the entire Education and Connect Group Ministry teams have done an incredible job of preparing for the switch from Sunday Small Groups to Connect Groups. There is much more in store, and I am thrilled with our new emphasis. I believe this simple change will help us continue to focus on what has been important all through the years as we have gathered in smaller groups of believers—we desire to connect people to Jesus. We desire to connect people to His Word, to His Biblical Community, and to His Mission.
I pray the Lord blesses the launch of the Connect Group Ministry at QSBC on August 19th! Two things I would ask. One, participate in our Greet Then Eat effort to reach 2,000 nearest neighbors on Saturday, August 11th. Two, be here on Sunday, August 19th, for Worship and Connect Groups—don't miss and bring someone with you.
See you Sunday!
Ray Griffin
Executive Pastor, Quail Springs Baptist Church
Learn more about the 2018 Theme
Browse our Connect Groups