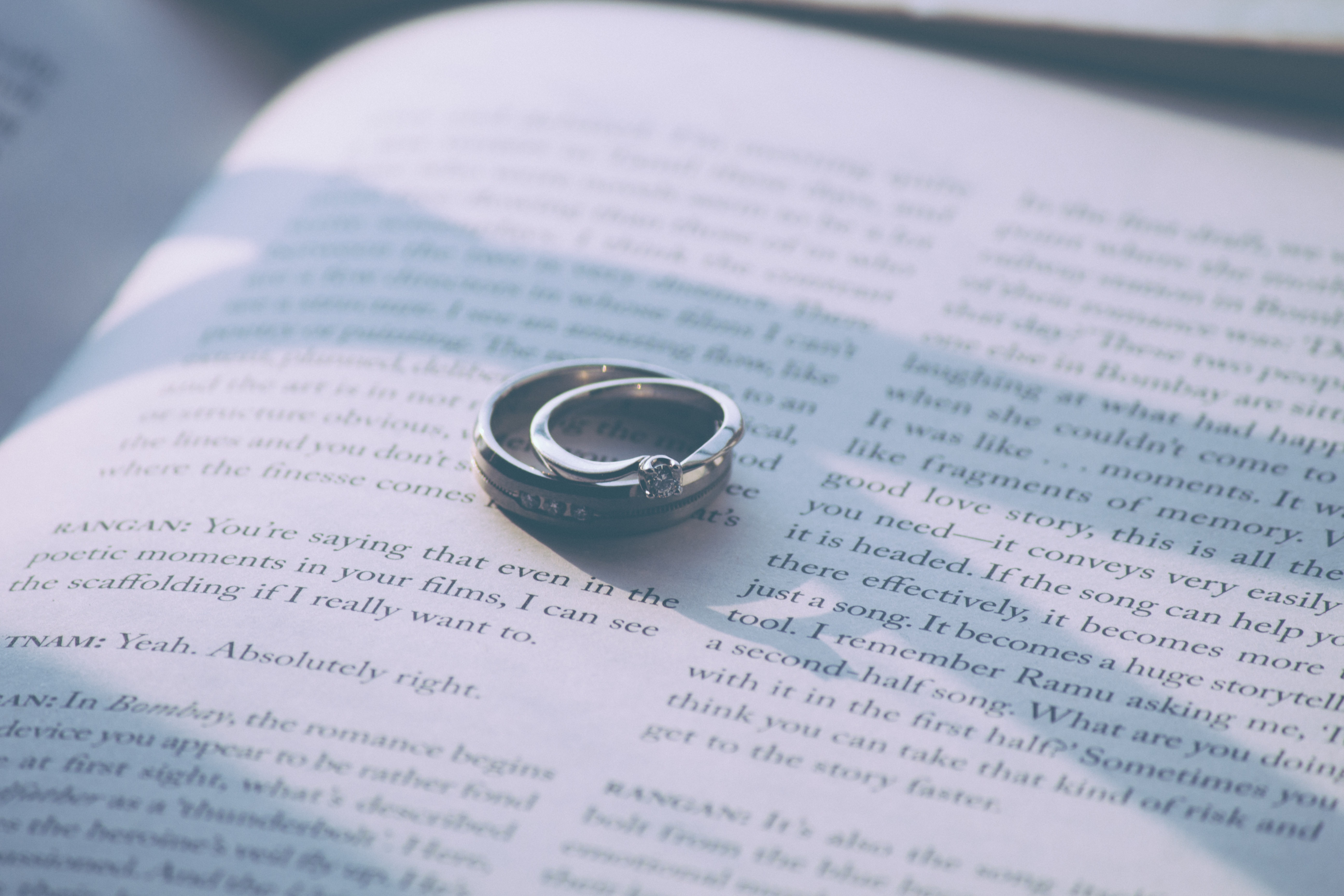 Celebrating Long-Lasting Marriages at QSBC
At Quail Springs Baptist Church we honor and cherish marriages. We have an opportunity this year to celebrate with many couples milestones of long-lasting marriages! And we want to take a moment to highlight how God is working in some of our most loyal QSBC couples.
When you hear milestone, you may be thinking 15, 25, maybe even 40 years of marriage. However, these couples have been married for 50 and 60 years, and two couples have been married for over 70 years!
We thank God for these marriages, and pray a special blessing over them! May their faithfulness spur us to love God and our spouses−if you are married−more and more as the years pass by.
Join us in wishing these couples 'Happy Anniversary!'
76th Wedding Anniversary
Carroll and Lawana Graham (married in 1942)
70th Wedding Anniversary
Bill and Beverly Newman
60th Wedding Anniversaries
Walt and Lois Waechter
Noel and Barbara Riggs
50th
Wedding Anniversaries

Anthony and Polla Jordan
Butch and Nancy Peace
Charles and Suzanne Lillard
Don and Reta Beall
Robert and Corene Cannon
Tom and Darla Griffith
Joe and Joanna McGuire

If you know of other couples who have celebrated a milestone anniversary or have an anniversary coming up, let us know at or call 405-302-3004.