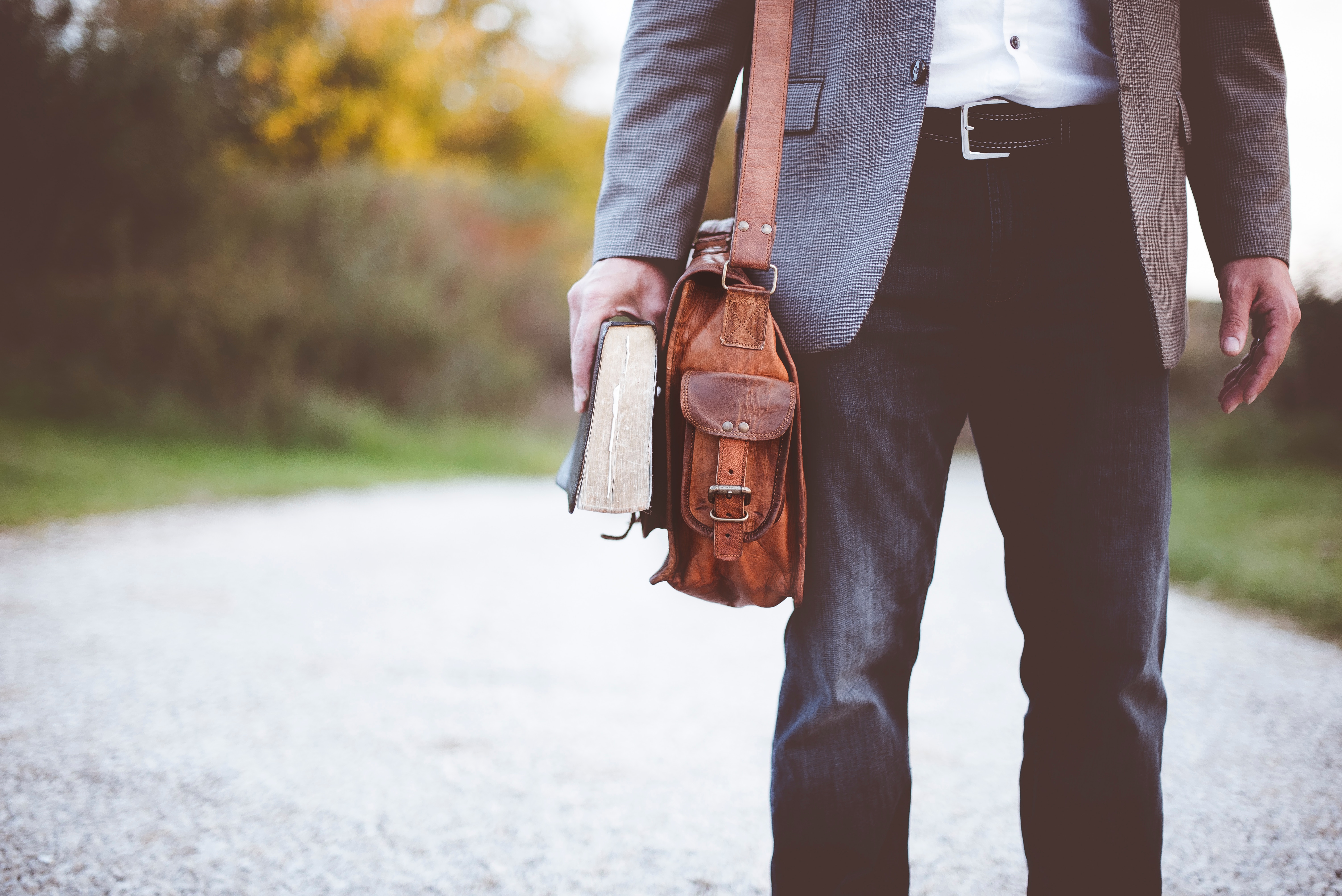 A Note From Our Senior Pastor Search Committee
Dear QSBC family,
Thank you for your prayers for the Pastor Search Committee and our future pastor. We are meeting regularly as a committee, and are in the beginning stages of our work.
As we begin seeking a new pastor, we ask you to keep the following in mind:
SEARCH PROCESS
We are currently working on a process of seeking resumes and information on possible candidates. We will only deal with one candidate at a time.
Due to the sensitive relationship between a potential pastor and his current home church, we will keep each candidate's information confidential while in the beginning stages of our search.
Please direct all recommendations or inquiries to the Pastor Search web page at qsbc.org/PastorSearch.
PRAYER GUIDE
It is extremely important that you continue to lift up the committee in prayer by name daily. Committee members include: Brad Biddy, Matt Boggs, Samantha Decker, Jim Hawkins, Suzanne Lillard, John Mathena, Dawne Pybas, and alternates, Terri Hathcock, and Brian Hobbs.
Fervently pray that we pursue the man the Lord has in place for us and we follow His process to find him.
Diligently pray for our future pastor, his family, and his current church.
HOW TO CONNECT
We promise to keep you, our church family, updated as we progress through this journey. If you have any questions, email or call (405) 302-3002.
Jim Hawkins,
Pastor Search Committee Chairman