Staff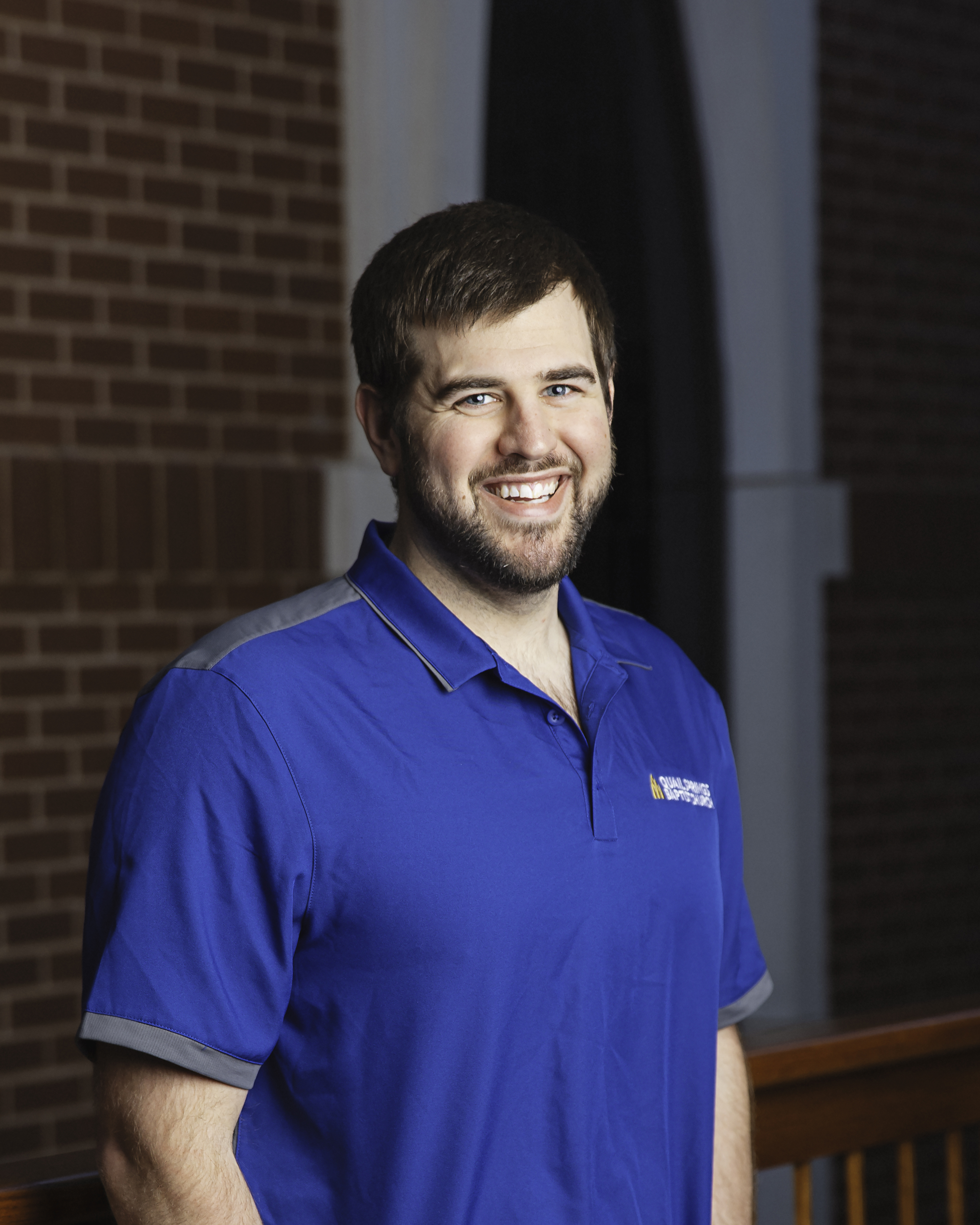 Brad Winter
Associate Minister of Recreation
office: 405-752-2965
ABOUT
I grew up in the great state of Pennsylvania. I am loyal to the Pittsburgh Steelers. I came to know Christ when I was a senior in High School during March of 2007. I graduated from the University of Tennessee of Martin in 2011 with a degree in Broadcasting and a minor in History. I served as the Baptist Collegiate Ministry Associate Director at UT Martin and Bethel University from 2011-2014.
I graduated with a Master of Divinity Standard from New Orleans Baptist Theological Seminary (NOBTS) in 2018. I was the REC Director at NOBTS from 2014-2018 before moving to Quail Springs Baptist Church. I think sports and the gospel are a perfect match for me and the universal church. It is one of the easiest ways to share the gospel with individuals because it allows those involved to create and invest in relationships with the community and church members.
I have a beautiful wife, Brittni. We have been married since 2013. She is from Germantown, Tennessee and a graduate of UT Martin. She is an amazing mother to our beautiful little daddy's girls, Evie and Ellie.
I am a big fan of Needtobreathe, the Nashville Predators, food/ice cream, and the Thunder. If you walk into the Quail Athletic Center, I'll probably be playing pickleball with the Greater OKC Pickleball Club or pickup basketball.
My favorite verse is Philippians 4:6-7, and I think the book of Judges should be made into a movie.