Staff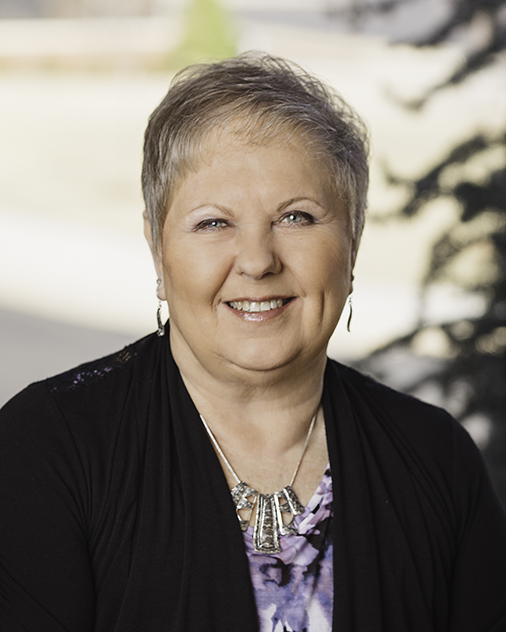 Darlene Stine
Education and Senior Adult Assistant
office: 405-302-3022
ABOUT
After moving from California to Oklahoma at the end of the ninth grade, I graduated from U.S. Grant High School in Oklahoma City. Then, through a scholarship, attended and graduated from Cosmetology school. Through the years, my business classes led me into office work. After becoming a Christian, our family became very involved in our church and I began my Christian walk serving others through my work in the church office.
Not accepting Christ until I was an adult made me realize that there was a lot that I missed out on in my younger years. As an adult, I have been privileged to serve in different areas of church ministry for over thirty years. As we grew in our walk with Christ, we made close friendships through Sunday School and learned even more of God's love through the words of the music each week.
Those years were a blessing to us, but I was truly blessed when the Lord brought me to Quail Springs Baptist Church in 2003. Being here, serving with the staff that the Lord has blessed us with, has shown me how to broaden my walk with the Lord. Serving in the Sunday School Education Ministry has expanded my heart for reaching people with the work through the Sunday School Departments. I also enjoy serving in our Senior Adult Ministry and working with the Leisure Livewires.
Growing up with two half sisters, I found out I also had extended family and many other siblings in another state as well. Although our immediate family is small, husband, Jack, and I have one married son and two wonderful granddaughters living nearby. We love the time we are able to spend with them making memories!