Staff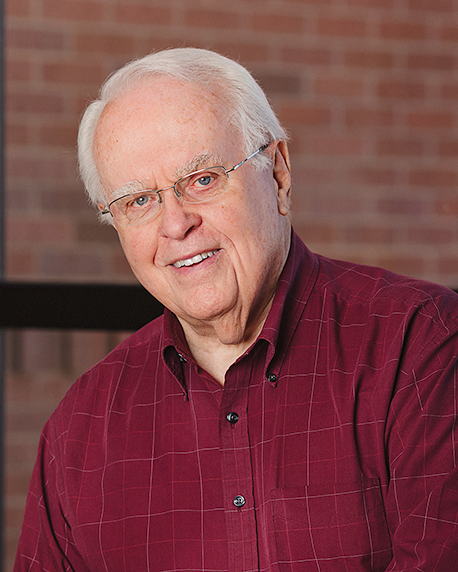 Roy Moody
Pastoral Care Associate
office: 405-302-3020
ABOUT
I was born in the small Oklahoma town of Cement. My father was an oil field worker, so we lived in different towns in Oklahoma and Texas as he moved from job to job. I started to school at Cement and graduated high school there but was not there much in my elementary and high school days because we were almost always on the move to different jobs.
While living in Odessa, Texas, I began attending Belmont Baptist Church with a neighbor. In February 1952, at the age of 14, I accepted Jesus Christ as my Lord and Savior and was the first believer in my family. At Belmont Baptist Church, I began to sense God's call to ministry. By the time my family moved back to Oklahoma in 1954, my parents had become believers as well as my brother, Dale.
I began my college work at Oklahoma Baptist University and later graduated from Wayland Baptist University, Plainview, Texas and attended Southwestern Baptist Theological Seminary. At Wayland, I met Sharon and we were married on January 1, 1960. Together we served local churches for twenty years as pastor and wife in Texas, Oklahoma and Washington. In 1981, I became the associated Director of Evangelism for the Baptist General of Oklahoma. From 1986 to 2002, I served as the Director of Evangelism and Stewardship for the Kansas-Nebraska Convention of Southern Baptists.
I retired from denomination work in December, 2002, and moved back to Oklahoma City where our daughters and their families were living. Until October, 2006, I did revivals, conferences and served churches as their interim pastor, and then I came to Quail Springs Baptist Church to serve with Senior Adults.
HOPE FOR MY MINISTRY
"Look What God is Doing" is not only the Mission Statement of our church, but it is the testimony of Sharon and me. We want it be to true of your life also. Please come and join us at QSBC.