Staff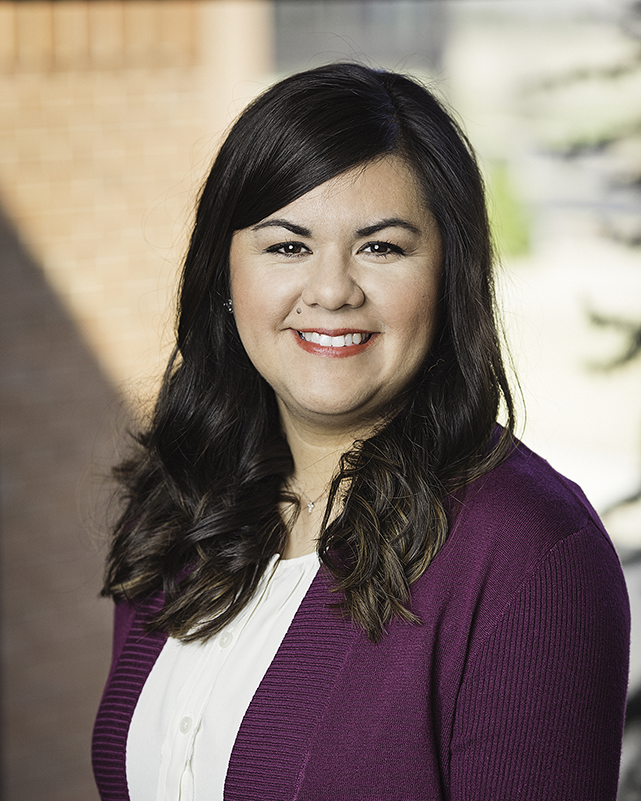 Rita Marple
Weekday Education Administrative Assistant
office: 405-302-3023
ABOUT
My father was in the Air Force and we moved around while I was a little girl, but most of my time was spent living in Texas. One of the places my family lived was in Abilene, TX, where we were members of a little church, Cresent Heights Baptist Church. It was here, right after VBS, that I asked Jesus to be my Lord and Savior.
After several more years, and a few more moves, I decided to attend Baylor University in Waco, TX, where I met my husband, Jeremy. Jeremy was born and raised in Edmond, and after I graduated from Baylor in 2001, I headed north, to Oklahoma. We have been married for 11 years and have two children, Ella and Nathan.
We have been members of Quail Springs Baptist Church for about 5 years and we are thankful to be a part of God's work. My husband is an usher in the Resonate worship service and is also helping establish the Quail Springs Celebrate Recovery Ministry. I am so thankful to have had the blessing of working with the Children's and Preschool Ministry for the past 2 years, whether in classrooms or helping with VBS, and now as the Administrative Assistant for our Mother's Day Out and Preschool Program.
HOPE FOR MY MINISTRY
My hope for the Weekday Ministry is that we strive, everyday, to show the families we connect with, the light and love of Jesus Christ. I pray that we are given the opportunity to be the hands and feet of Jesus, showing His love, with compassion and understanding when needs arise.