Staff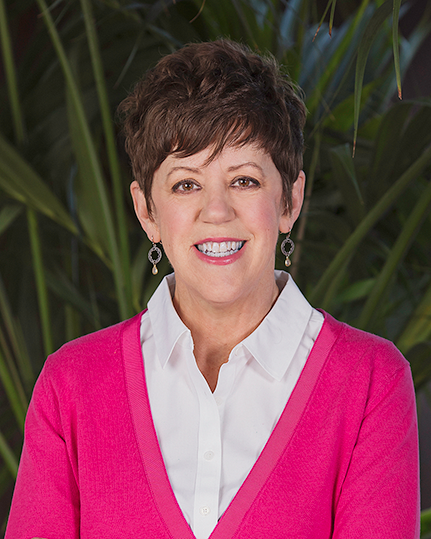 Laurie Fryklund
Children's Ministry Associate
office: 405-302-3036
ABOUT
I was born and raised in Tyler, Texas until my dad's job began to transfer us around the Central Plains states roughly every two years. My family moved away from Texas when I was in the 4th grade. But before that, my grandmother led me to accept Jesus as my Savior and Lord as a young girl. I grew up in a Christian home and want to help others have that same blessing.
I received a degree in Commercial art, and a minor in secondary art education from Ouachita Baptist University. Upon graduation I worked in the broadcasting industry in Arkansas where I met and married a handsome Swede from northern Minnesota. My husband Mark is a photojournalist for an Oklahoma City Television station. We were blessed with two wonderful children, a son and a daughter, each married to a wonderful spouse, and have terrific grandchildren!
In 1986, I felt God's call into fulltime Christian service. I served nearly ten years in a similar capacity at a sister church in our city. There is nothing more satisfying to me than leading children to know the Lord. Isaiah 54:13 "All your sons will be taught by the Lord, and great will be your children's peace."
I enjoy traveling, spending time with family, shopping, rearranging furniture, and doting on our grandchildren.
HOPE FOR MY MINISTRY
Psalms 78:4 commands us to tell the next generation:
"We will not conceal them from their children, but tell to the generation to come the praises of the Lord, and His strength and His wondrous works that He has done".
In our Children's Ministry, it is our hearts desire to give every child the opportunity to hear the gospel, to develop Bible Skills, and to serve through missional opportunities, equipping and partnering with parents to help them be the spiritual leaders of their homes.